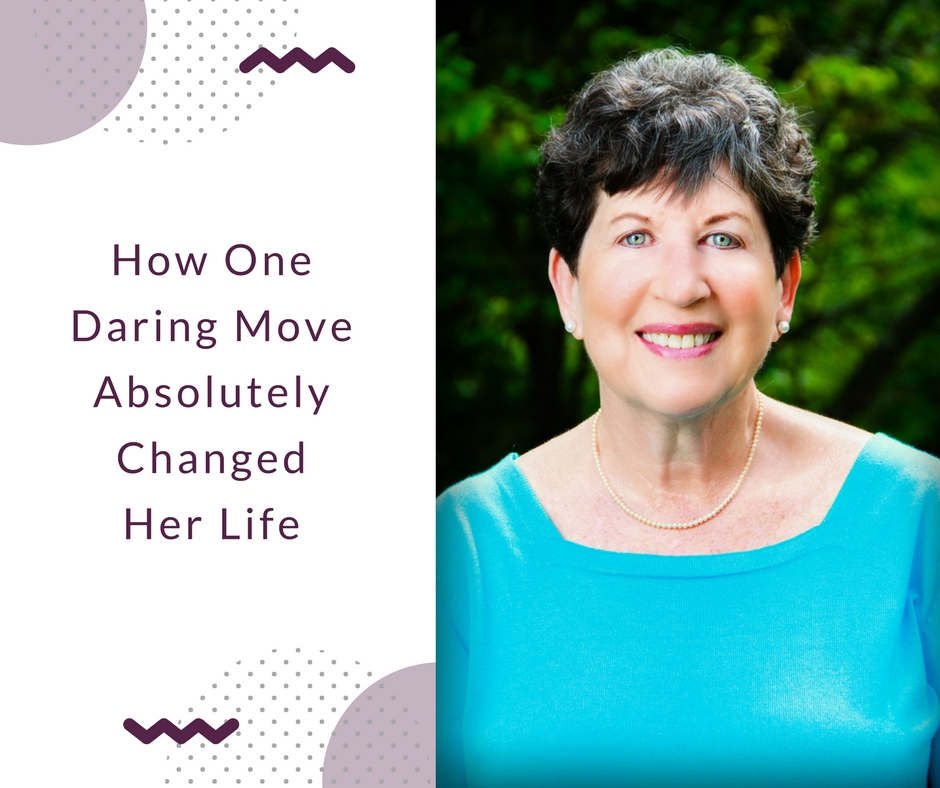 At Berkshire Hathaway HomeServices Parks and Weisberg, Realtors®, we believe that age isn't an obstacle to success. We value the differences between our masters and our millennials because we know those differences are strengths. This week we wanted to introduce one of our Master Realtors®, Louise Miller. The story of how she became a Realtor® is truly inspiring as well as her interests outside of real estate.
Louise, then a teacher, had just moved to Louisville with two little boys in tow, one 5 and the other 7. Since she moved in the middle of the year, she signed up to be a sub and was waiting for a position. Louise became close with her agent during her hunt to find her new home in Louisville. That's when her Realtor® told her something astonishing.
"She said to me 'You ought to be selling real estate' and I said 'Oh no I don't think so'. And she said 'You remember all the details of the houses you go into… It could be a house I showed to you two weeks ago and you could tell me what color the bathroom was…' ".
Thinking real estate wasn't for her, she turned her attention back to teaching and subbed throughout May. Subbing made it difficult to watch her young boys as they were in preschool and...