10 Easy ways to freshen up your home for the Summer!
Posted by Emery Howard on Friday, July 10, 2020 at 12:56 PM
By Emery Howard / July 10, 2020
Comment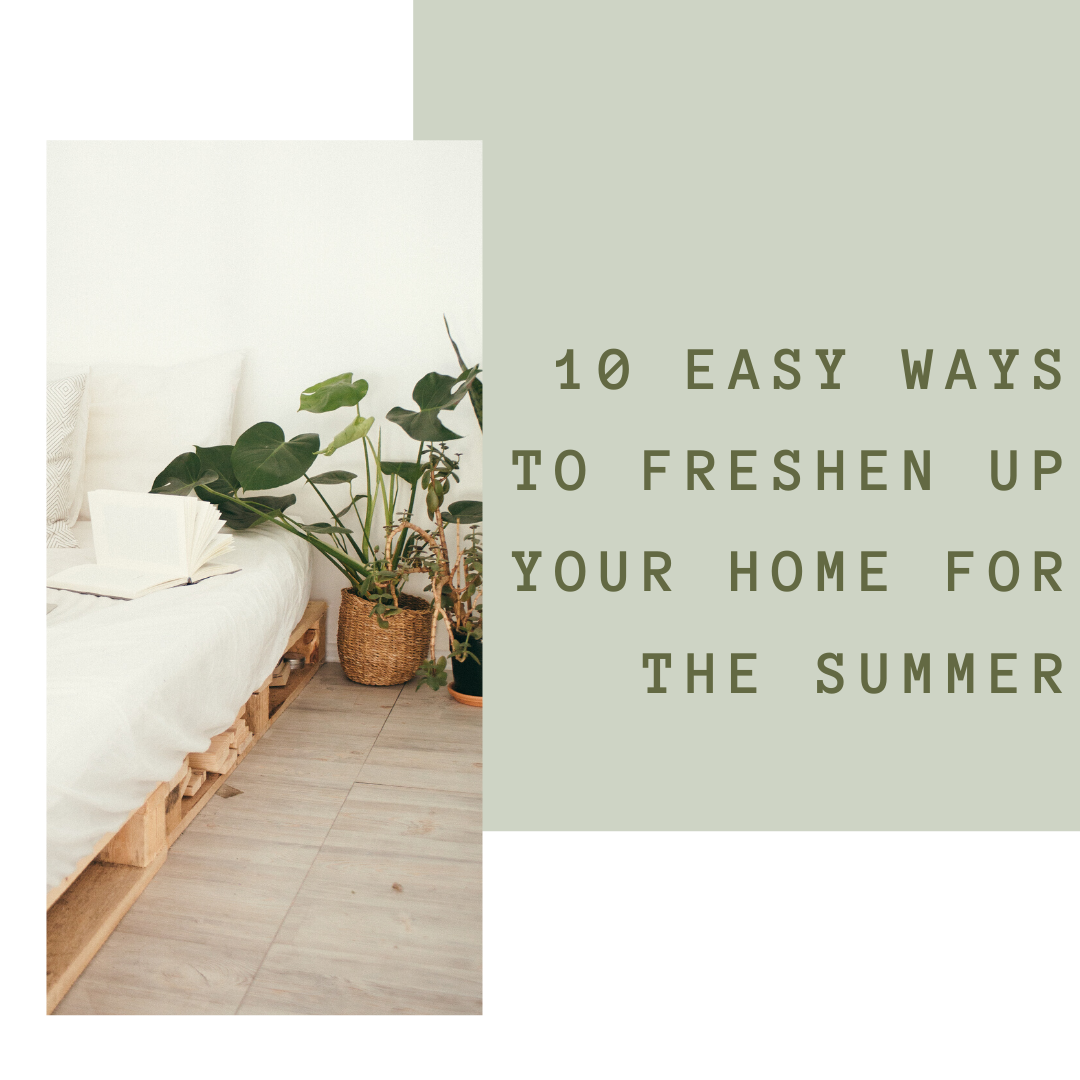 It is safe to say that quarantine has taught us all one very valuable lesson: how to slow down! Of course we have still been balancing work, school and home life but nonetheless, we have had to learn how to occupy ourselves while stuck at home. As we are transitioning into our "new normal" and trying to enjoy summertime, there are a lot of people who want to utilize this time to reset and improve their home. Below is a list of 10 simple and affordable ways to make your space feel like new again!
1. Add Plants
There is no better way to spruce up your home than to add some greenery! Not only can you improve your outdoor space with new plant additions but add them to the inside as well for a summery and lively touch.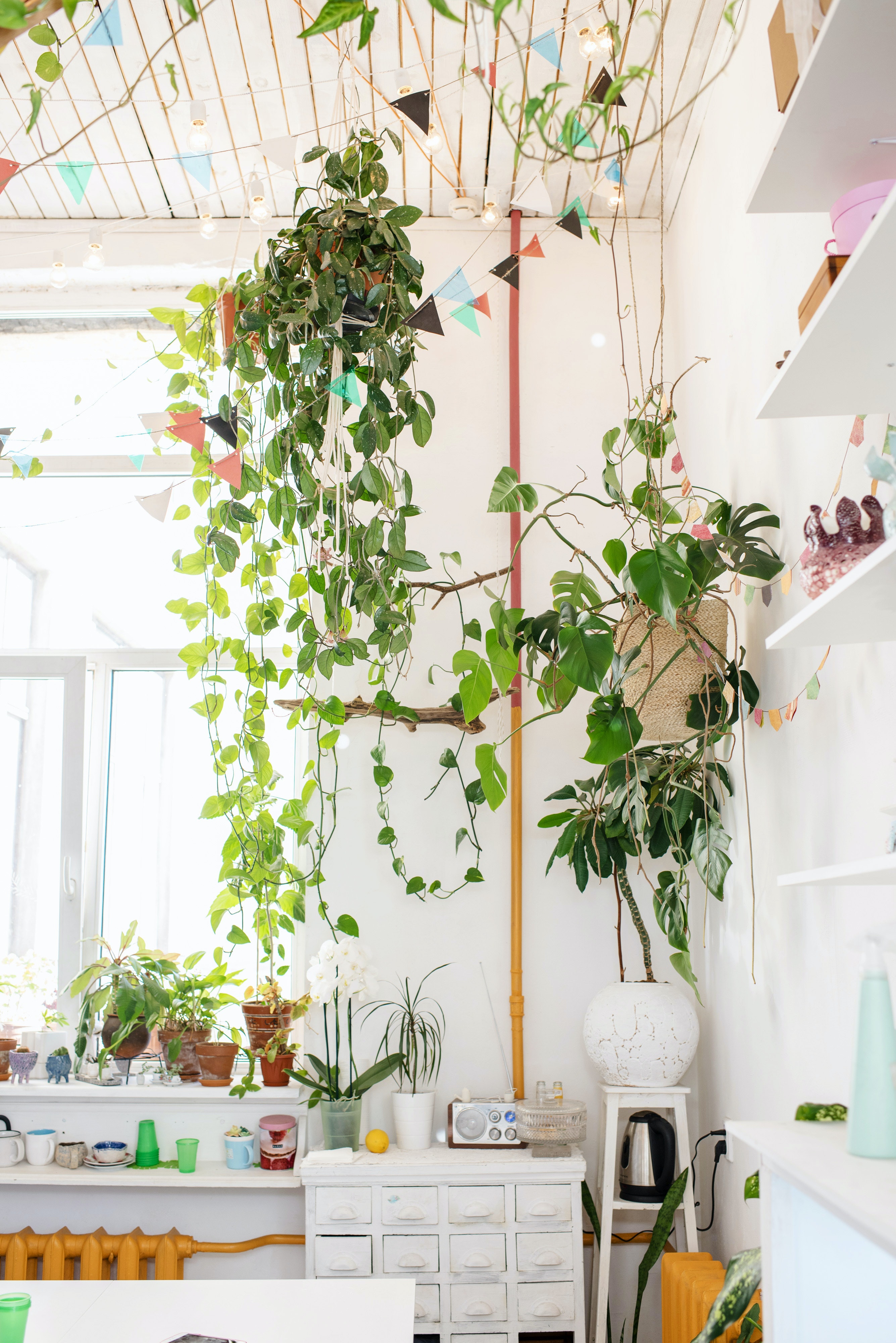 2. Get to the five-minute fixer uppers you have been putting off
Every person definitely has little projects around the house that they have always said they will get to "someday". Now, as we are encouraged to stay at home, is the perfect time to knock them out! These little projects can be as simple as touching up something with spray paint, changing the hardware on a dresser, replacing light bulbs, or even updating your picture frames!
3. Swap out pillows
A much more affordable way to give your furniture and space a new feel is simply by changing your throw pillows. You could even consider getting a few different sets of throw pillows that you could rotate out during the seasons to change things up!
4. Organize your pantry and utility closets
Organizing your closets and cabinets will not only help tidy up your home but will also help save you time in the long run! You are guaranteed to find items you completely forgot you had and also items you have been meaning to pitch. Buy some new containers or organization bins to categorize your items.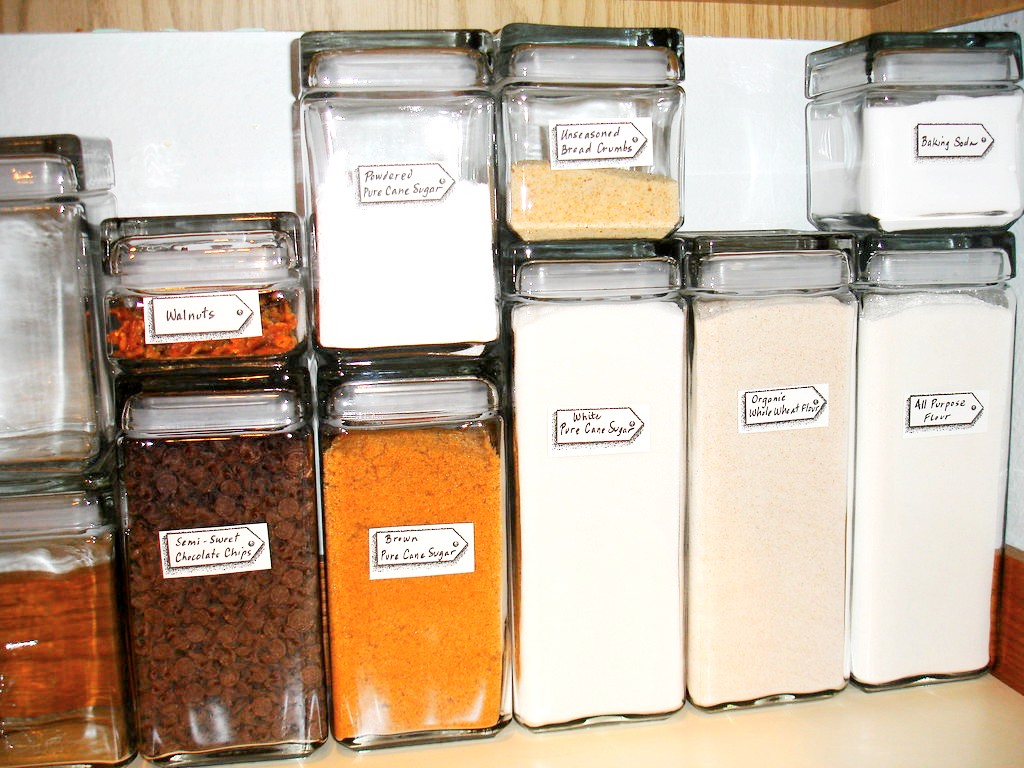 5. Paint
A fresh coat of paint is just what some rooms need to help brighten them up! Even if you don't need to touch up your walls right at this time, consider adding an accent wall to help make your space feel more modern.
6. Declutter, declutter, declutter
The best way to make your space feel new is to get rid of the old! Donating old clothes, furniture, or miscellaneous items are guaranteed to not only make room in your home but also to declutter your mind.
7. Landscaping
Now is the perfect time to not only get to your indoor projects but also to your outdoor ones! Summer is the time to explore different landscaping options. Consider spicing up your outdoor space by adding some new flowers, a garden, or new stones.
.8. Rearrange your furniture
Rearranging your furniture makes your home feel fresh and new and is a good excuse to deep clean while doing it!
9. Change your light fixtures
It is easy to overlook light fixtures however they can add so much style and personality to your space. Consider swapping out the fixtures in the common areas and focal points of your home.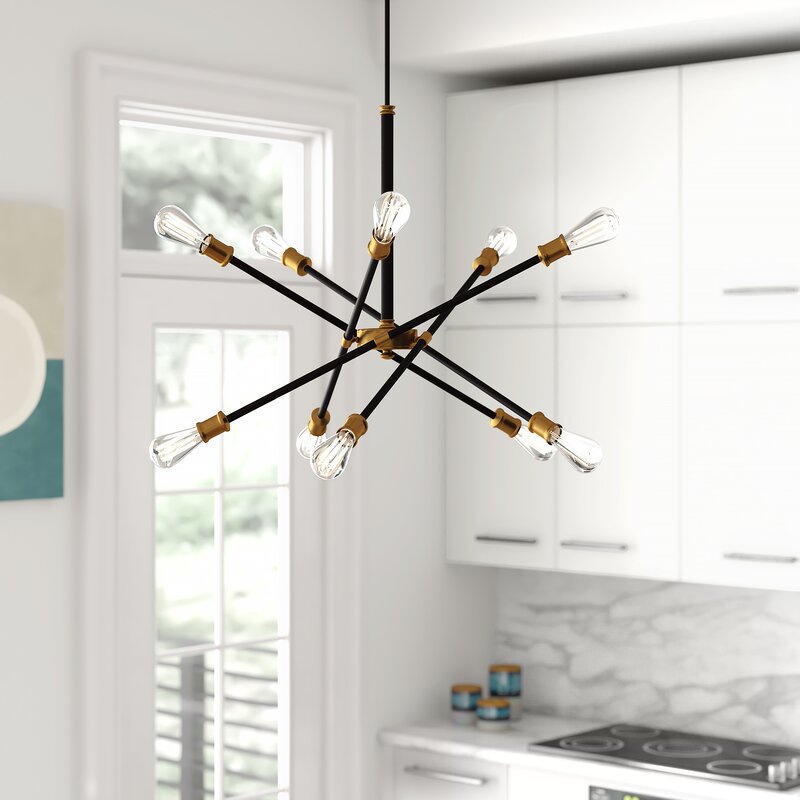 10. Get creative! DIY projects
Lastly, do some creative projects! Websites like Pinterest are full of fun and affordable home improvement ideas that can help transform your space. There are many projects the whole family can take part in and the projects are completely customizable to your own taste!
Covid-19 has been hard on all of us. After having to spend more time at home during quarantine than we are typically used to, we are bound to get tired of some of the spaces in our home. It is important that in these uncertain times, we devote even more time to tasks that will make us feel productive and fresh. Are there any other easy tricks you have used to improve your home recently? Let us know in a comment below. Happy Renovating!