Iroquois Park
Posted by Elsa Oakley on Friday, August 04, 2017 at 4:00 PM
By Elsa Oakley / August 4, 2017
Comment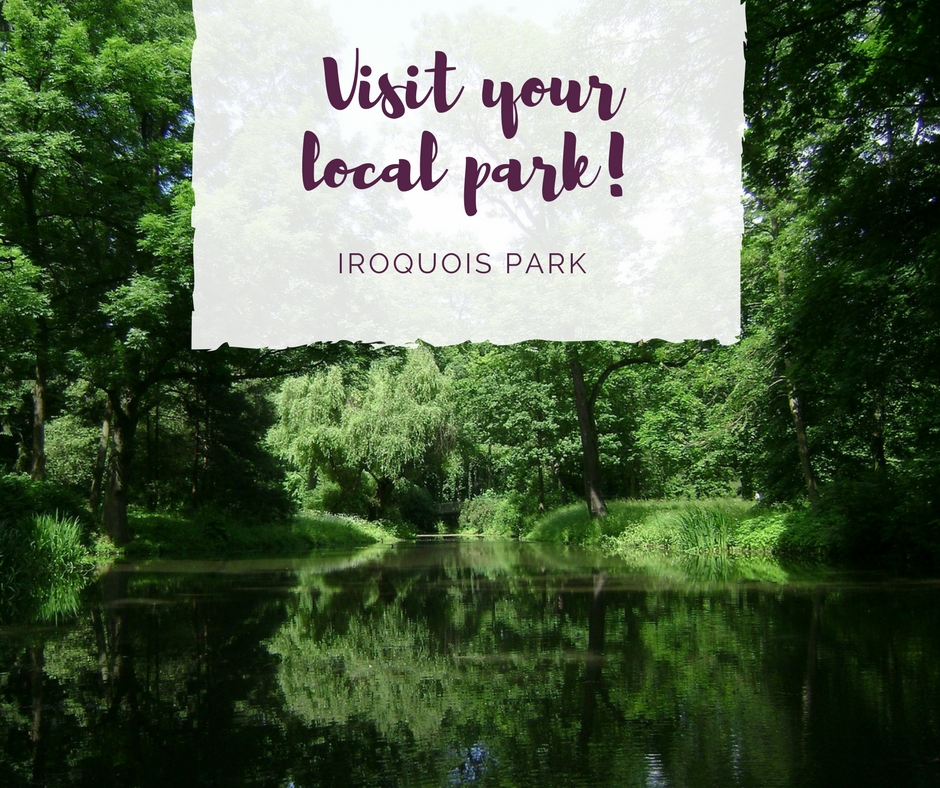 Welcome back to our blog! We wanted to focus on some of the most vastly appreciated and integrated parts of Louisville, our parks. No matter which neighborhood you are in Louisville, there's never a park far from you. Plus, our parks always have some kind of activity planned. This makes our parks the perfect place to visit, no matter what you are interested in. Since our parks are a major part of our city, we will be doing a series all about the wonderful park systems in our area and all they have to offer!
Today we wanted to feature Iroquois Park. This gorgeous park is located LOCATION! Planned by Frederick Law Olmstead, this parks preserves the area's natural features including its vast wooded hills. The special feature of this park is the open Iroquois Amphitheater that can accommodate up to 2,366 people! Iroquois also sports a road, leading to the top of the park, which can be used by pedestrians and cyclists only.
Check out everything they have planned for the month of August!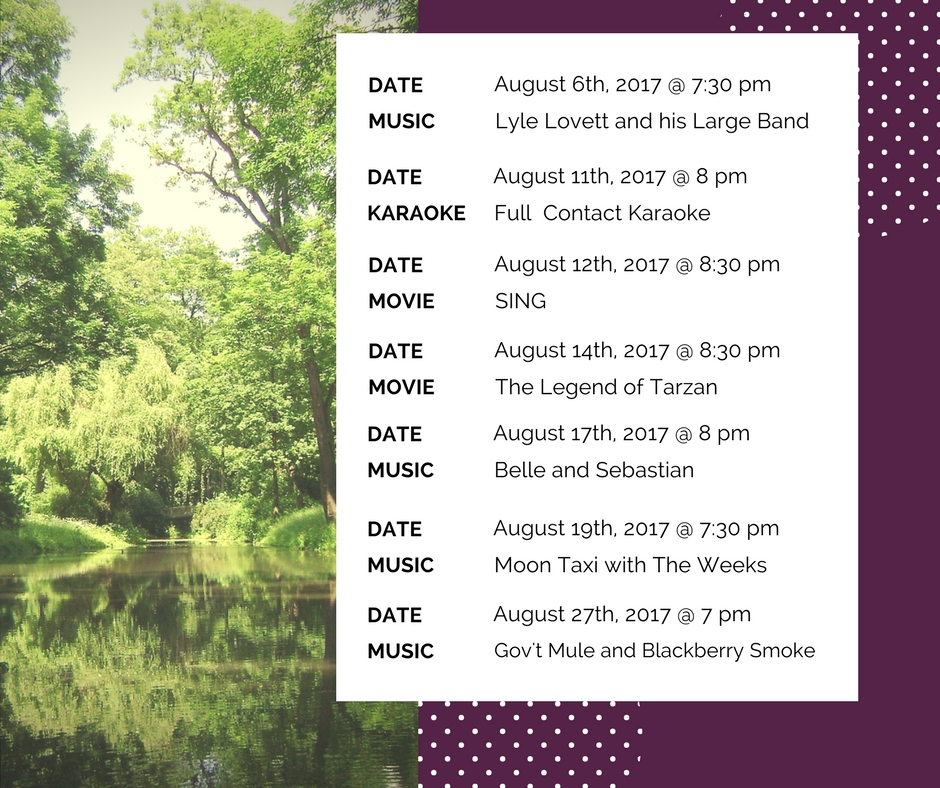 Next week, we will be talking about everything Shelby Park has to offer!
Comment below on your favorite park activity and why!
...