An Innovator's Perspective
Posted by Elsa Oakley on Thursday, November 16, 2017 at 12:00 PM
By Elsa Oakley / November 16, 2017
Comment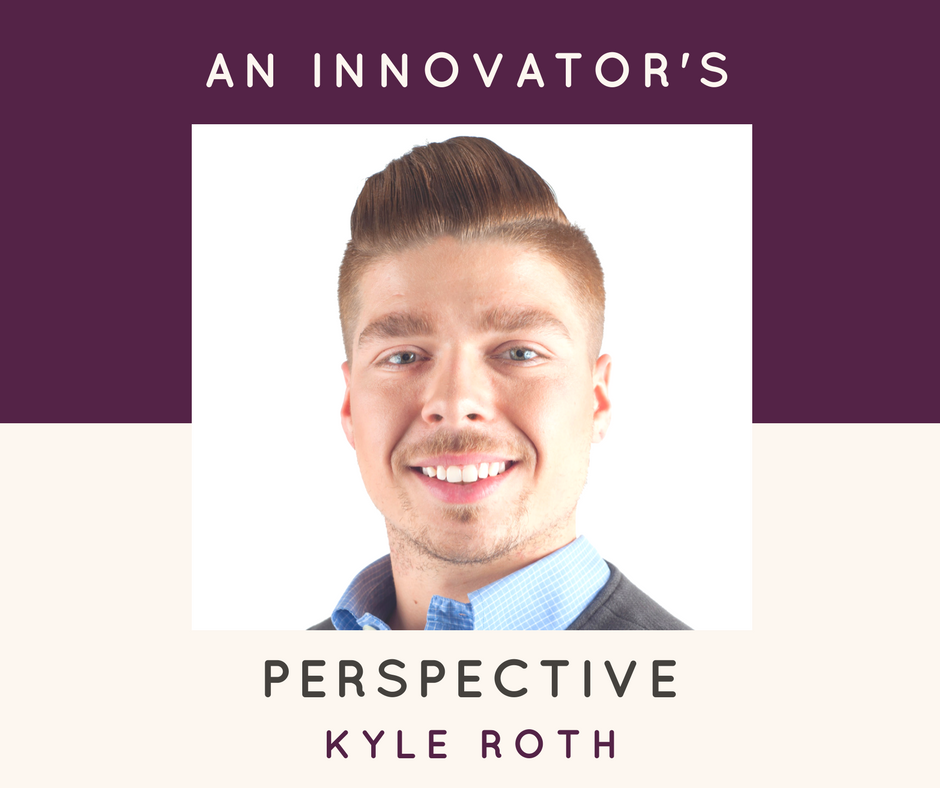 For some, the attraction of the home industry starts young. Maybe their family was a part of it and they grew up around it, like for Alex Hart. Or maybe they naturally had the desire for it. The interests for each person diversifies into interior design, construction, remodeling, real estate and more, giving us an ever-changing industry full of innovation.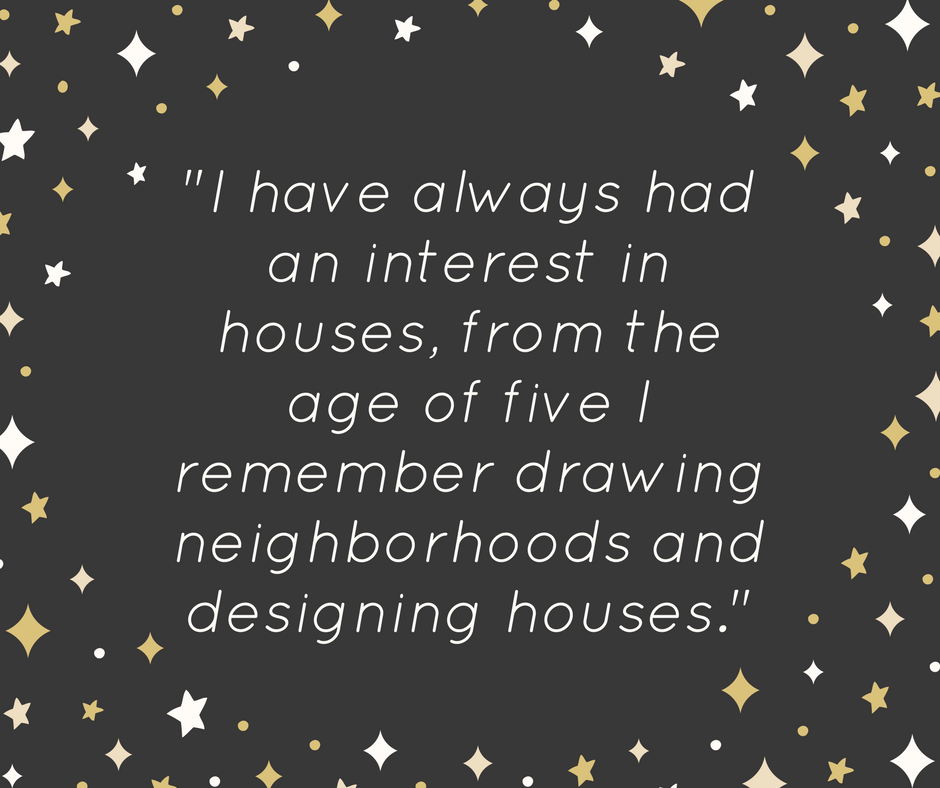 Kyle Roth is one of these people. A driven innovator who only recently came on to the real estate scene. In only his second year as an agent, he has developed quickly into one of the up and coming agents. How exactly did he get his start in real estate?
"Prior to getting into real estate, I was in the cosmetic industry. I loved the creativity but I wanted something new, different and exciting. I had always wanted to break into real estate but never knew how. I decided to take a chance… and enrolled in real estate classes."
After working 50 hours a week plus taking real estate classes, he passed with flying colors. The next decision? Finding a broker that worked with him to help him succeed in all ways.
"There were many reasons I chose Berkshire Hathaway HomeServices Parks and Weisberg, Realtors®. Overall, I chose Parks and Weisberg, Realtors® for the resources of such a large company but the close family feeling. Everyone in this company has treated me like family and it has not only helped me transition into real estate but flourish."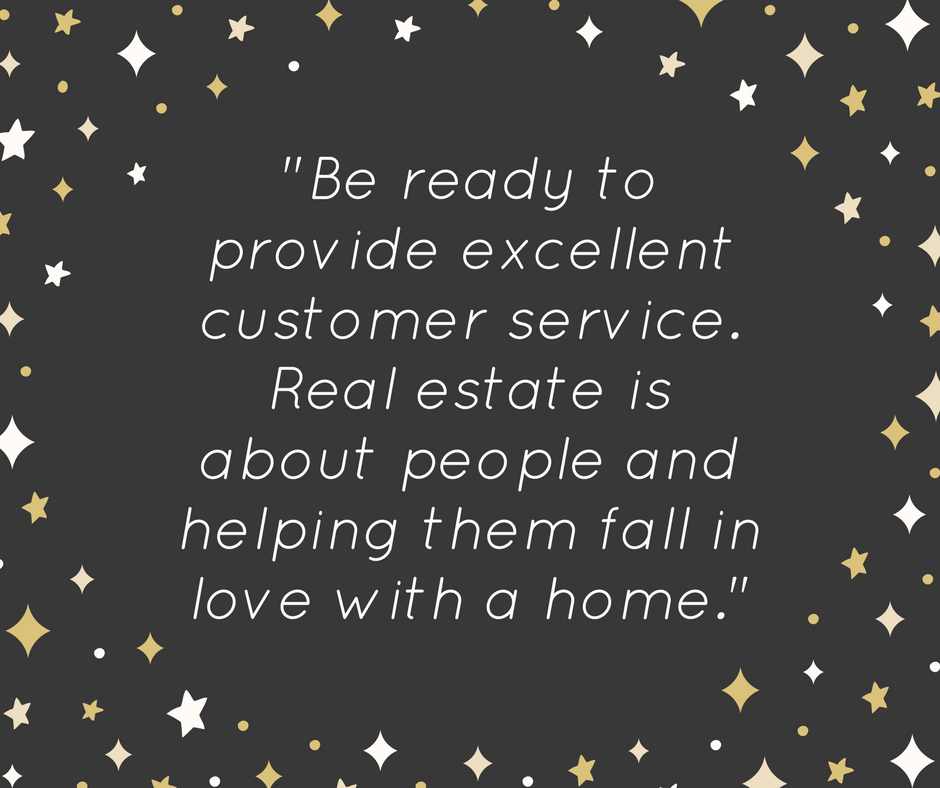 The lessons he learned in creativity, networking and building a business transferred to real estate well. He used these to create marketing campaigns to sell homes. His high-spirited, yet lovable nature allowed for people to easily trust him and feel comfortable working with him.
His #1 tip for new agents?