Back to School: How to make the most of this School year!
Posted by Emery Howard on Friday, August 14, 2020 at 10:02 AM
By Emery Howard / August 14, 2020
Comment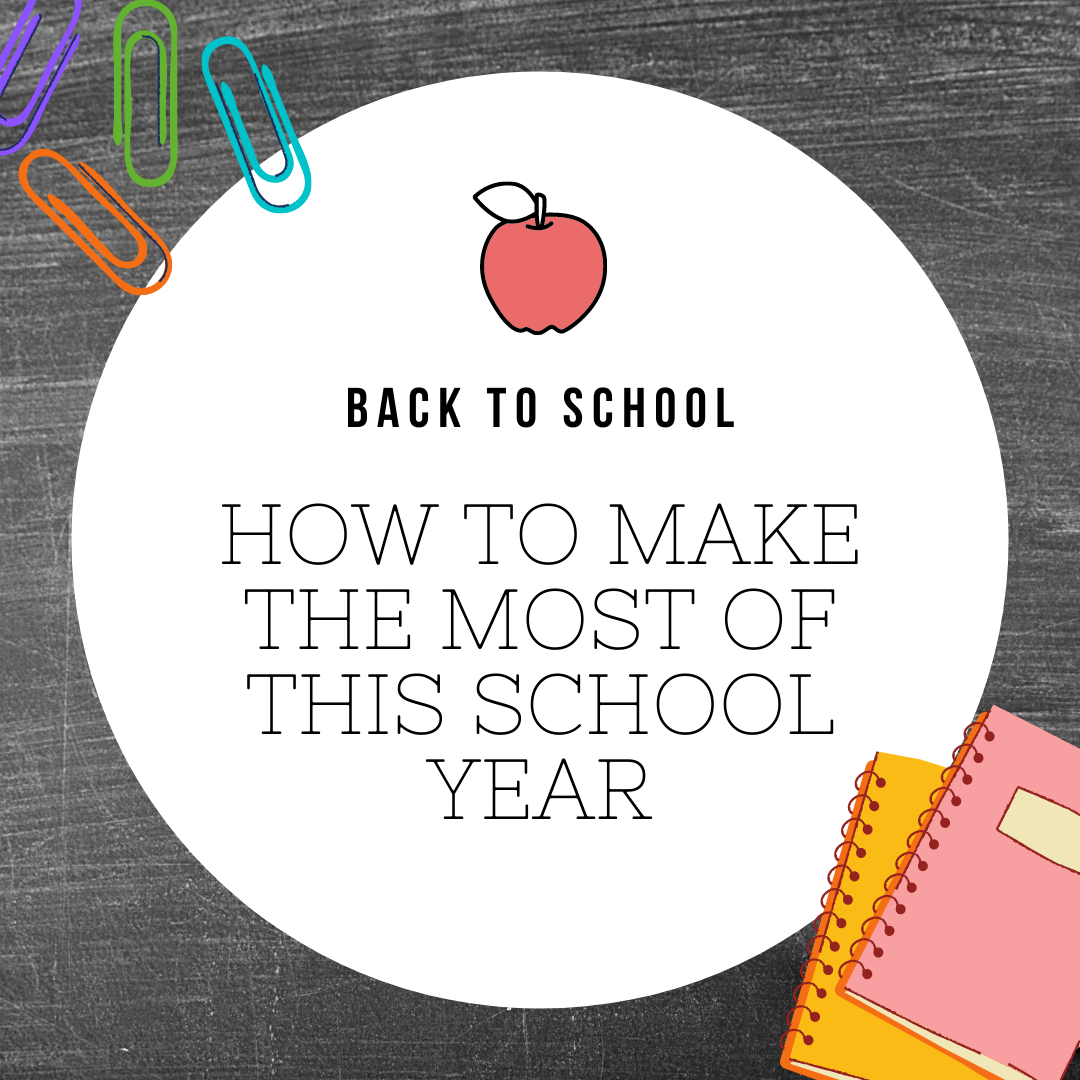 As we navigate through this strange time where we are wondering about the future of school, sports, and everything else in between, we know that we have to make the most of this time regardless. Especially for our kids, these are impressionable and crucial years for them. The transition of learning at home was not necessarily easy for anyone last school year. However, we can be more prepared for virtual learning this year since we know it is coming. Below is a compromised list of tips to make this school year the best it can be. One day we will be back in classrooms full time and not have to be dissapointed from cancellations, postponed events, and everything else that Covid-19 has caused. But until that day, let's stay positive for our children, and make this school year as fun and fulfilling as it can be!
1. Have a strict schedule.
Just like a typical school day would have, there has to be serious structure in order for your child to be as productive as possible. Try to make the home schedule reflect a typical school day as much as possible, including a scheduled lunch break and "recess" or play time each day. Also, making a visual chart that has due dates and zoom schedules could go far!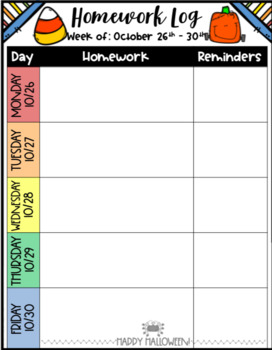 2. Have designated school areas set aside in your home.
It is really challenging for a child to have to differentiate school time in the place where they have play time. Having areas set aside as their new school desk space will be helpful in mentally preparing them to get work done and stay focused. It can even be fun because it will feel like their own home office.
3. Make sure your child's computer is safe and monitored.
Many parents may be working at home as well or will have their child in some form of childcare during the school day and won't be looking over their shoulder all day. Because of this, it is imperative that parental controls are set and your child understands basic computer safety.
4. Make sure your child is getting social interaction outside of virtual learning!
Set up times for them to zoom call or meet up with their friends "after school" just like they would in normal circumstances. There are many socially distant and creative ways to hang out with people and you can find ways that are best for you and your child. We can not sacrifice friend time, aka the best part of school for kids!
5. Limit other screen time.
Just like in school where TV, cell phones, gaming systems, etc. would not be typically allowed, the same rules should apply during the virtual learning school day. Besides being a distractor, it is added screen time that is not good for our kids since they have to spend so much time on the computer as is. It may help make your child understand if their electronics are taken and stored somewhere and they get them back at the end of the school day.
6. Be positive!
All parents want to be positive and put on a happy face for their children! But, in these times it requires even more patience and work to do so! At-home learning can be frustrating and not as fulfilling for your kids. These times we live in are extremely stressful and unpredictable. Staying positive and treating these compromised school days and extracurricular activities with as much value as we normally would can go a long way for a kid's attitude!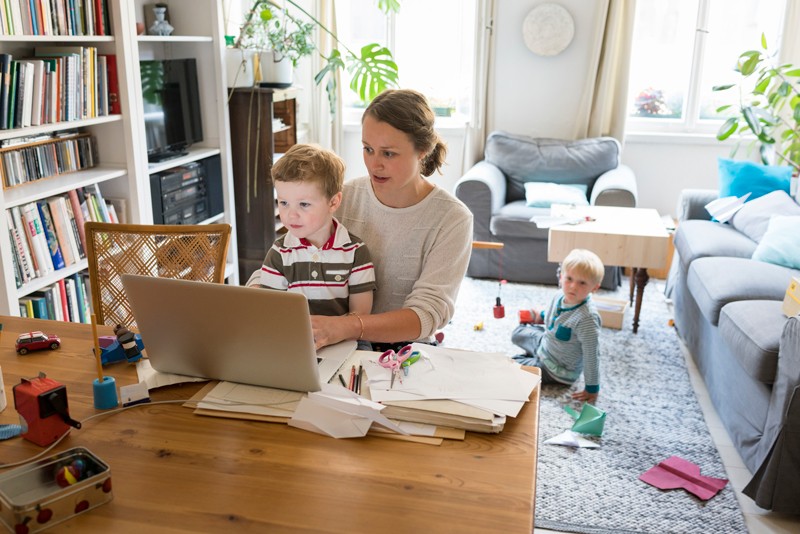 7. Reward, reward, reward
Sitting on a computer all day is a different type of exhausting as we all know. For a kid, it is a lot for them to even just have to sit still and focus for that long. As mentioned previously, these times are scary and uncertain and any little light in the day will help your child tremendously. When they have reached a personal goal or completed their work, think of a reward system for them! This will keep them motivated and make the day more fun!
8. Make sure the learning is interactive.
It is easy to feel like learning is going to be a one-way street with just teachers reaching out and assigning tasks. As a student normally would in the classroom, make sure they are taking the time to reach out to their teacher to ask questions and getting some one on one time with them! This is the first year that traditional students will have teachers that they possibly have never even met in person before. Especially for younger children, they are naturally going to feel more disconnected to their teacher compared to previous years. Creating a strong online relationship with their teacher will make children enjoy school so much more, and again, keep them motivated to work hard!
Even with a school year that will look different than previous years, I hope kids are still excited about returning to school and having some sense of normalcy again! I hope these tips were helpful and can be used to contribute to a successful year. Let us know in a comment below if you have found other ways to effectively do virtual learning. Have a wonderful school year!