Buying a home during Covid-19
Posted by Emery Howard on Friday, July 24, 2020 at 11:59 AM
By Emery Howard / July 24, 2020
Comment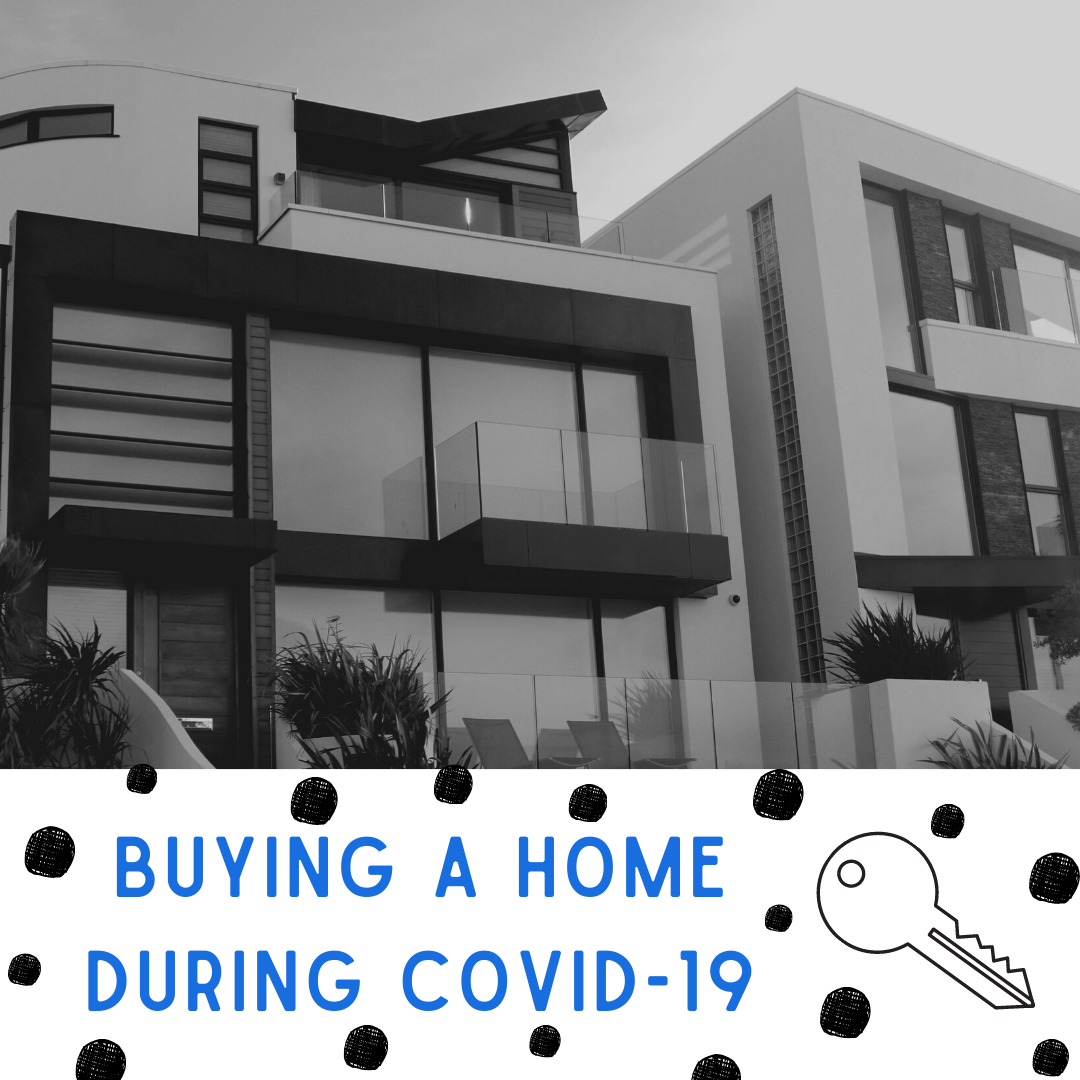 Ever since the beginning of the Covid-19 pandemic, we have been encouraged to only go out for essential purposes and our needs. Our needs have remained the same despite the world's circumstances and one thing everyone needs is a home! Buying a home at this time may seem intimidating or like it is not a good idea, however there are definitely benefits to buying right now! Certain elements of homebuying have changed for safety protocols, however we are certain the homebuying experience is not compromised right now, it just looks different! Below you will find a list of reminders when buying your new home in this time period. The real estate market has not stopped and we hope you will not stop finding your dream home either!
1. Be prepared for virtual home tours.
To ensure the utmost safety of clients and agents, most showings will be virtual or by appointment. But, this can be a great thing! This gives you the opportunity to view more homes and not have to coordinate all the time it takes to schedule in person visits. Virtual home tours have been in existence, however now your realtor can zoom into details and personalize the tour to you and your needs. Be prepared to encounter some properties that are exclusively virtual tours.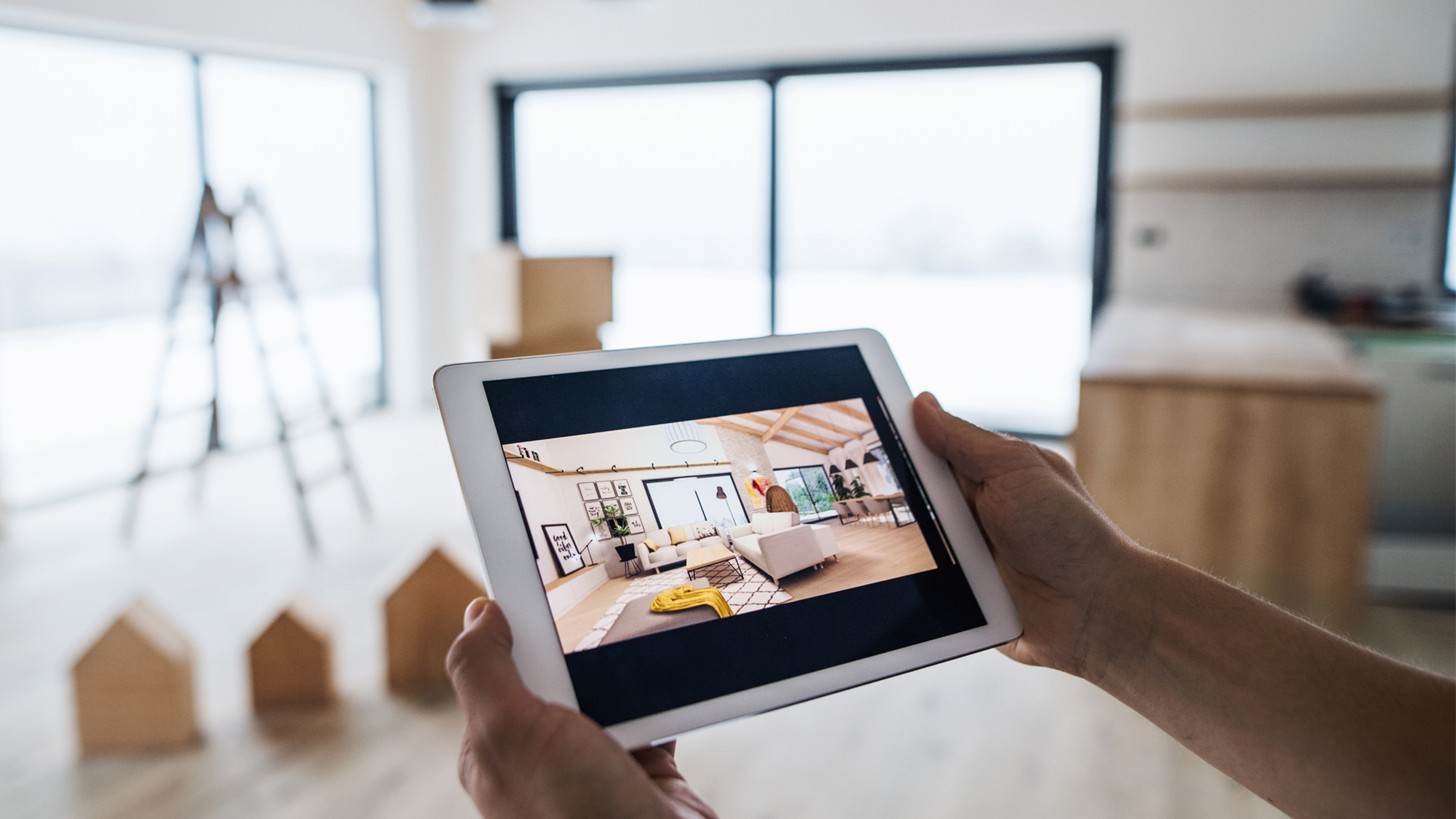 2. There is less buyer competition.
Although the spring season is always hot for real estate, there are of course some that have decided to postpone the buying and selling of their home this year. Take advantage! There is more room to negotiate on price and there are low interest rates right now.
3. Decision-makers will likely be the only ones to meet up in person.
If you are serious about a home and go see it in person, be prepared to follow the social distancing guidelines and the required mask mandate, of course. Following that, also plan to keep children or any other non-decision makers at home for safety purposes to keep the group small and essential. The shown homes will be sanitized between any showing appointment and likely your realtor will be the one opening any doors or touching anything. Remember that inspections, final walk-throughs, and closings are also social distanced. There may be elements of the closing done virtually or with less people involved.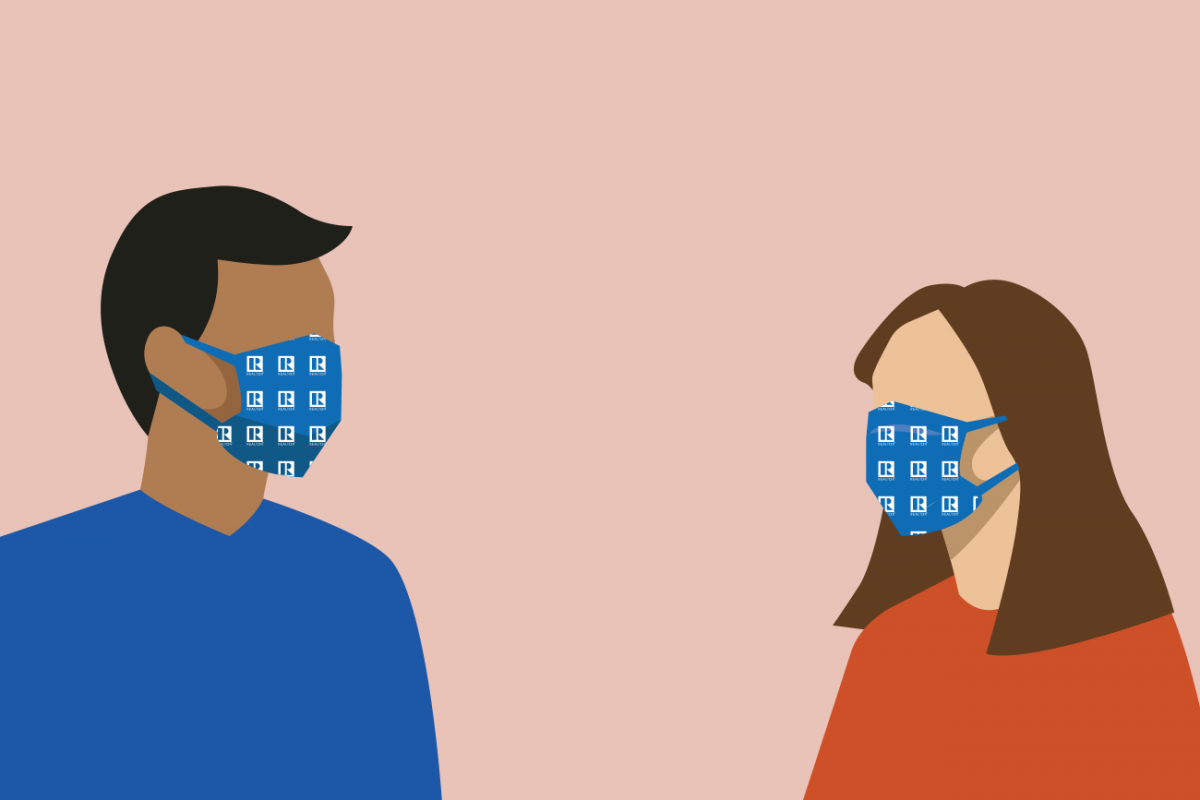 4. Higher credit scores/ down payments are required.
Because it is so important to protect all people involved in a real estate transaction, it is even more important to show that you are a serious potential buyer. Not only should anyone buying be confident in the security of their job, but they should also make sure they have good credit scores and can make a solid down payment as well. The economy is unstable right now and many banks are being much more strict with their pre-approved loans. Be financially prepared!
5. Treat properties with the same speed as you would have before the virus hit.
In this time, there are going to be inevitable delays in the transaction process. Even with these expected delays, do not wait around when finding your home! Because of less competition in the market, people that have their eye on a certain home are more likely to get to close quickly. Instead, you should utilize this extra time we all have on our hands to do more research and keep a closer eye on what is new and available!
Do you have any questions about the Covid home-buying process? Are there any other experiences that you want to share? Let us know in a comment below. Happy buying!