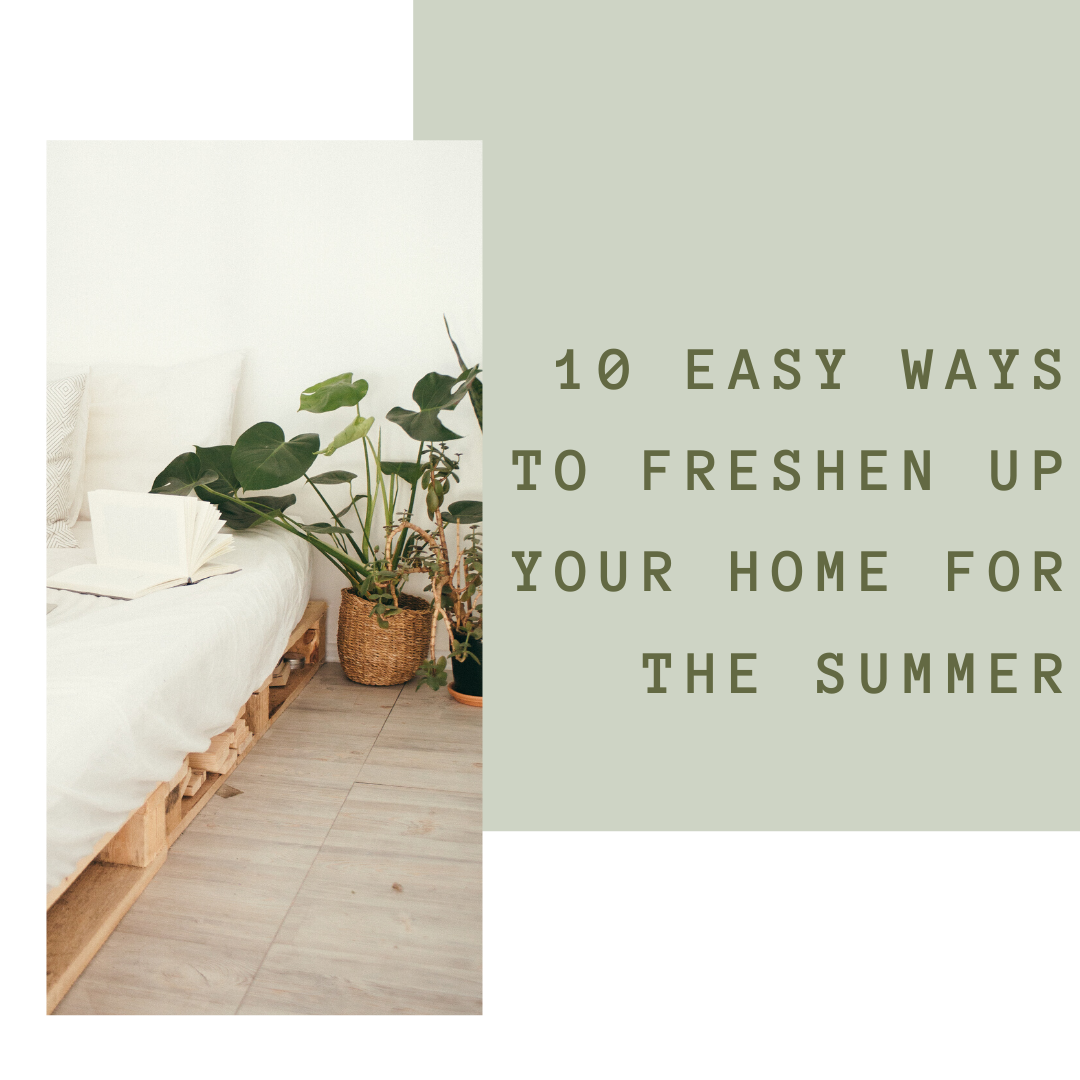 It is safe to say that quarantine has taught us all one very valuable lesson: how to slow down! Of course we have still been balancing work, school and home life but nonetheless, we have had to learn how to occupy ourselves while stuck at home. As we are transitioning into our "new normal" and trying to enjoy summertime, there are a lot of people who want to utilize this time to reset and improve their home. Below is a list of 10 simple and affordable ways to make your space feel like new again!
1. Add Plants
There is no better way to spruce up your home than to add some greenery! Not only can you improve your outdoor space with new plant additions but add them to the inside as well for a summery and lively touch.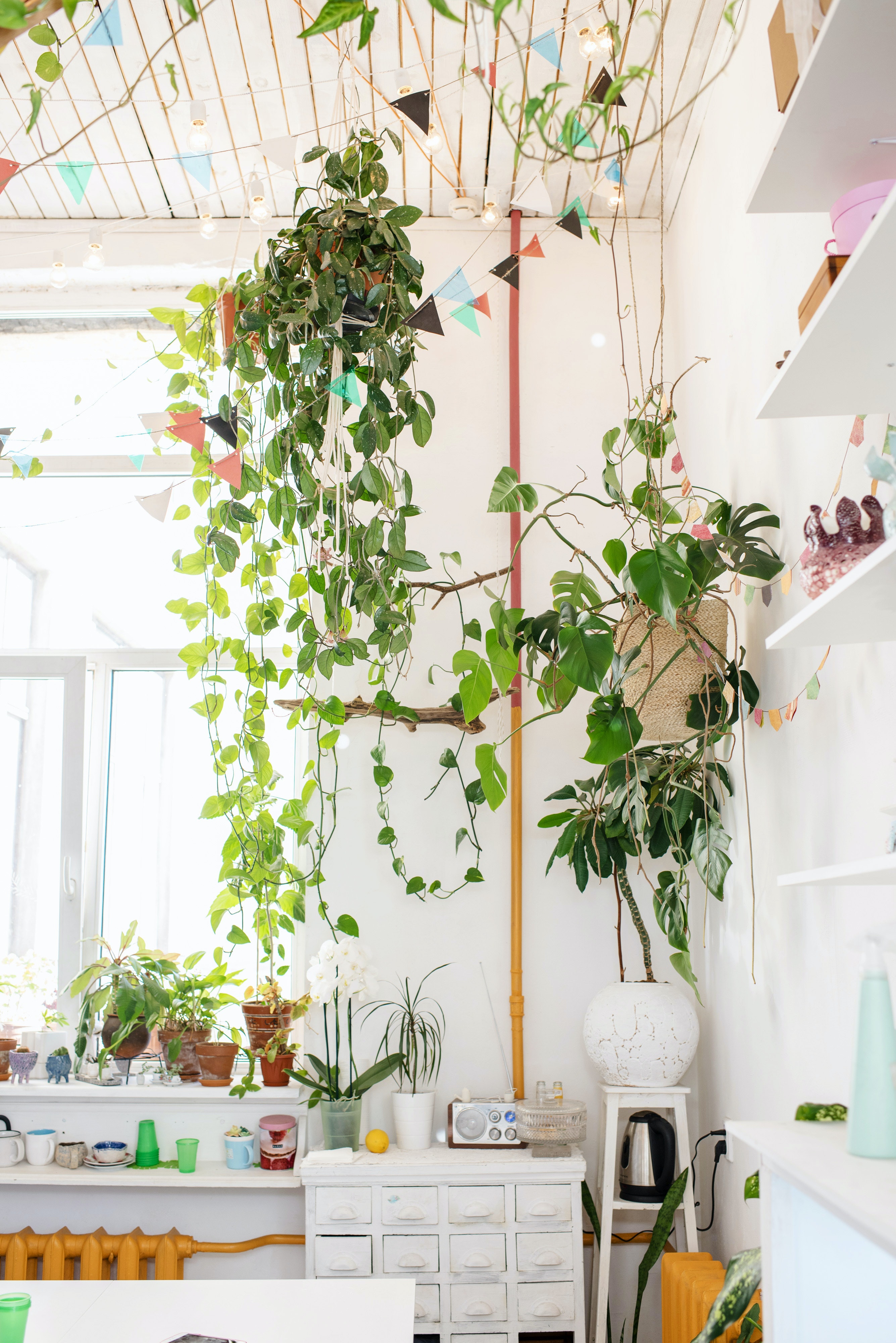 2. Get to the five-minute fixer uppers you have been putting off
Every person definitely has little projects around the house that they have always said they will get to "someday". Now, as we are encouraged to stay at home, is the perfect time to knock them out! These little projects can be as simple as touching up something with spray paint, changing the hardware on a dresser, replacing light bulbs, or even updating your picture frames!
3. Swap out pillows
A much more affordable way to give your furniture and space a new feel is simply by changing your throw pillows. You could even consider getting a few different sets...