Hello everyone and welcome to our new and improved blog!
Berkshire Hathaway HomeServices Parks and Weisberg, Realtors® is committed to reaching out and interacting with our community using our Facebook, Instagram and Twitter. We also wanted to share advice, success stories and explore various topics about real estate and found this as the perfect way to share with you!
With the start of summer, not to mention the gorgeous summer weather we've been having, we wanted to talk about 9 outdoor projects you can do to improve your curb appeal!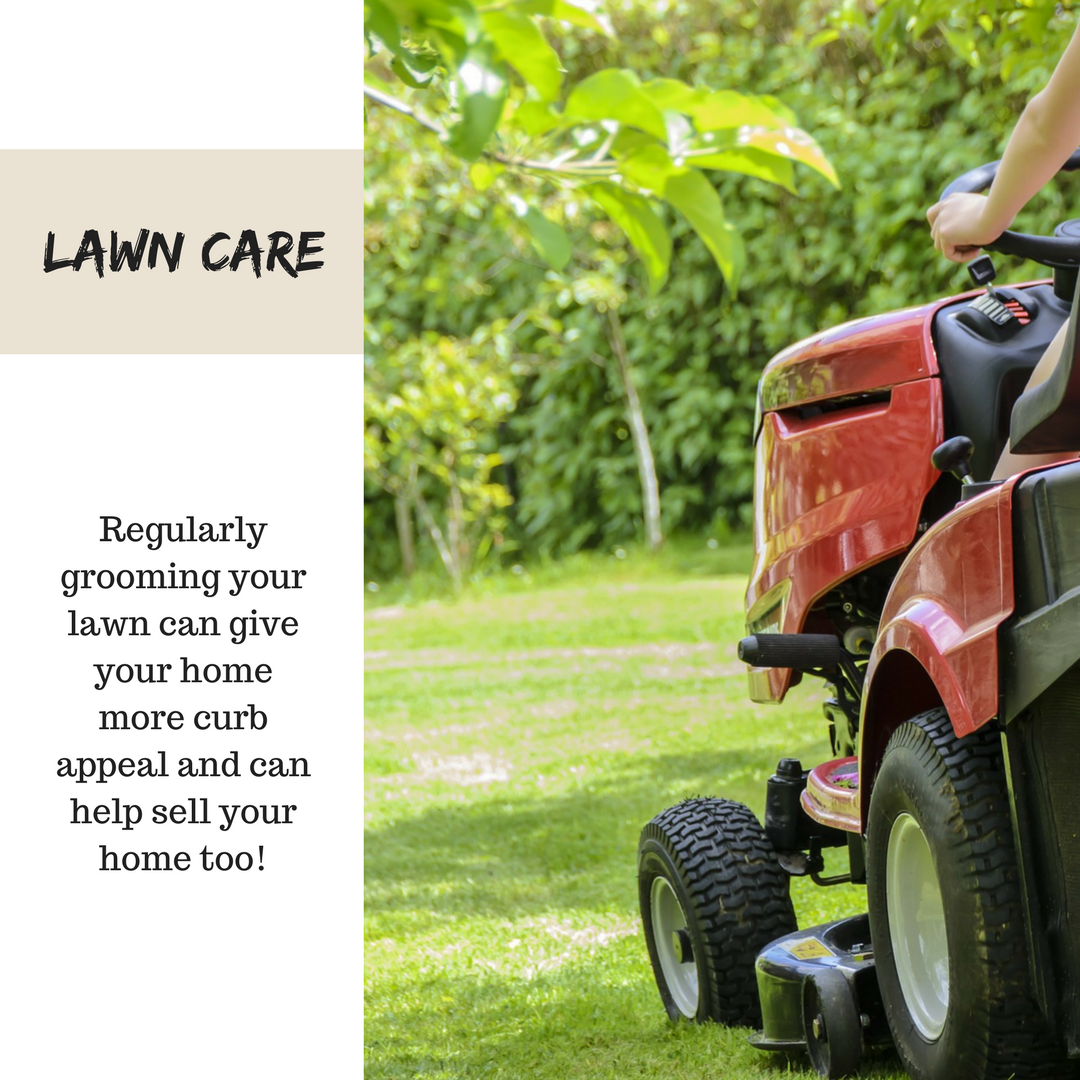 Whether or not you are planning on selling your home, regularly grooming your lawn makes your home appear well –kept and adds overall value to your area! Grooming doesn't just mean mowing your lawn though. You also need to make sure to trim trees or bushes that are getting out of hand and pull those unsightly weeds growing in the cracks of your sidewalk!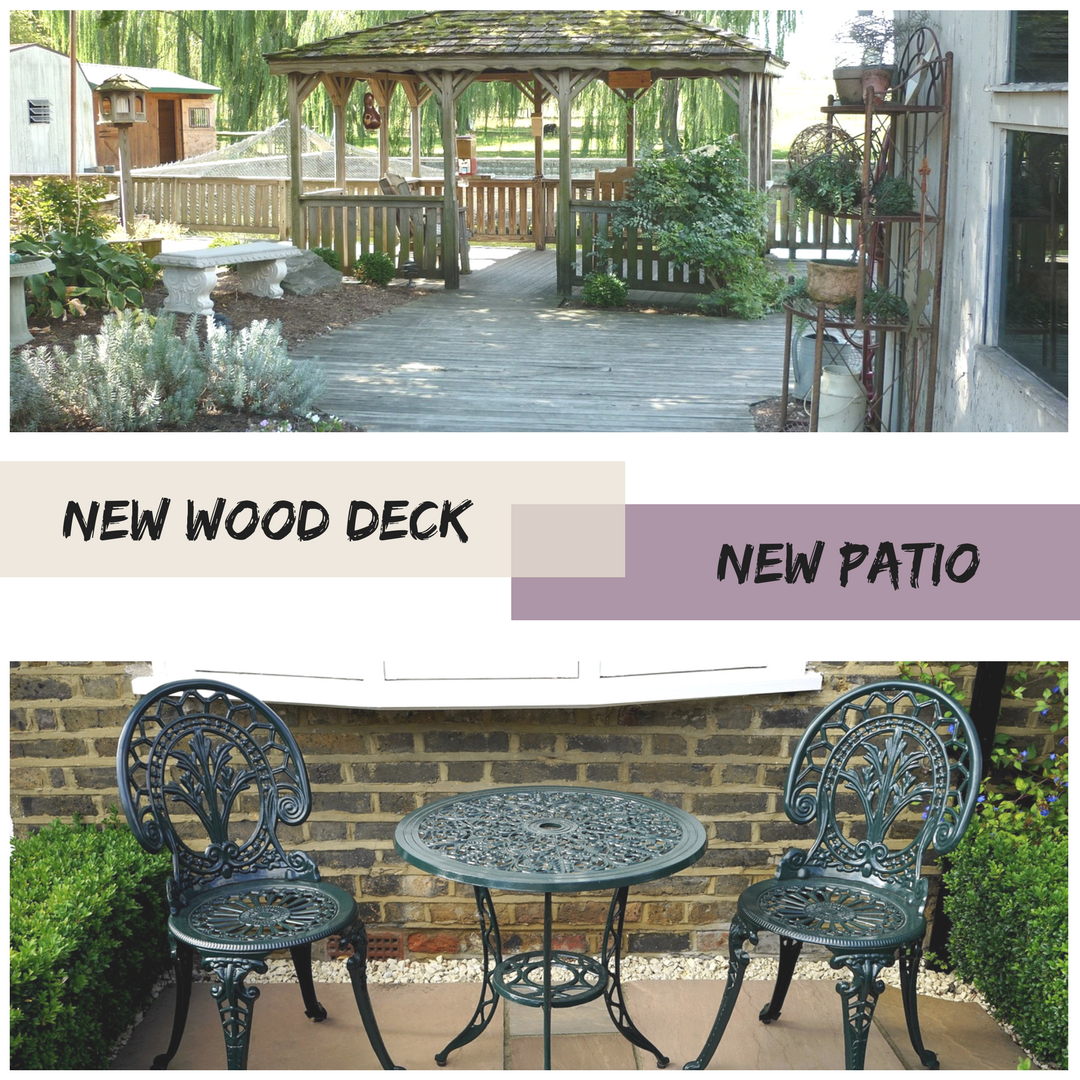 ...