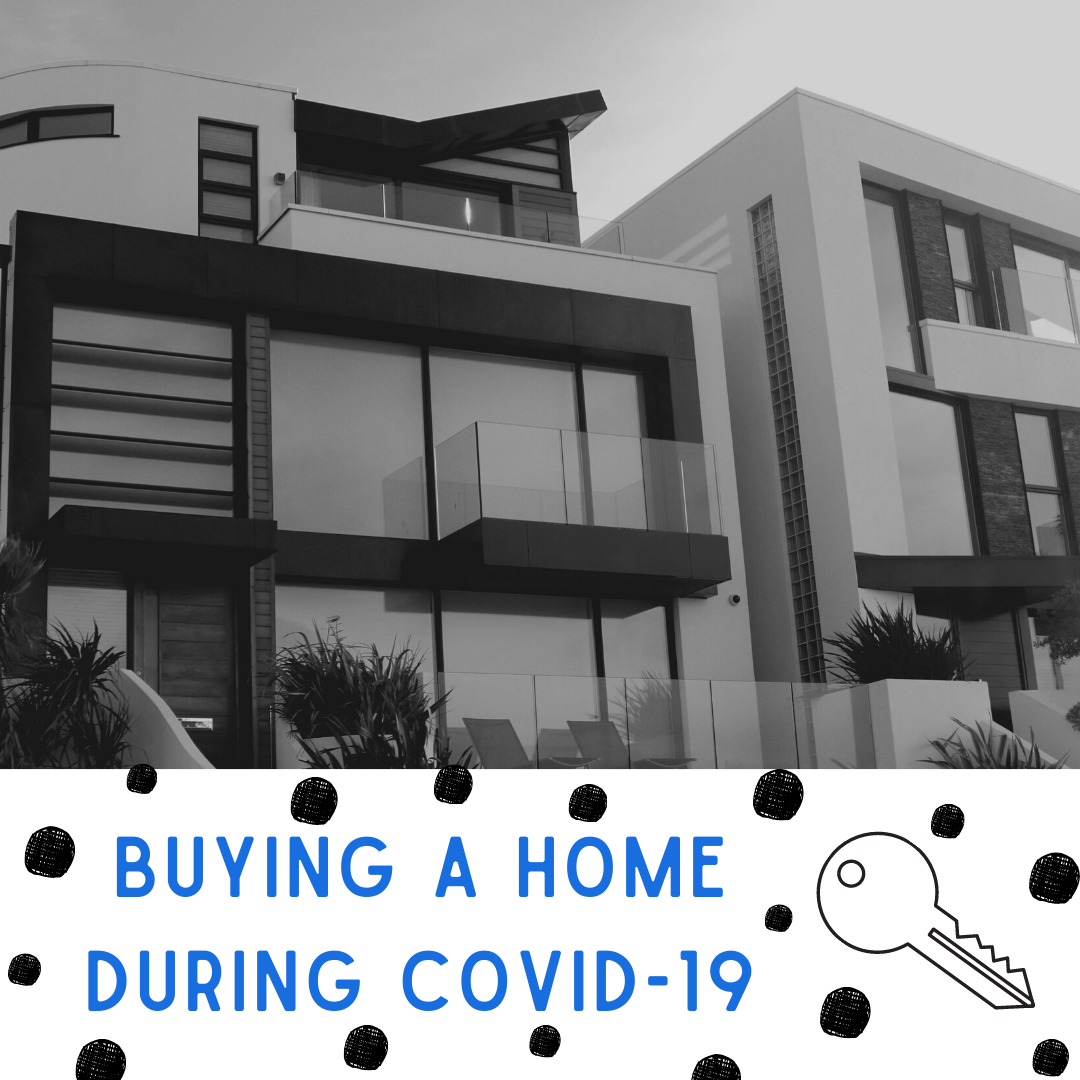 Ever since the beginning of the Covid-19 pandemic, we have been encouraged to only go out for essential purposes and our needs. Our needs have remained the same despite the world's circumstances and one thing everyone needs is a home! Buying a home at this time may seem intimidating or like it is not a good idea, however there are definitely benefits to buying right now! Certain elements of homebuying have changed for safety protocols, however we are certain the homebuying experience is not compromised right now, it just looks different! Below you will find a list of reminders when buying your new home in this time period. The real estate market has not stopped and we hope you will not stop finding your dream home either!
1. Be prepared for virtual home tours.
To ensure the utmost safety of clients and agents, most showings will be virtual or by appointment. But, this can be a great thing! This gives you the opportunity to view more homes and not have to coordinate all the time it takes to schedule in person visits. Virtual home tours have been in existence, however now your realtor can zoom into details and personalize the tour to you and your needs. Be prepared to encounter some properties that are exclusively virtual tours.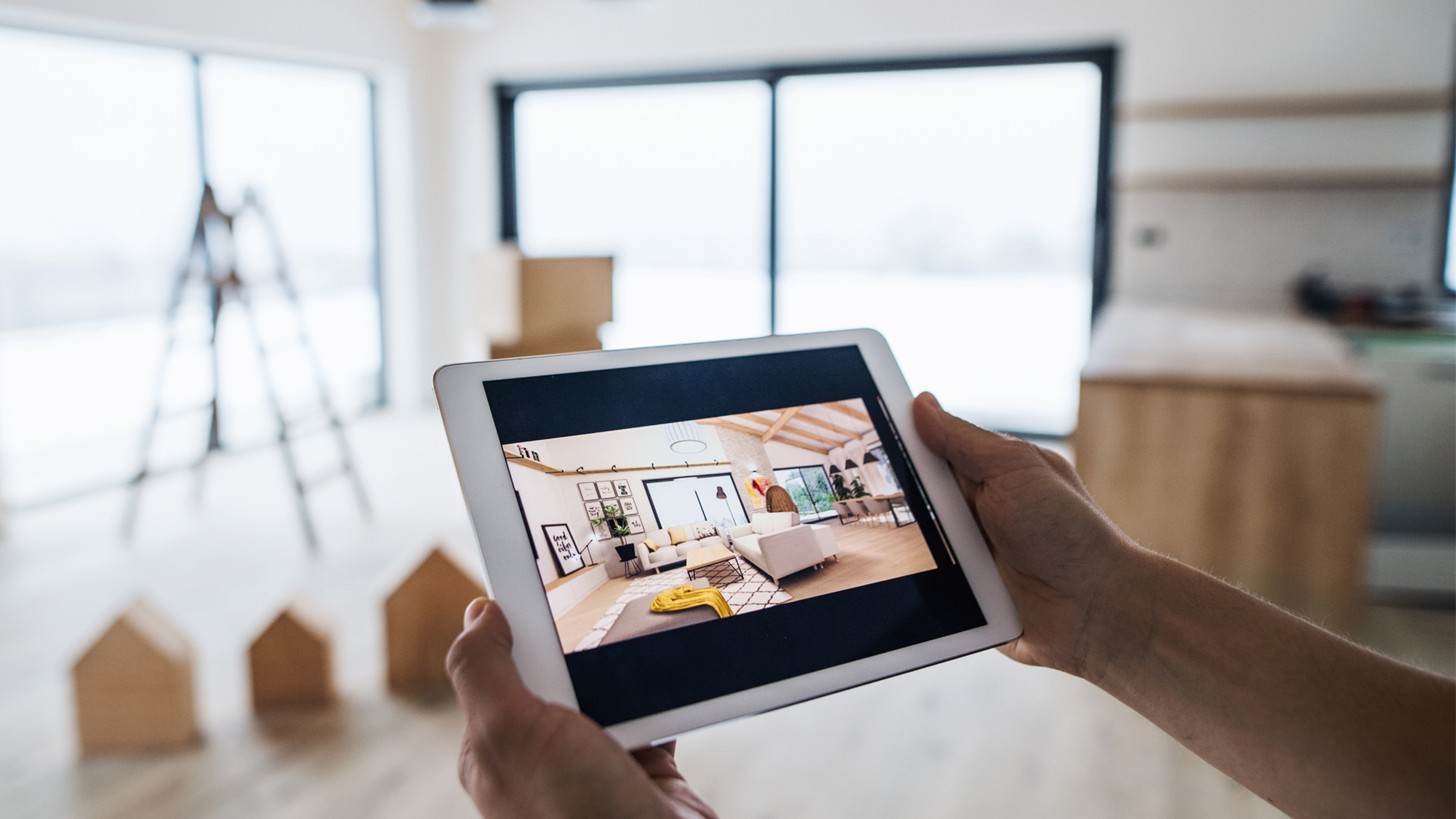 2. There is less buyer competition.
Although the spring season is always hot for real estate, there are of course some that have decided to postpone the buying and selling of their home this year. Take advantage! There is more...