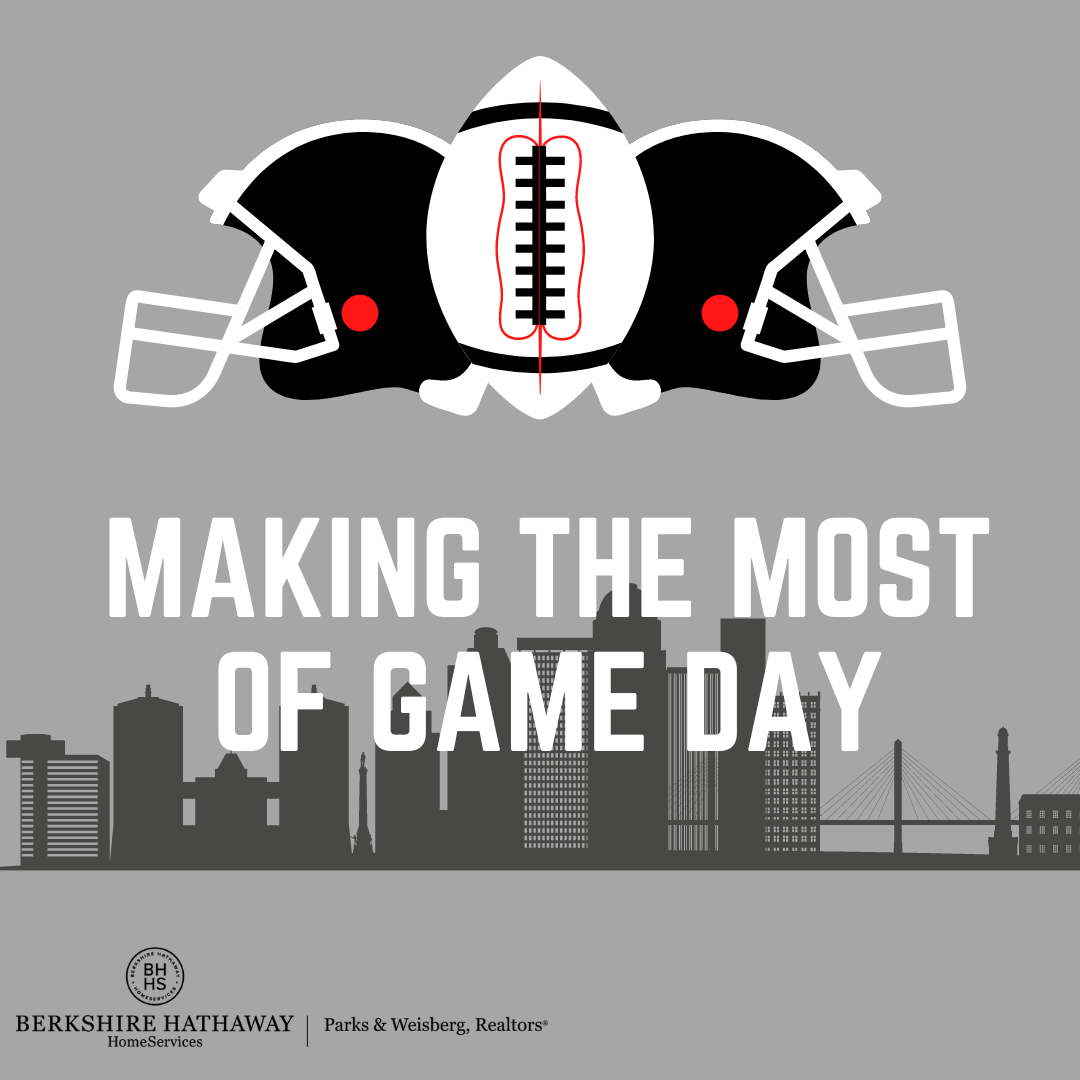 Well, it's official folks! It's football season! Cue the hunting down of tickets, the transitioning weather, and the empty tailgate lots. We all know that Gamedays in the South are no joke and always lead to many celebrations on the weekend. Gamedays may look super different this year due to Covid-19, but that doesn't mean they still can't be fun! Just like all of us are learning to do, we are adjusting to make the most out of this "new normal". Below you will find a list of ideas of safe activities along with some gameday themed food recipes! Whether you are going to the game or watching at home, you can still have a great time this season. The weather is cooling off, we are finally getting used to this school year, and it is just nice to finally get to watch some sports!
At-home tailgate- It is very possible to follow the CDC guidelines and have a pre-game celebration! Put some hot dogs and burgers on the grill and just hang with the family this year! Even if you invite the neighbors or some friends over, you can hang out outside and be socially distant. It would be fun to buy an outdoor projector (a lot of them under $100 dollars) and hang up a white sheet or find a blank area to stream the game outside!

Zoom game watch party- If you are used to normally watching the games with a big group of people, consider having someone share their screen on zoom, teams, or whatever video conference site you are familiar with to watch the game together! Everyone can still be "together" from the comfort of their own home. You can still fill the void of your social outing experience!
Weekend trip-...