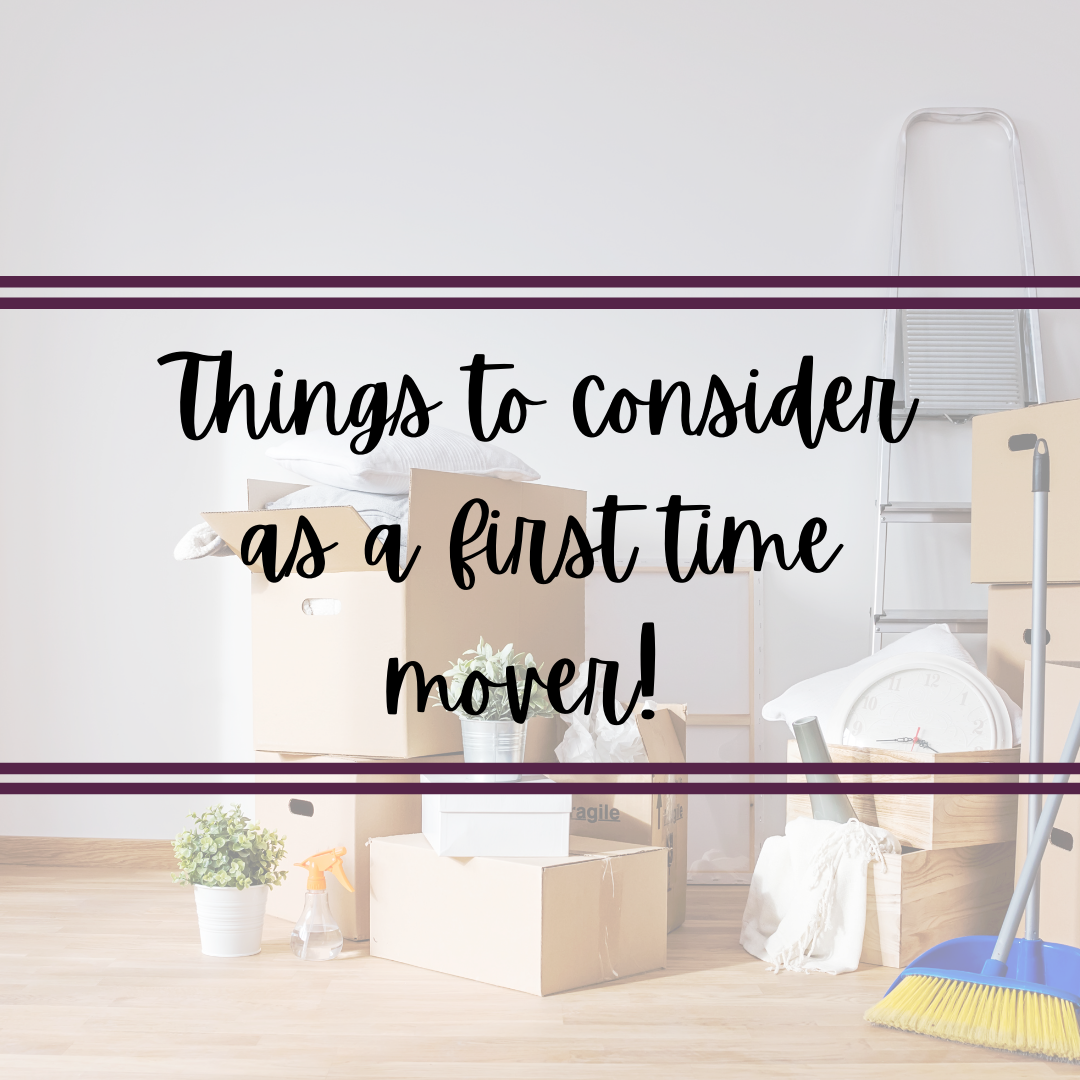 Moving, especially in these times, can seem like a hassle and a headache! But, it doesn't have to be! When finding your dream home, there are many steps you can take to make the moving process as smooth as possible. There are many different ways to go about buying and selling your home but today we are going to discuss the moving process specifically and ways to facilitate and organize the process!
Before move:
There are many things that need to be done before the move besides just packing up some boxes. If you are moving to a new city you have to allow yourself time to become familiar to your community and with the city's housing market. Remember to pre-plan all your traveling arrangements: flights, hotels, etc. in advance so it is not a stresser on actual moving day. Even if you are staying in your same town remember to research if you are in a new school district and what options you have.
Moving is certainly not a cheap process and selling any furniture or items from your old home you no longer need could go towards moving costs. Plus, decluttering before a move saves you time packing and will make it easier to organize your new home. This includes using up refrigerated /freezer items if you don't plan on taking them with you! If you know you have items you are keeping that won't have a spot in your new place, go on ahead and reserve a storage unit so those items are out of the way come moving day.
Making a budget will be tremendously helpful to keep a running tab of how much is spent over the course of a move. Depending on your flexibility you may want to consider hiring and scheduling movers or reaching out to family and friends to help. Make sure...