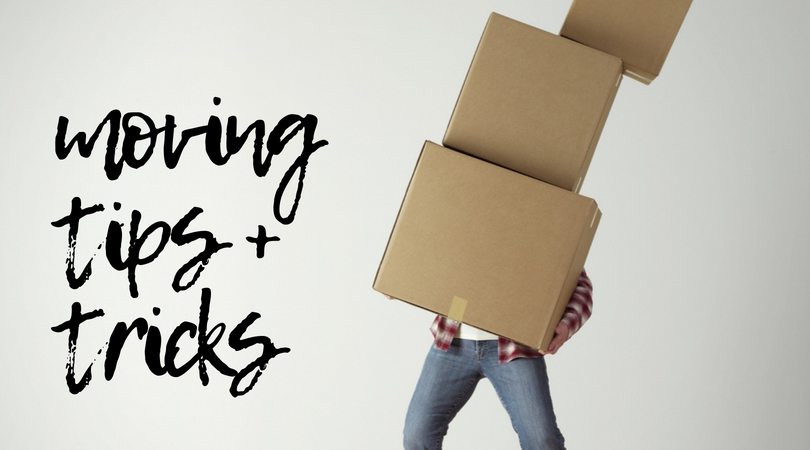 The home you worried over and fought for is yours! Now it's time to make your dream a reality by moving in!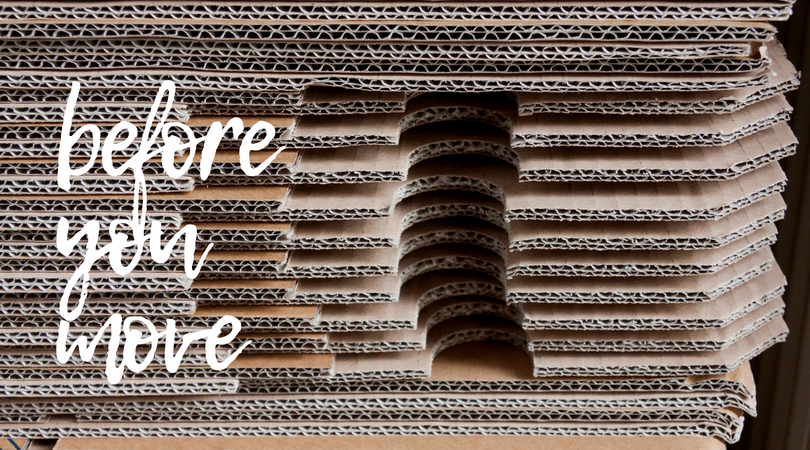 Break It Down
It can be overwhelming to pack up everything you own into hopefully neat boxes that will arrive in exactly the right room for unpacking. Going room by room can help break down the long packing process plus relieve moving stress! Tip #1 – Make sure to mark each box with a general idea of what it contains and the room it should be delivered to!
Boxes Galore
Moving (and buying a home) can be expensive but acquiring moving boxes doesn't necessarily need to be expensive! You can find boxes for cheap or free in online groups or by calling your local grocery store. Though these are cheaper, or free, it doesn't mean they'll be sturdiest boxes. Make sure to weigh the pros and cons here!