Decor for less!
Posted by Emery Howard on Friday, July 31, 2020 at 1:33 PM
By Emery Howard / July 31, 2020
Comment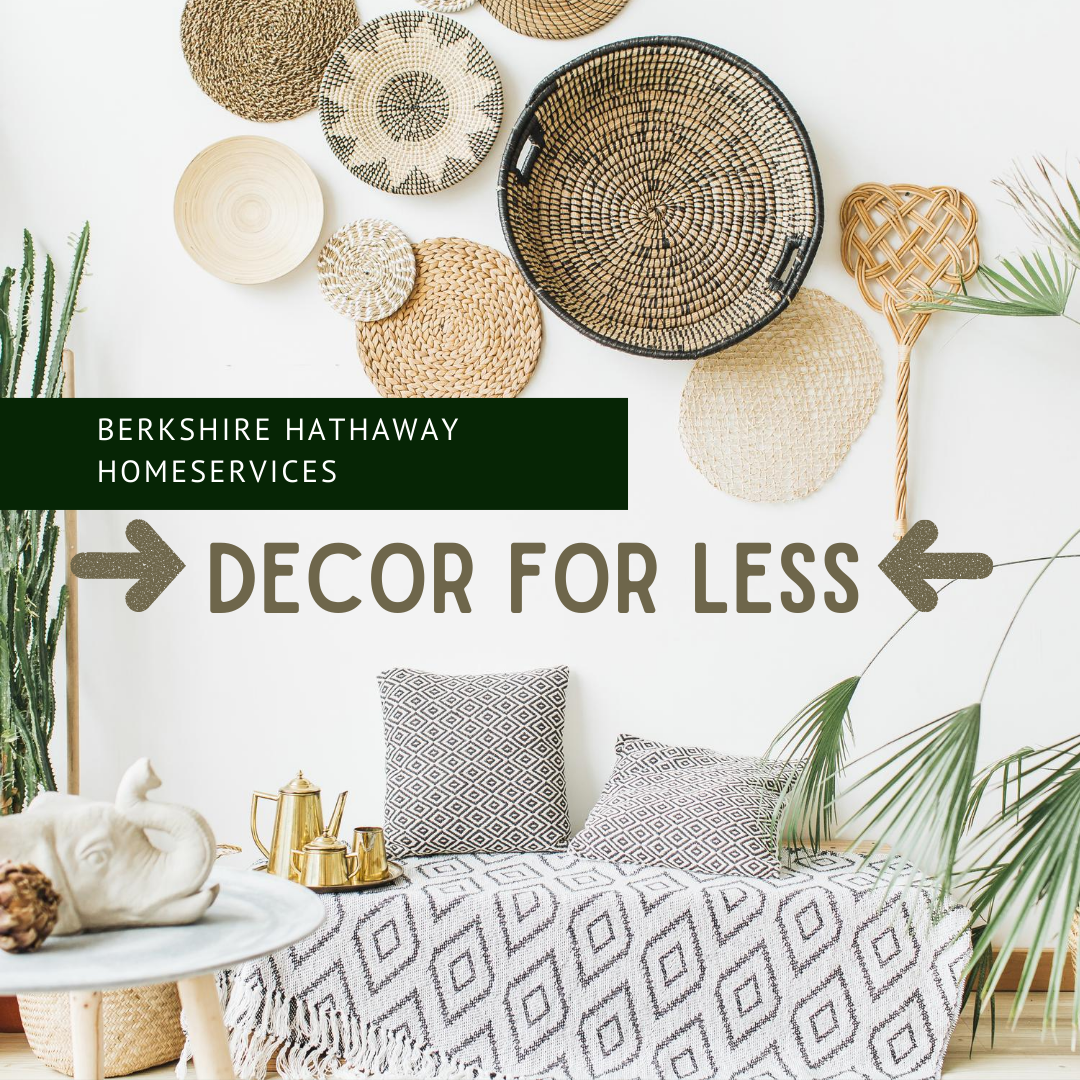 No one wants to have to compromise when buying their dream home! So, I can assume most of us would probably be thinking of how to save money for the furnishing and decor afterwards! There are of course many ways to shop furniture on sale or buy used, but today I will be focusing on how to procure some good home decor. In my opinion, the decor is what really showcases the personality of your home and makes it personalized to your taste. Enjoy decorating and styling your home, don't have it be a burden! Below you will find a list of places and websites where you can find home decor for less. In my experience, these places have less of your typical cookie-cutter decor and look more unique and custom compared to what some of the more expensive stores carry.
1. Peddlers malls/ Garage sales
There are so many hidden gems at these places if you are willing to take the time to look! Find super rare items that can't be replicated. You may have to fix or add some final touches to what you buy but you can get a wonderful outcome for barely any money spent.
2. Thrift Stores
Similar to peddlers malls and garage sales, thrifted items can be super special and add so much zest to your home.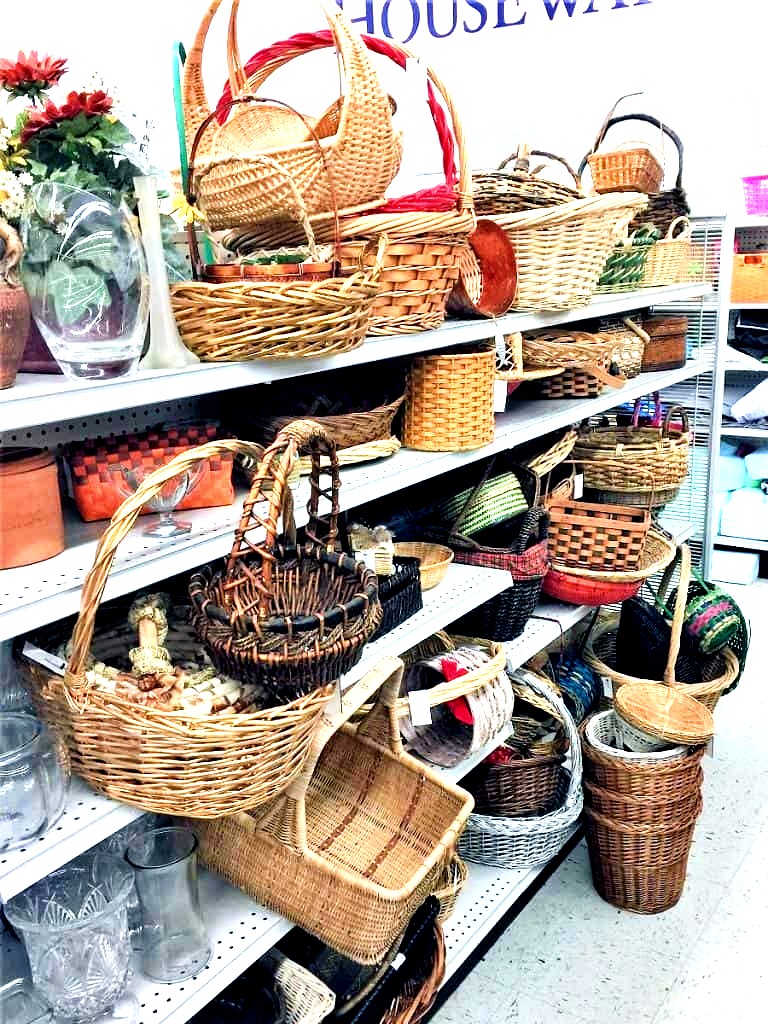 3. Amazon
Everyone knows that Amazon is undeniably the most convenient site on the Internet and it definitely applies to home decor shopping as well! Amazon is very easy to navigate and I can guarantee you will find what you are looking for!
4. Etsy
Etsy is great because many sellers have super artistic and intricate, one of a kind pieces. If you are looking for something custom, Etsy is your place!
5. Facebook Marketplace/ Seller groups
Keep an eye out for items being sold on Facebook Marketplace or any other social media at that. Because social media is so convenient and a platform that most are on, many sellers that are desperate to get rid of their items will use this because it is the easiest for them!
6. TJMaxx
Any stores like TJmaxx that receive overstock always have good prices for fresh and new styles where the quality is rarely compromised!
7. Walmart/ Target
Large corporate stores that have just about everything may not be your first thought to shop at for home decor. Although the variety does not compare to more specialized stores and sites, the prices stay low! Make sure to look online as well as in store to see more options!
8. Antique Stores
Some may be intimidated by or not interested in the "antique" style but even if it is something as simple as a vase or knick knack to fill space on a shelf, you can find some beautiful pieces.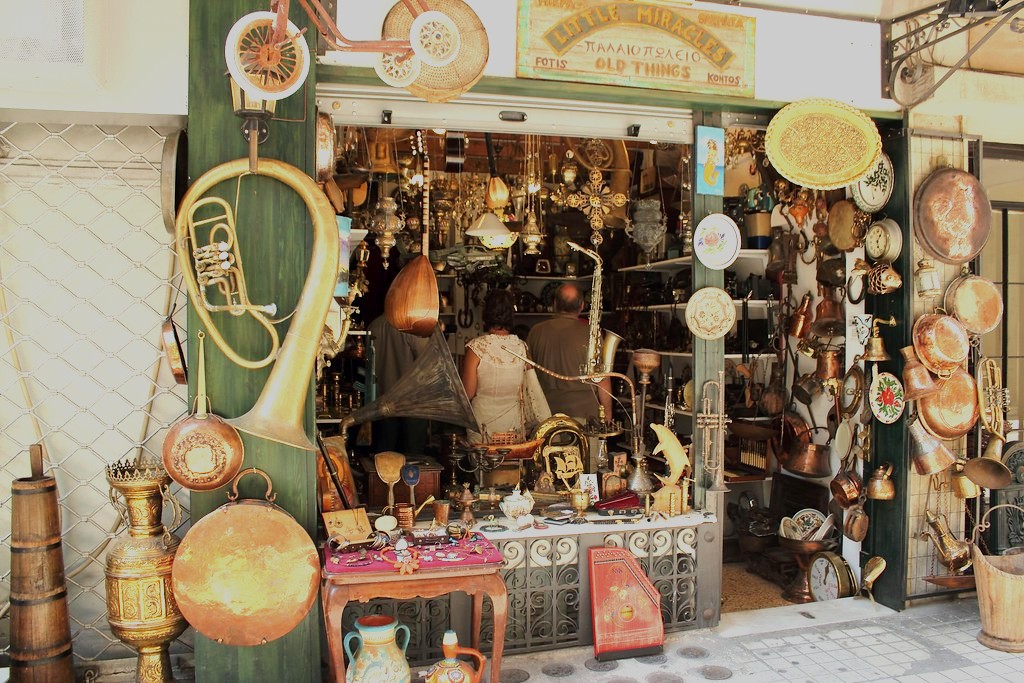 I hope this list caters to those who want to shop based off convenience and also to those who make decorating an ongoing activity! Although some of these stores may require you to do some digging, it can be fun to get creative and find the potential in the items! It is so much more fulfilling to save money and also know that no one can replicate your items. Inexpensive decor shopping is great because it means you don't have to feel guilt if you get tired of items quickly. You know you didn't cash out a bunch of money for them!
Keep in mind to shop at the right time, for example, buy decor when it is not in season and save it for later, wait until it has sat on the shelf for a few months, etc. Patience is key! Decorating should be a fun and enjoyable process when it means giving your home its character! Let us know in a comment below any other places you like to shop at for your inexpensive decor. Have a great weekend!