Diversity Month Highlight - Jaki Watson
Posted by Lauren Thomas on Tuesday, April 28, 2020 at 9:43 AM
By Lauren Thomas / April 28, 2020
Comment
Today we are excited to introduce staff member Jaki Watson as part of our Diversity Month celebration. Thank you, Jaki for opening up about this! Not all diversity is on the outside!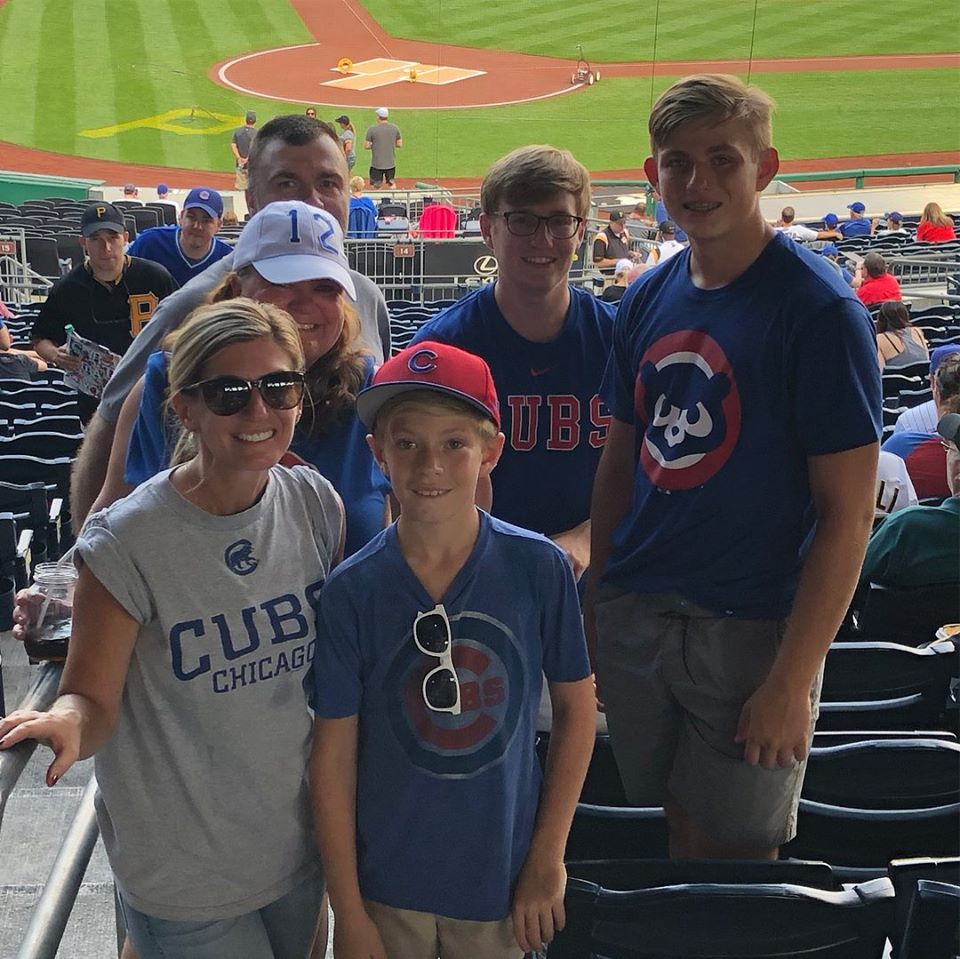 Q: What does diversity mean in your household?
A: My diversity is not on the outside, not visibly seen until you notice my hand tremors or when my neck reddens as I start to sweat. I have Generalized Anxiety Disorder, a chronic, sometimes debilitating anxiety disorder. GAD is often paired with depression and Obsessive Compulsion Disorder. Diversity in my family involves a lot of patience, learning, understanding, and embracing each of our special talents.
Q: Tell us about the holidays you celebrate with your family and their significance
A: We are a holiday family! We celebrate every holiday together and have family dinners and birthday months. A typical gathering looks like elders around the table, sports on the television for those who need to zone, and friends of the nephews running around. Our biggest yearly event is the Turkey Bowl played on full bellies every Thanksgiving. Going through the COVID-19 pandemic without these gatherings is hard, but necessary.
Q: What is one important fact about your diversity that you want others to know?
A: A difficulty that I come across is that when people learn I have GAD they look uncomfortable like they need to treat me with kid gloves. This is new to them, but this is my everyday existence. Being worried about the future makes me a great planner; foreseeing every possible outcome to an event works in my favor in most conditions. Every person dealing with neuro-atypical brains has their own journey, this is mine. Anxiety is part of my life but so is family, friends, dance parties, joy, and optimism.
Q: What strategies have you used to respond to diversity challenges?
A: Cognitive Therapy and medicine will always be part of the deal for me. Finding a successful treatment plan at 26 changed my life. As far as resources I like to share with loved ones to help them understand what my invisible diversity looks like, there are luckily a million, but I will highlight two here. Spoon Theory is a somewhat mathematical way to have people understand how time works differently for me. "Hyperbole And A Half" is the textbook to how my brain works. I printed out the essays Adventures in Depression and Depression Part Two to give to my therapist. It's important to remember that everyone has their struggles and their pain, but they usually choose to share their light.
Q: Are there any specific recommendations you have during the pandemic and more people working from home?
A: Take your medicines, drink water, and take a walk even though you don't really want to! You are allowed to feel everything you are feeling. Don't let it all become too much, take breaks and practice self-care.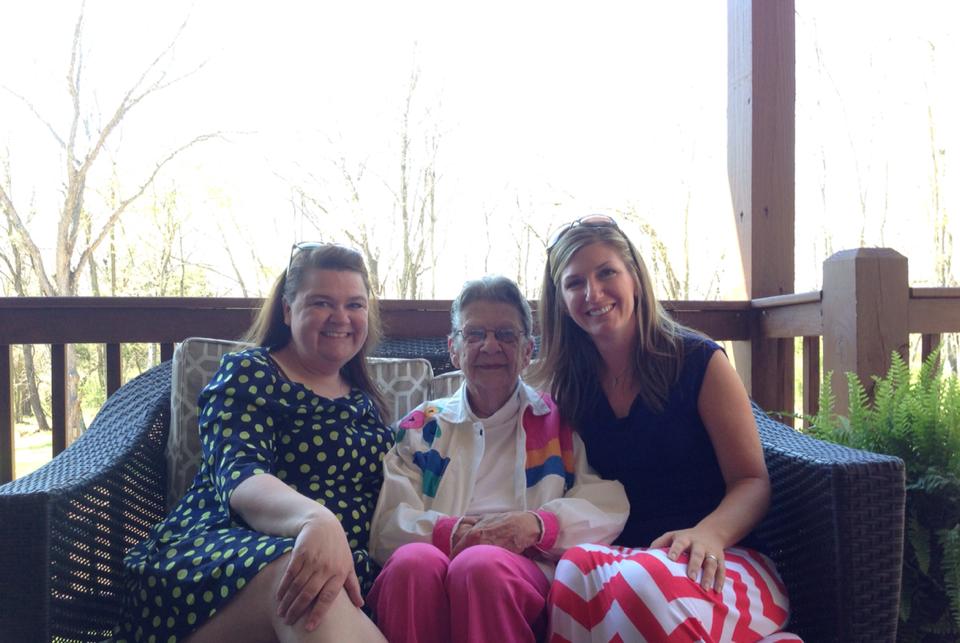 Thank you so much to Jaki Watson for sharing her experiences with us and being open about her struggle with Anxiety. Are you dealing with Anxiety? How has Coronavirus affected you and your mindset? Please share with us if you are willing!