Diversity Month Highlight- Judie Parks
Posted by Lauren Thomas on Wednesday, April 22, 2020 at 9:58 AM
By Lauren Thomas / April 22, 2020
1 Comment
Today we want to highlight our Principal Broker and Owner Judie Parks as part of our Diversity Month celebration. For a long time, women owners and brokers were scarce in the Real Estate industry, and It is incredible to have a leader as inspiring as Judie.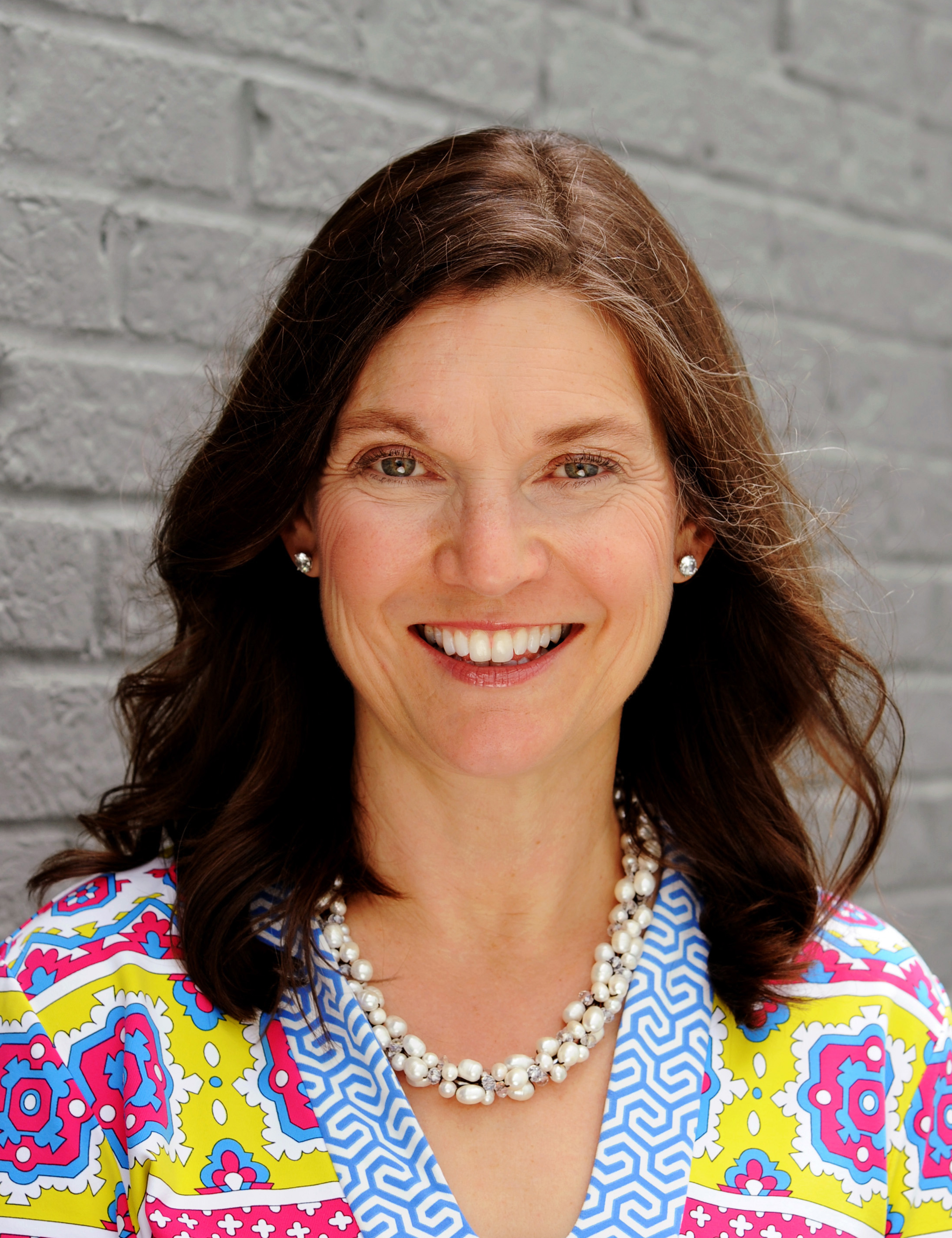 Q: What is it like being a woman business owner?
Until my brother and I bought the company, I did not have a true understanding of how rare I am in this role. It was a real eye-opener to learn that the majority of agents are female, but the majority of owners are male.
I hope that I am an inspiration to young girls as well as to young men. I love to see the joy and the pride on their faces when my husband and my sons tell their friends that their mom is a co-owner of BHHS Parks & Weisberg, Realtors. It gives me hope that someday the question you just asked will not be significant.
Q: How do you achieve work-life balance?
There is no such thing as work-life balance just as anyone with children can attest that you are not "fair" or "treat your children equally" at all times. You meet your children where they are and give them what they need and sometimes one child needs more than another. The same is true for work-life balance. When I first started in Real Estate, I left my previous position as an engineer. During my exit interview, a question was asked that still resonates with me. My supervisor asked me, "Do you know how many hours you will have to work? Do you know you will have to work nights and weekends?" As he said that, all I could do was smile. I was working every day from 6:30 am- 4:00 pm, on call every night, and worked almost every other weekend.
The difference would be that I would determine my hours and be rewarded accordingly. So, the life-work balance that everyone aspires to is something they themselves must define. For me, I work an average of 60 plus hours every week, but I choose the schedule. I took time off to be with my sons when they were born and had another agent cover my business on my off days. If I had to work evenings, I would make sure I was home to cook and eat dinner with my family at the table even if that meant I was up late at night completing a listing presentation. I learned to schedule vacation days as well as normal time off. The main way I balance my life is to make sure I take care of myself. I have a morning and evening ritual which centers me. I have learned to say no with graciousness and to not feel guilty. I have also learned to ask for and receive help. That is how true work-life balance is achieved.
Q: Do you have any stories of hardships or negativities you faced while operating as a female business owner?
This is a tough question because I never really like to think of myself as a female business owner versus a business owner. One of the most disappointing events that occurred for me was when I was pregnant with my third son. I was competing for a listing, and the seller happened to be a classmate from engineering school. They were interviewing agents, and when they called to tell me they had selected me, they shared that the other agent used my family status as a reason they should not hire me. The competing agent asked how I could possibly do a good job with two children with a third on the way. I was absolutely shocked when they told me. The punchline: the agent was female.
Q: Have you had any trouble with respect or leadership?
I have always felt that my clients, staff and agents respect and trust me. I know that I strive every day to earn their respect and trust. If I ever feel that someone thinks less of me because of my gender, I just bow out and move on the down the road. Life is too short, and I value myself enough to know when it matters to "fight back" and when you should just leave it be.
Q: What suggestions would you make for other women interested in owning their own business?
Get a great business partner (regardless of their gender)! If you don't want a partner, then hire to your weaknesses. Don't be afraid to make mistakes or show emotion. People want to know the person they are working for is a human being, not a robot. They need to feel free to make mistakes and know that they will be helped and nurtured as opposed to being shown the door with the first error they make. If their leader cannot admit her weaknesses and mistakes, then they cannot either. Again, know when to ask for help. And then, freely accept it.
A special thank you to Judie Parks for taking time out to give some insight about her experience taking a role of power in this industry. Judie strives everyday to ensure her staff and agents are as professional and engaging as possible. This is a major reason Berkshire Hathaway HomeServices Parks & Weisberg Realtors continues to be your trusted forever agents. Are you a female business owner in a male dominant industry? Comment below and let us hear your opinion and stories!