Diversity Month Highlight - Krupa Patel
Posted by Lauren Thomas on Thursday, April 23, 2020 at 9:53 AM
By Lauren Thomas / April 23, 2020
Comment
Today we are excited to introduce agent and staff member Krupa Patel as part of our Diversity Month celebration. Krupa is one of our newer additions to the BHHSPW Family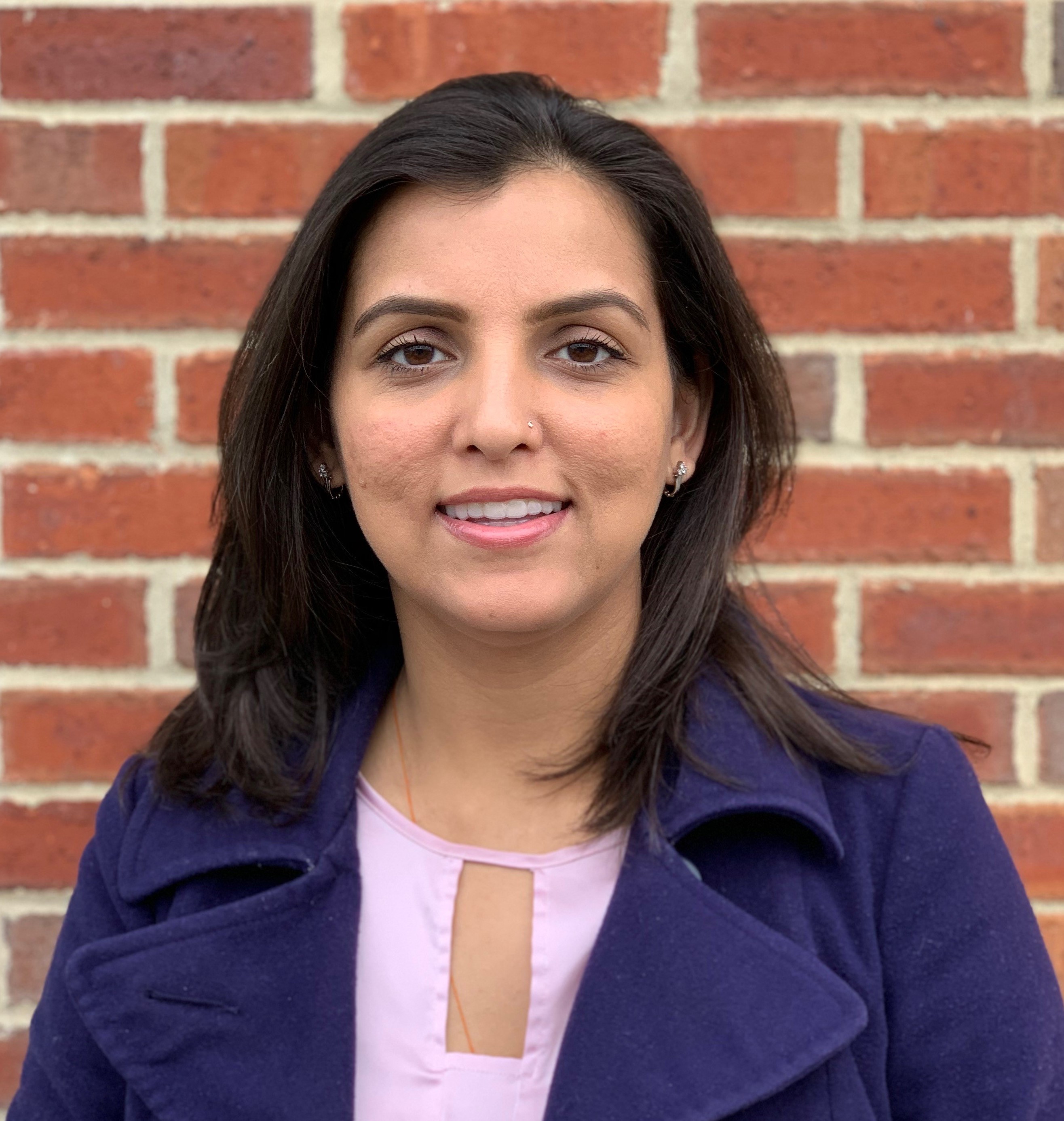 Q: What does diversity mean in your household?
A: In our family, diversity means understanding and balancing two cultures. We find ways to celebrate the Indian culture and the American culture.
Q: Tell us about the holidays you celebrate with your family and their significance
A: We celebrate Diwali, Holi, Kite Festival, Christmas, Thanksgiving and Halloween. Halloween is celebrated not as a religious holiday, but fun for the kids.
Q: What is one important fact about your diversity that you want others to know?
A: I was born in India and my husband, Raj, was born in New Jersey along with our three kids. We are constant trying to balance and learn the two different cultures and building our own fusion of both cultures. From meals to clothes and language to going to temple and prayers. We are constantly trying to understand and accept everyone's capabilities and the limits of each. As a family of five, we try to find ways to celebrate our cultures so each member of the family can appreciate them and take part in their own way.
Q: What strategies have you used to respond to diversity challenges?
A: It has been a challenge to really have a perfect balance of all, so we work on accepting the individuals and their own understanding and knowledge or each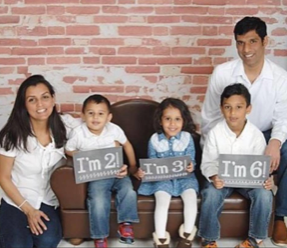 A special thank you to Krupa Patel and her beautiful family for agreeing to share some insight into what diversity means for her and her family.