Diversity Month Highlight - Kyle Roth
Posted by Lauren Thomas on Thursday, April 30, 2020 at 11:14 AM
By Lauren Thomas / April 30, 2020
Comment
Today we are excited to introduce agent and staff member Kyle Roth as part of our Diversity Month celebration. A special thank you to Kyle for opening up about his experience as a proud member of the LGBTQ Community and his experiences with diversity in the real estate industry.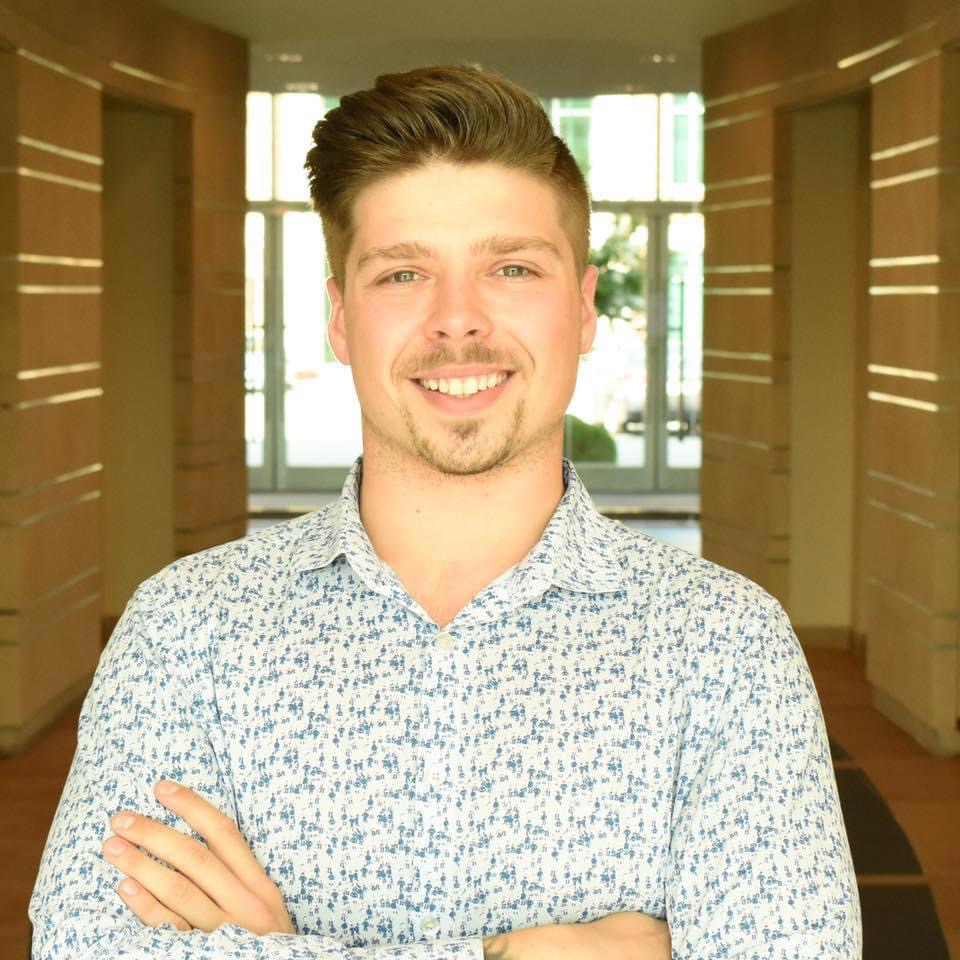 Q: Why is diversity in the workforce – particularly in the real estate industry – so important?
A: Diversity in the workforce is very important because not only does it give people opportunity that they normally would not have, but diversity brings different perspectives that can benefit everyone. It is important to have a diverse workforce that can help recognize and meet the needs of a variety of clients.
Q: When it comes to matters of diversity, did you have a professional mentor and how did she/he help prepare you for this career?
A: No, I did not have one. Coming from a previous background of Cosmetics, my entire work force was full of very diverse people. Also, growing up I would always watch HGTV and I would notice many LGBTQ professionals on there working, and it always made me feel included. When I transitioned into real estate, I never felt it would be an issue just from what I had been exposed to growing up watching those shows.
Q: What's the greatest lesson you could offer to an aspiring LGBTQ real estate agent?
A: The greatest lesson I could offer would be to be yourself. This is a business where you will attract people who will work with you because they like you. I have never had an issue of discrimination in this field, and I think it helps that I have always stayed very true to myself. I personally think it is a great career to go into if you are in the LGBTQ community due to the fact that this is a career where you are very protected and so are your clients due to things such as Fair Housing Guidelines.
Q: Have you ever felt like you needed to compromise who you were to be successful in the workplace?
A: I have never personally felt the need to compromise who I am just because when I came into real estate I was immediately accepted and always felt welcomed no matter where I went. I have always been the type of person who is very sociable, and I think that one important thing is while I am very proud to be a part of the LGBTQ community, I have never made it something that has to be known. It has always been important to me to represent myself as me no matter what the situation, and it has always worked well.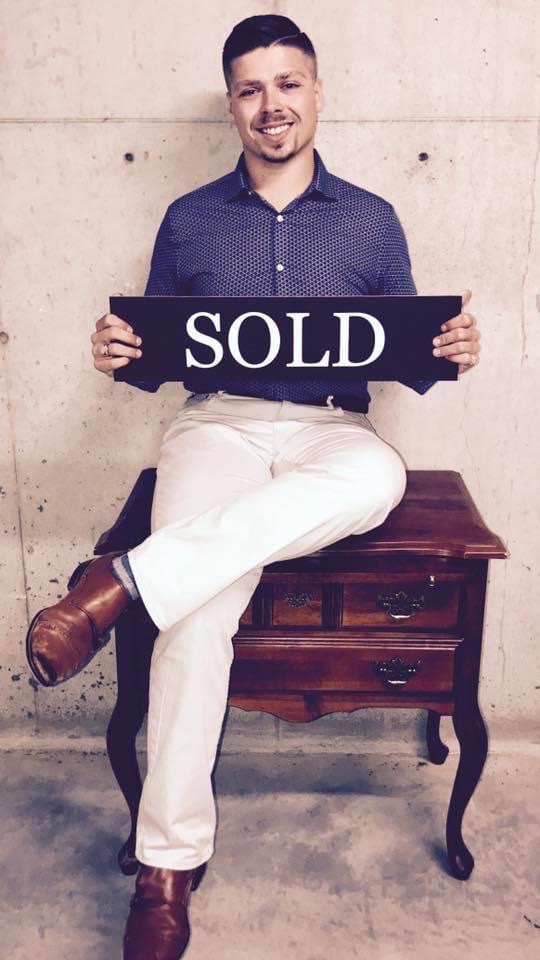 Thank you so much to Kyle Roth for sharing his experiences with us. It is always wonderful to be reminded that it is best to be yourself. Are you a member of the LGBTQ community? If so, has your work life been affected at all when it comes to being proud and being yourself? We would love to hear your stories! Comment below.
Tune in next month as we highlight different neigborhoods and sub divisions of Louisville!