Diversity Month Highlight - Mika Heinze
Posted by Lauren Thomas on Friday, April 17, 2020 at 9:00 AM
By Lauren Thomas / April 17, 2020
Comment
Today we are excited to introduce agent and staff member Mika Heinze as part of our Diversity Month celebration. Mika has been a member of the BHHSPW family for 6 years.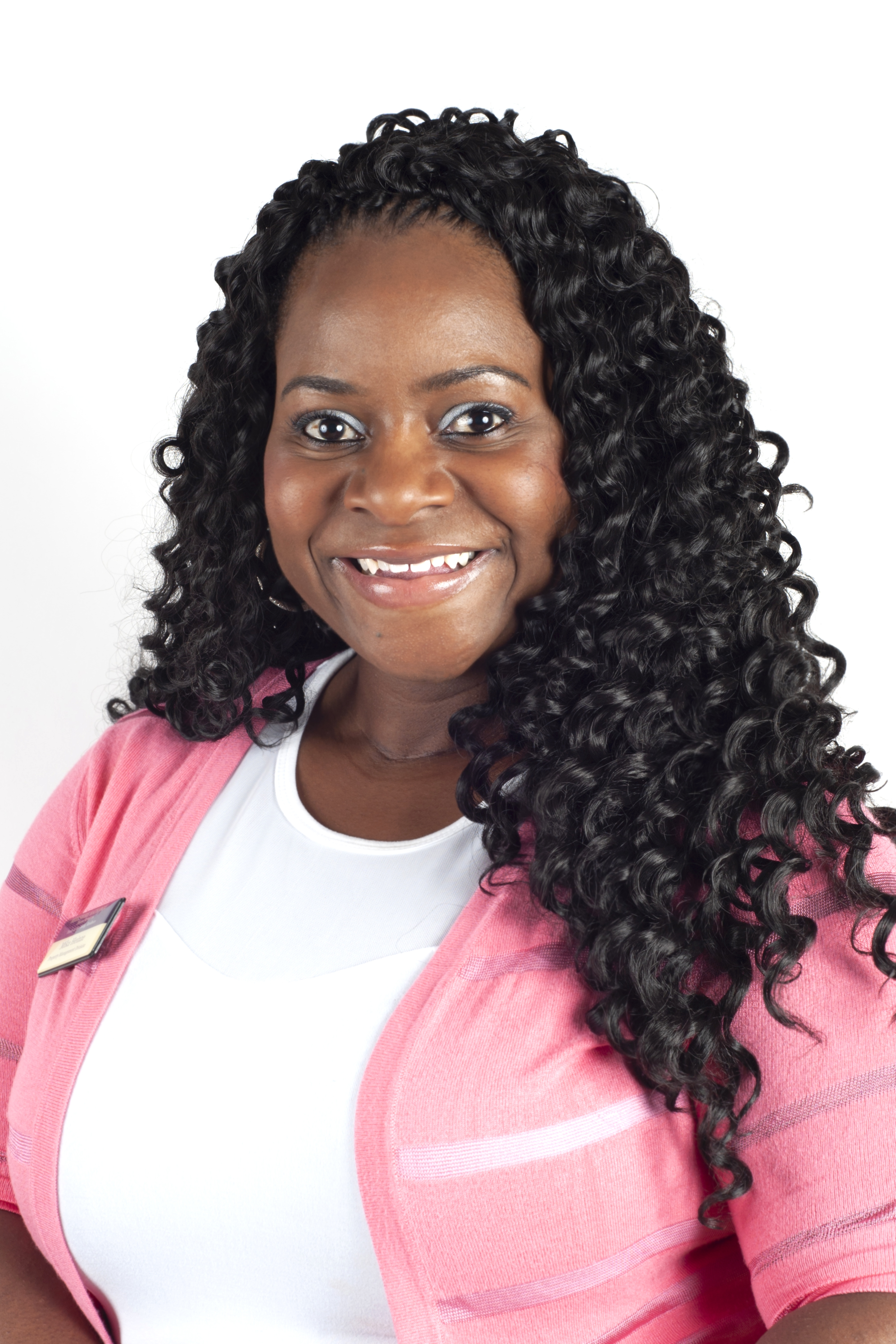 We asked Mika what diversity means in her life and work. Here are her responses.
Q: What does diversity mean in your household?
A:
Diversity in the Heinze Household means we are all unique, and we respect our individual differences. We all have different personalities and perspectives.
Q: How does your family celebrate holidays? What is the significance in your household?
A:
We celebrate birthdays, Easter, 4th of July, Thanksgiving and Christmas. These holidays are important for our entire family, and we take time to get together to share dinner, play games and socialize. My kids celebrate Black History Month each year in February. It's our way to remember important African Americans whom made an impact on our lives.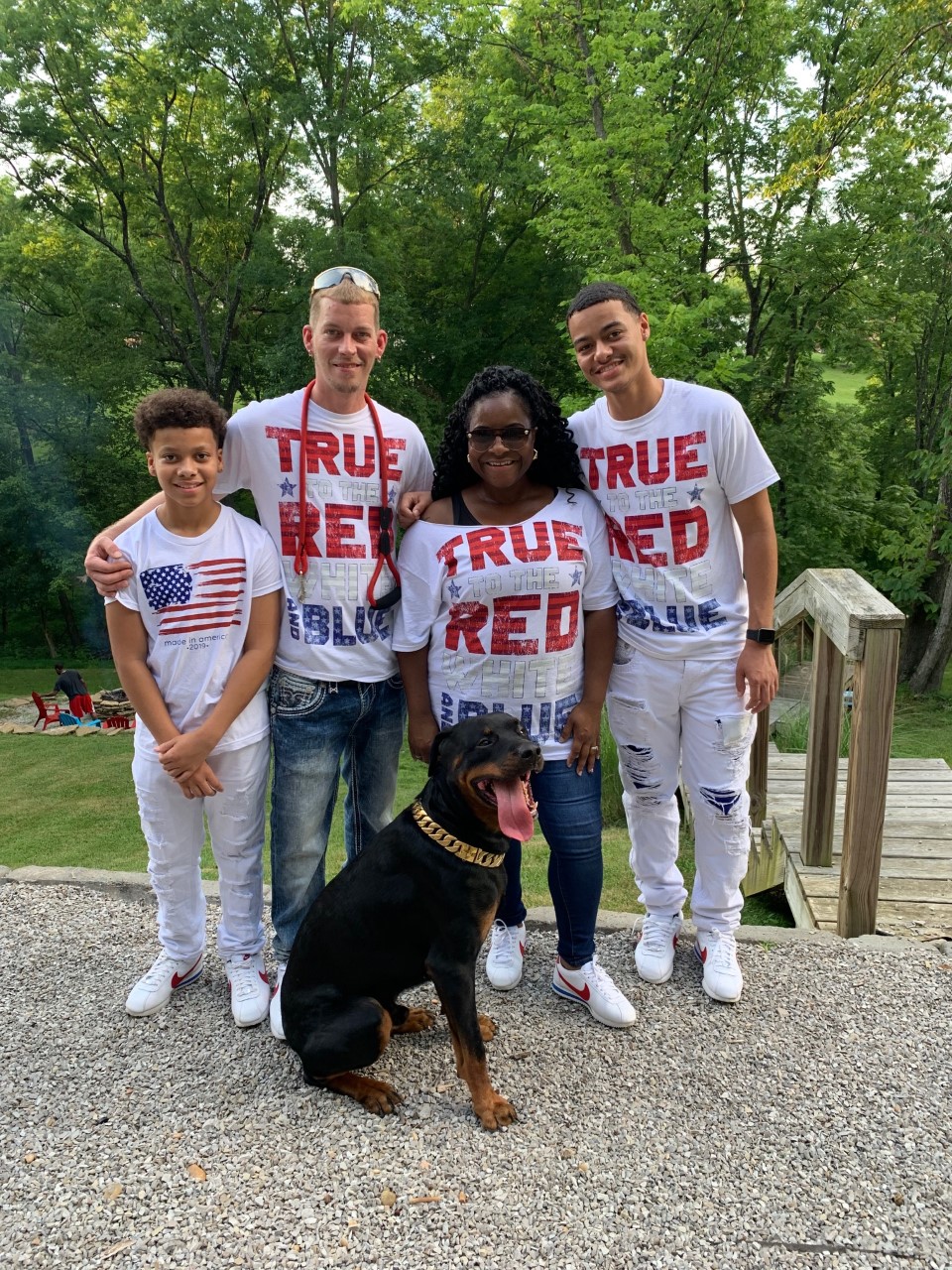 Q: What strategies have you used to respond to diversity challenges?
A:
We accept diversity challenges as they come. The benefit of this is that it allows for us to see others' points of view and learn from it. Everyone sees things differently, and we need to be aware of that.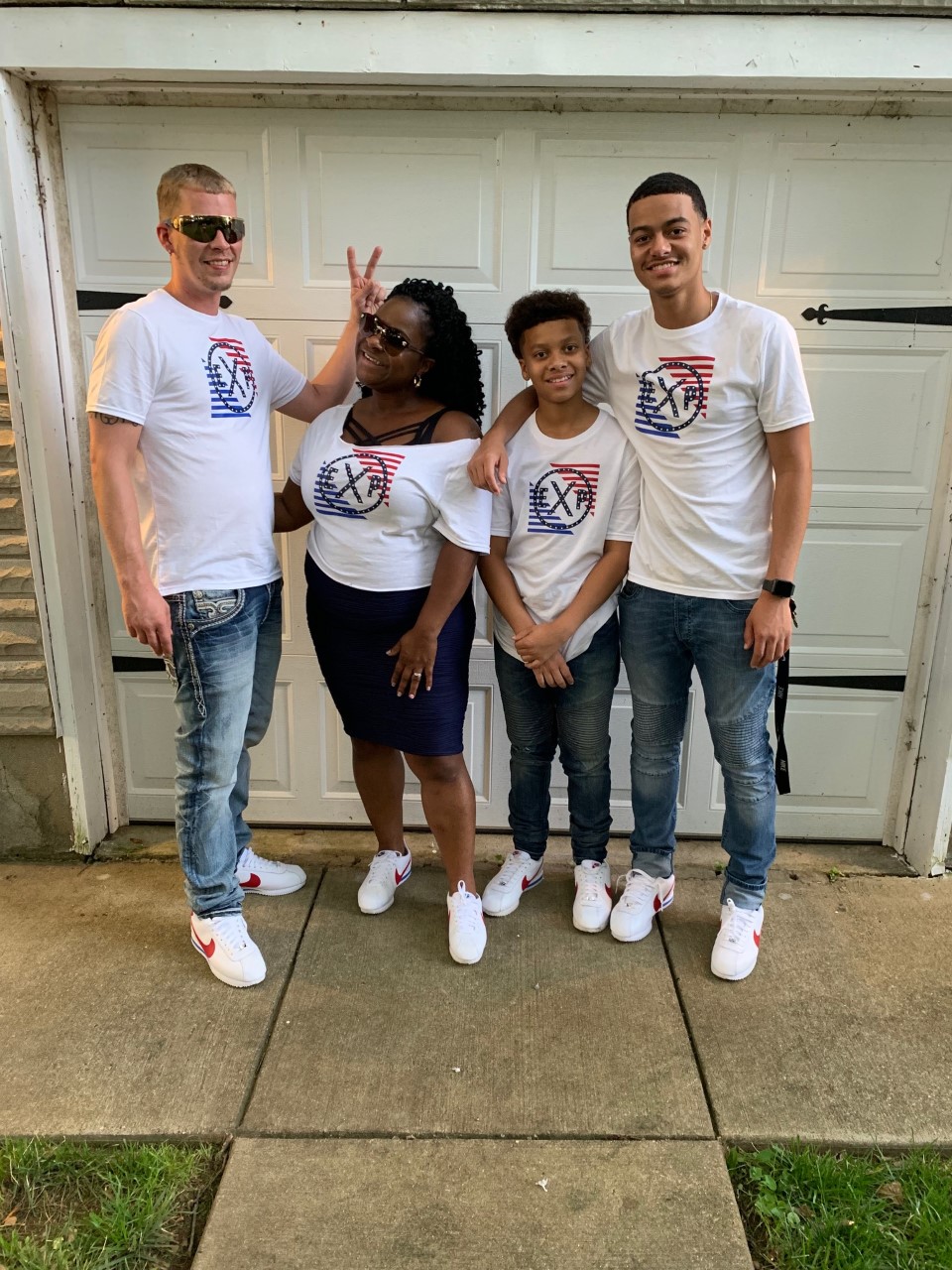 A special thank you to Mika Heinze and her beautiful family for agreeing to share some insight into what diversity means for her and her family. Stay tuned this month for more agent spotlights! If you have any experiences with diversity barriers we would love to hear about them. Comment below!