Get Outdoors! Local Parks and tips to have a safe outing!
Posted by Emery Howard on Friday, July 17, 2020 at 9:16 AM
By Emery Howard / July 17, 2020
Comment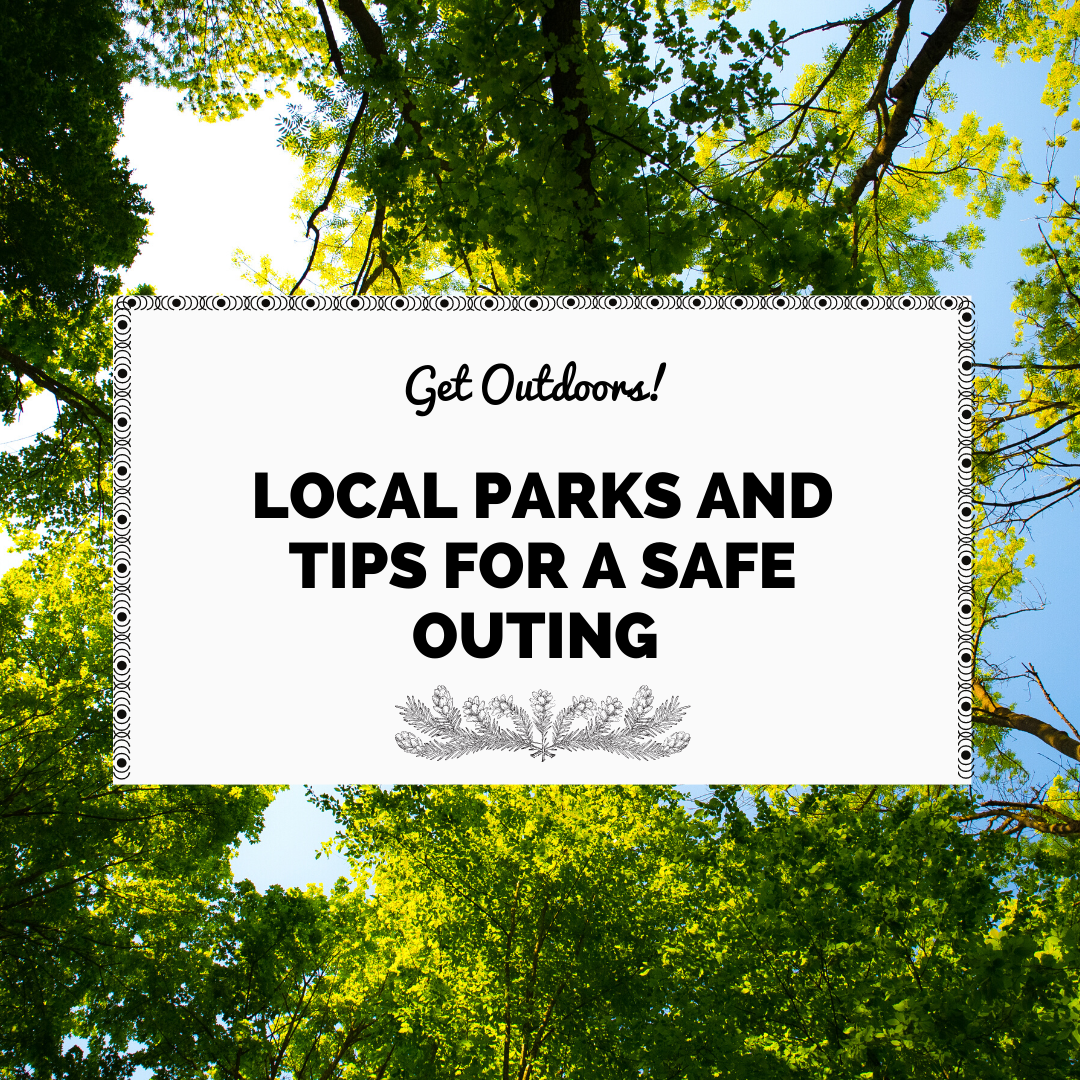 It is time to get out of the house! Whether you are seeking a good workout or a quiet meditation spot, go out and enjoy the beautiful weather and fresh air. The state of Kentucky, and specifically Louisville, has so many beautiful parks and trails to offer. Amidst the pandemic, getting outside is a great opportunity to maintain social distancing while still doing an activity. In this post you will find a list of some of my favorite parks nearby with tips of how to stay healthy outside and how to fight the intense summer heat!
Louisville Parks:
Cherokee Park is located in the Highlands and is the perfect place to go for a stroll or have a picnic by the creek.
Iroquois park is a beautiful walk completely immersed in the trees and has a nice overlook of the city.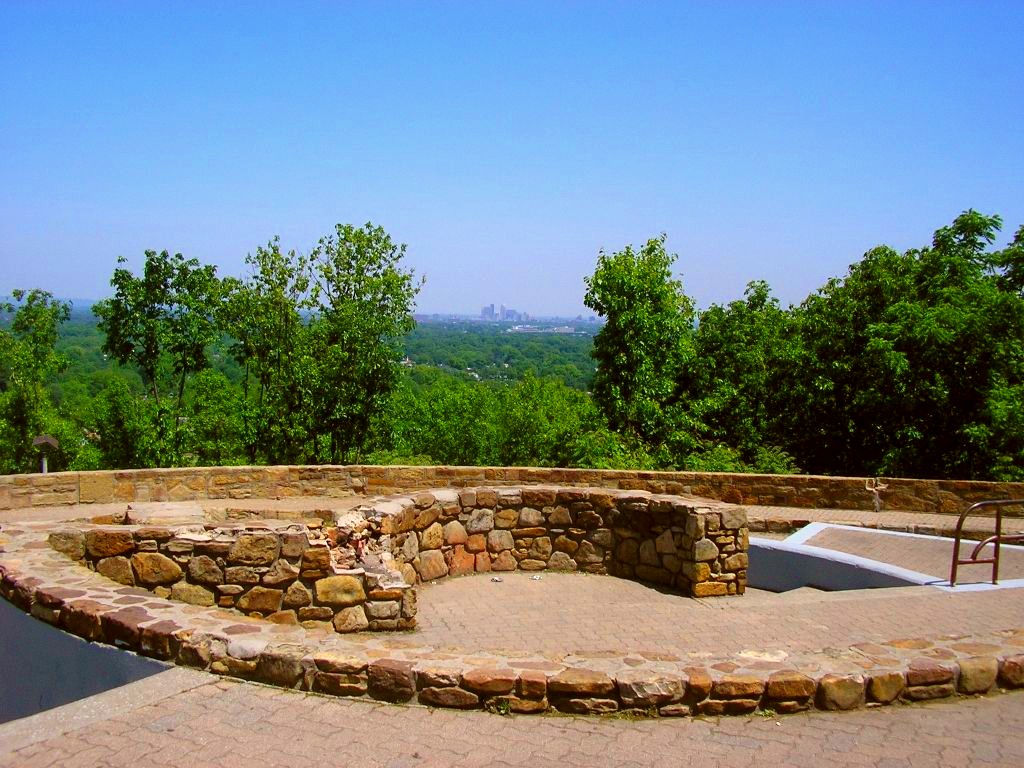 The Parklands have vast open fields for sports and also offer activities like kayaking!
The Waterfront park has a great view of the Ohio river and Indiana right across the bridge! It is a great spot to take the whole family and walk to dinner downtown after.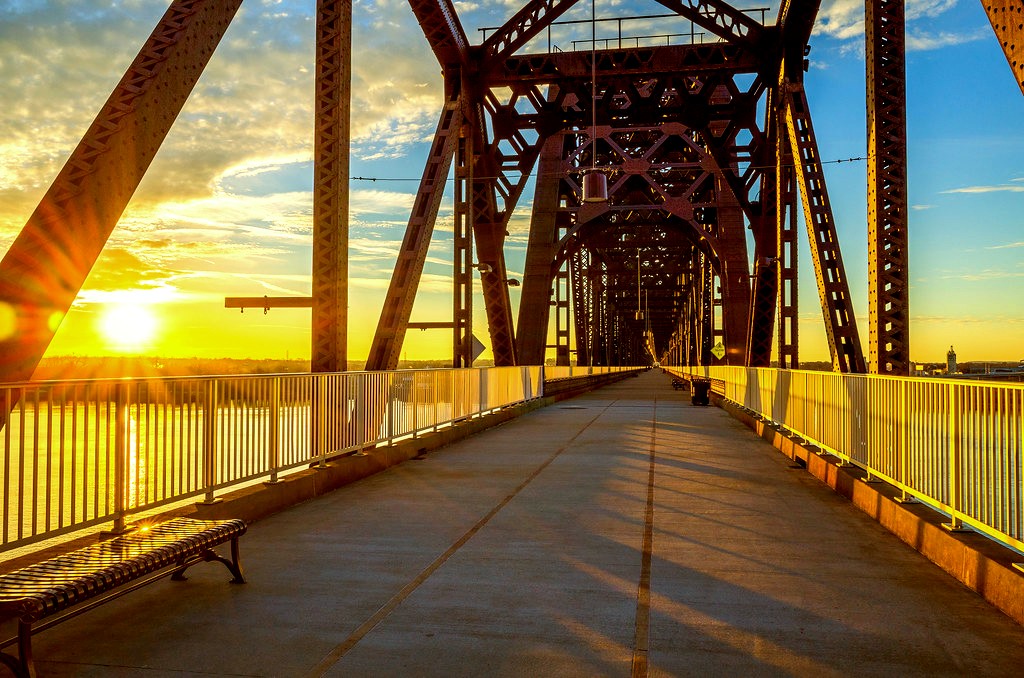 Central Park in downtown Louisville is a great place to sit on a bench and unplug. It also features a historical amphitheatre.
Kentucky Parks:
Mammoth Cave- Mammoth Cave, KY
Mammoth Cave has beautiful trails and scenery that attract lots of tourism every year. Mammoth Cave is the worlds longest known cave system!
Red River Gorge- Frenchburg, KY
Red River Gorge is some of the best hiking you can do in the state! Red River Gorge features the Natural Bridge and views of the canyon system in Eastern Kentucky.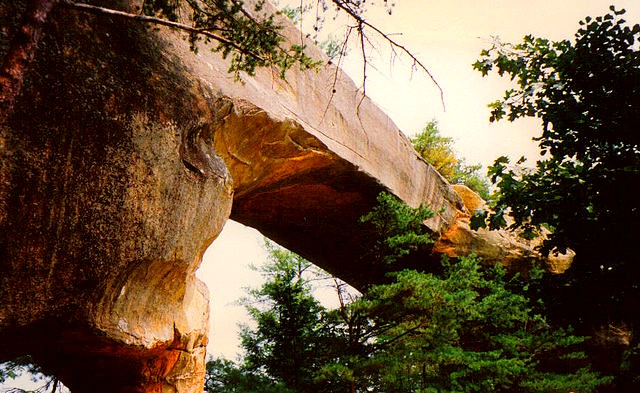 Dale Hollow Lake- Burkesville, KY
I may be biased, but Dale Hollow Lake, which is located on the borders of Kentucky and Tennessee, is one of the most beautiful lakes in the state. The water is significantly more clear and clean than other nearby lakes and feels way more tropical.
Cumberland Falls- Corbin, KY
Cumberland Falls, sometimes referred to as Niagara of the South, is a beautiful 69 foot tall waterfall that is the perfect spot for sight-seeing in the southeastern region of the state.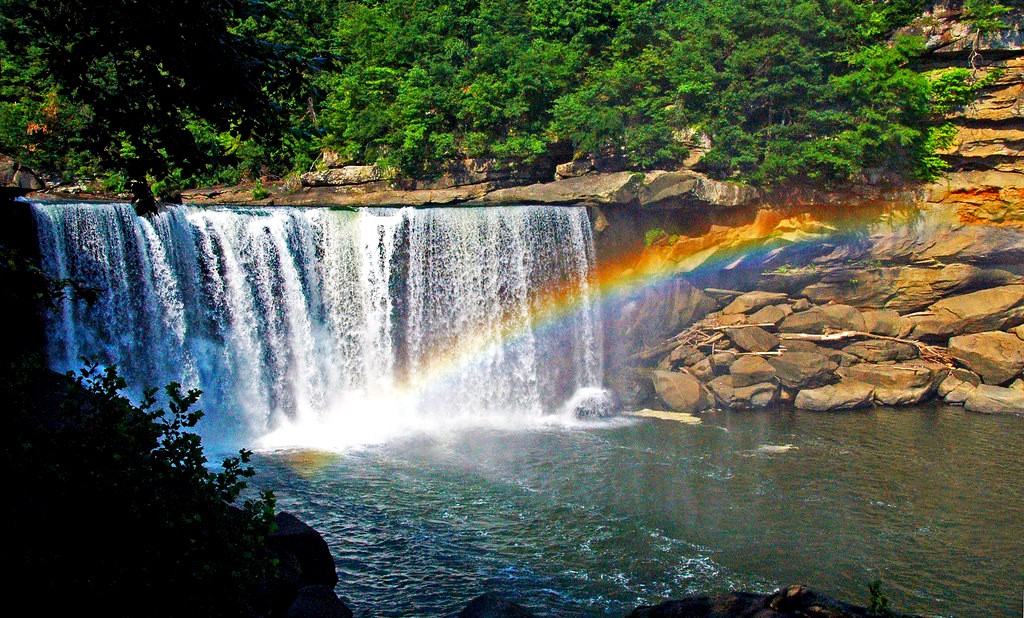 Black Mountain- Black Mountain, KY
The Black Mountain, which overlaps with the Appalachians, is the perfect place to climb and hike. Black Mountain is the highest mountain peak in the state and also offers numerous mine tours to check out!
Tips:
1. Bring plenty of water and snacks.
2. Wear Sunscreen.
3. Dress appropriately. Wear breathable clothing that you can risk getting dirty or wet.
4. Plan your itinerary for the day based on weather forecasts.
Specific Covid-19 related tips:
1. Research beforehand and find areas that are not as populated.
2. Don't touch handrails.
3. Bring a mask when you have interactions with others.
4. Bring hand sanitizer with you.


It is very possible to still get outside and be safe during this time in the pandemic. It is so important for both our mental and physcial health to be active and recharge in the sunshine. We are lucky to live in a town that offers a lively city that is only minutes away from nature. Although we are compromised right now with some shopping, dining, and nightlife activities, take this time to plan a trip somewhere in Kentucky or take extra advantage of our local parks! Where else are your favorite outdoor spots nearby? Let us know in a comment below. Stay safe and enjoy the sweet summertime!