Graphic Designer Turned Real Estate Agent?
Posted by Elsa Oakley on Thursday, November 02, 2017 at 12:00 PM
By Elsa Oakley / November 2, 2017
Comment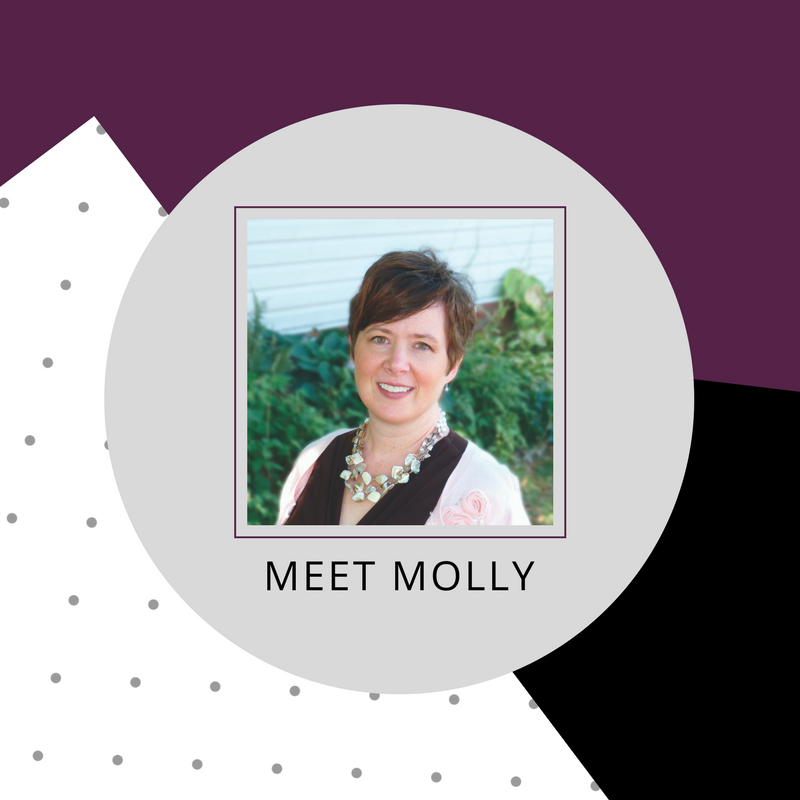 Real estate agents are an interesting kind of people. Take a random sampling of agents in a room and they won't share the same pathway to become an agent. Their different and diverse backgrounds gives each agent individualized challenges and strengths. We've discussed only a few of our agents, yet each has their own story.
One of our Master Realtors®, Louise Miller, shared her story of struggling to decide her career path while dealing with a move, subbing and her two children. Another Millennial Realtor®, Jacob Suell, spoke of his realization that real estate was the right choice for him, rather than continuing in college.
Molly Korfhage's story is also unique.
Molly started her professional career as a graphic designer. After 20+ years in the business, she decided that she wanted to combine her two passions; graphics and everything about homes. Becoming a Realtor® was the logical next step. She enrolled into a real estate school and eventually passed her exams. She left her job as a Senior Art Director at a marketing and design firm in Louisville to pursue her second career as a Realtor® at Berkshire Hathaway HomeServices Parks and Weisberg, Realtors®.
Her best real estate tip for new agents?
Are you interested in becoming a Realtor®? Contact our Recruiting Program Coordinator, Janie Moreland, at 502-693-2006 to find out how!