Halloween 2020!
Posted by Emery Howard on Friday, October 23, 2020 at 2:32 PM
By Emery Howard / October 23, 2020
Comment
Halloween is looking a little different this year, but it can still be full of fun! Fall is in full swing and the Halloween movie marathons, pumpkins and sweet treats have us all in the eerie mood. Local places in Louisville have worked hard to find ways to execute safety and appropriate social distancing. Below you will find a list of places offering Halloween activities and how they may be operating differently this year due to Covid. The Holidays are almost in full swing and the year 2020 is coming to a close. We hope you spend your holidays with loved ones and that Halloween is just as spooky and spectacular as ever!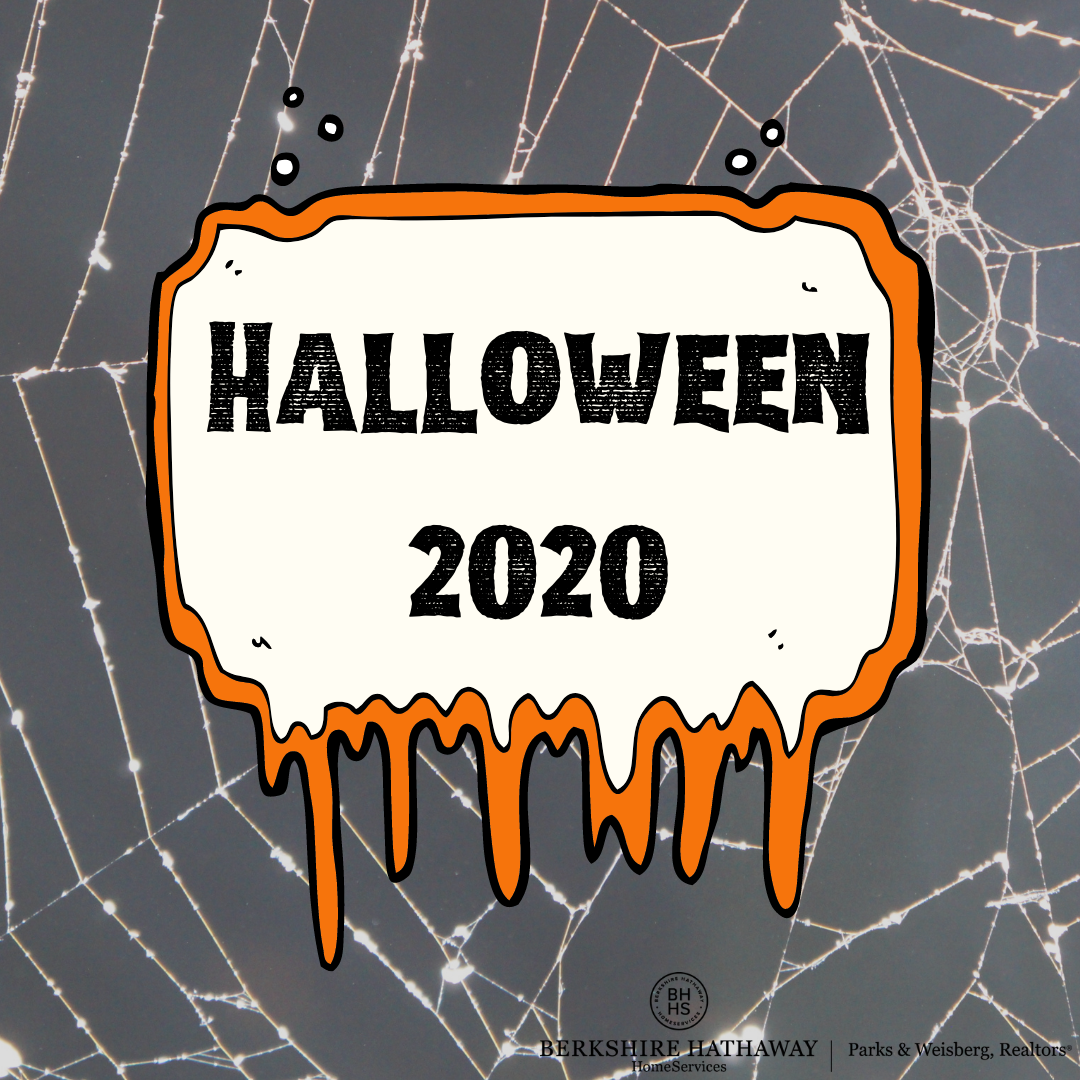 The Devil's Attic
Devil's Attic is still up and running with their haunted house! Be aware of the COVID-19 requirements in place like mandatory face coverings. This haunted attraction on Hill Street includes themed rooms and spooky characters.
Waverly Hills Sanitorium
Although there will not be a haunted house this year, there will be guided tours with socially distanced actors and props.
Zoneton Halloween Open House
It is certainly disappointing that trick or treating won't look the same as previous years. However, the Zoneton firefighters are traveling to different neighborhoods to pass out candy beginning Oct. 25 and over the next five days. More than 4,000 bags of candy will be distributed. Woo!
The American Horrorplex
The American Horrorplex is a Haunted attraction located on Northwestern Parkway and is returning with restrictions in place, including mandatory face coverings and temperature screenings. The Horrorplex is currently operating from 8 p.m. to 2 p.m. Friday and Saturday nights through Oct. 31.
Jack O' Lantern Spectacular
The infamous Jack O'Lantern Spectacular in Iroquois Park is doing things differently this year due to COVID-19. There are still more than 5,000 bright jack o'lanterns lighting the trails, however this year's Spectacular will be a drive-thru format. The event runs through Nov. 1.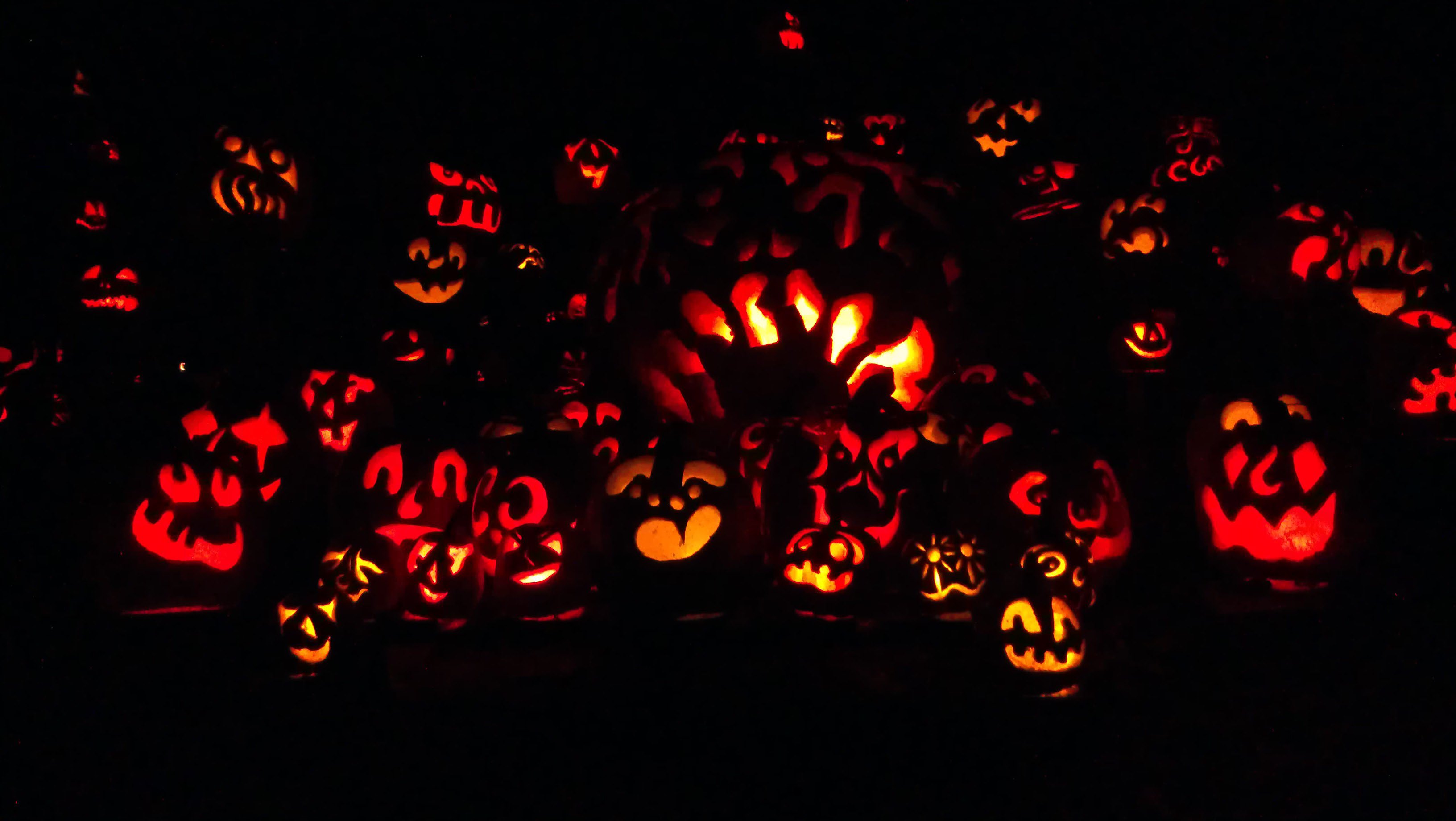 The Haunted Hotel
Located in downtown Louisville, theis infamous haunted attraction is open! Social distancing and masks are required, but the "longest-standing and scariest Halloween attraction,"is sure to be a treat. Open weekends through October.
Grim Trails Haunted House
Lucky for everyone, this event is primarily outdoors and is a safe and fun activity for Halloween. Expect required masks, temperature checks and an expanded queue line.Families and household groups are allowed to tour together. Open Fridays and Saturdays through October, this will be the perfect scare!
Haunted Car Wash
Preston Highway is putting on a super fun event called "CarnEVIL" The haunted car wash will feature clowns and other haunted carnival characters. Plus, you get a clean car out of it! Some of the proceeds are also going toward the Bluegrass Center for Autism.
Baxter Avenue Morgue
If you are claustrophobic, this one may not be for you! The Morgue is dark and has lots of tight spaces. But, you can always exit through a "chicken door" if it becomes too much! There are seven doors marked with yellow chickens. There will be a no touch policy in place this year.
Halloween in Brown Park
If you are looking for fun "drive thru" style Halloween activities this could be a great option! This is basically trick-or-treating, on the go! Volunteers attach padded hooks over the car windows and will fill pre-packaged candy or non-food items into the bags! This year it will be held at Mall St. Matthews.
Let us know in a comment below what you're doing to celebrate Halloween this year!