How One Daring Move Absolutely Changed Her Life
Posted by Elsa Oakley on Thursday, August 17, 2017 at 12:00 PM
By Elsa Oakley / August 17, 2017
Comment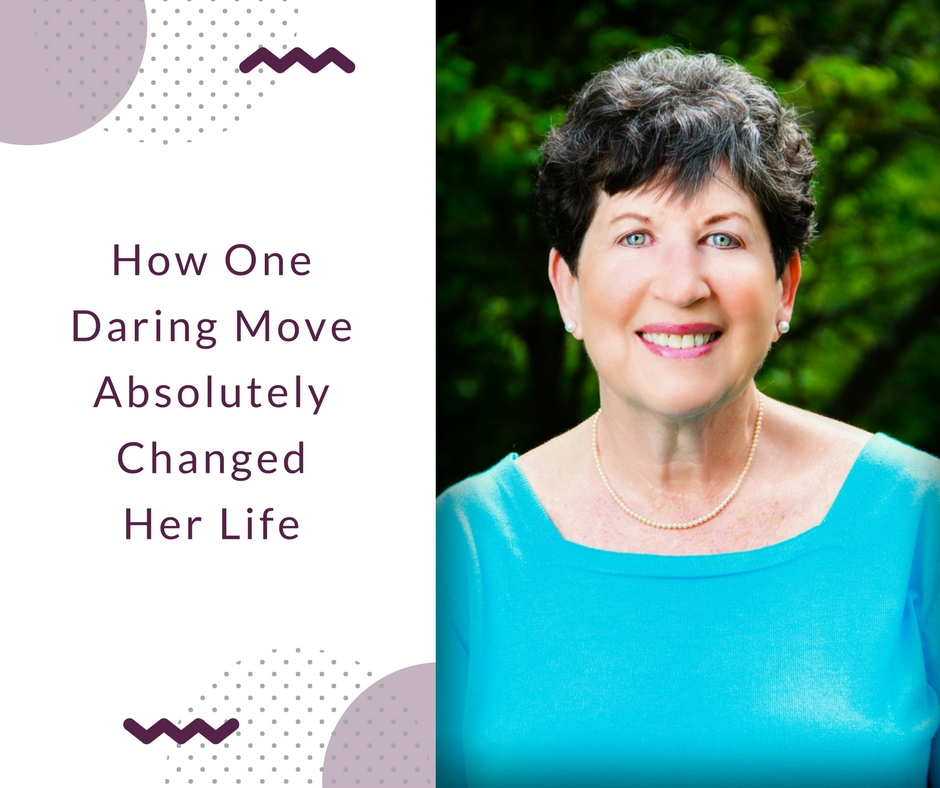 At Berkshire Hathaway HomeServices Parks and Weisberg, Realtors®, we believe that age isn't an obstacle to success. We value the differences between our masters and our millennials because we know those differences are strengths. This week we wanted to introduce one of our Master Realtors®, Louise Miller. The story of how she became a Realtor® is truly inspiring as well as her interests outside of real estate.
Louise, then a teacher, had just moved to Louisville with two little boys in tow, one 5 and the other 7. Since she moved in the middle of the year, she signed up to be a sub and was waiting for a position. Louise became close with her agent during her hunt to find her new home in Louisville. That's when her Realtor® told her something astonishing.
"She said to me 'You ought to be selling real estate' and I said 'Oh no I don't think so'. And she said 'You remember all the details of the houses you go into… It could be a house I showed to you two weeks ago and you could tell me what color the bathroom was…' ".
Thinking real estate wasn't for her, she turned her attention back to teaching and subbed throughout May. Subbing made it difficult to watch her young boys as they were in preschool and first grade. The idea of becoming a Realtor® was slowly becoming more attractive as she thought about it. She already knew she was a salesperson from hosting 'party plans', a party where the intent is to sell some kind of item, and selling more than the actual salesperson. In June, she received her sign.
"We got a check from our insurance company. It was from our escrows that we had on our last house… in Pennsylvania and I said, I'm going to take this money and use it to go to real estate school…"
Louise is now in her 33rd year of real estate and is on a real estate team with her husband, Dennis Miller, and Elizabeth Rousiss, another one of our agents. On top of being an award winning Realtor®, Louise is passionate about new construction, served as President of the Women's Council of Realtors® and President of the Greater Louisville Association of Realtors®. Louise has many hobbies outside of her business like gardening, singing in her local choir and cooking for her friends and family. She's also incredibly involved with Child Spirit, a non-profit she and her husband helped start.
Child Spirit helps children and their families with all sorts of challenges, from medical to financial. They recently gave $500 in gift cards to a woman and her children whose house had recently burned down. Child Spirit is having a dance fundraiser on November 18th so make sure to put that on your calendar! If you would like to help Child Spirit with their mission, please visit their website and Facebook page!
Please share Louise's incredible journey to becoming a real estate agent with your friends! Follow us on Facebook, Instagram and Twitter for reminders of our new blog posts and other community news!