How To Conquer Moving Day For The First-Time Home Buyer
Posted by Elsa Oakley on Tuesday, June 05, 2018 at 11:00 AM
By Elsa Oakley / June 5, 2018
Comment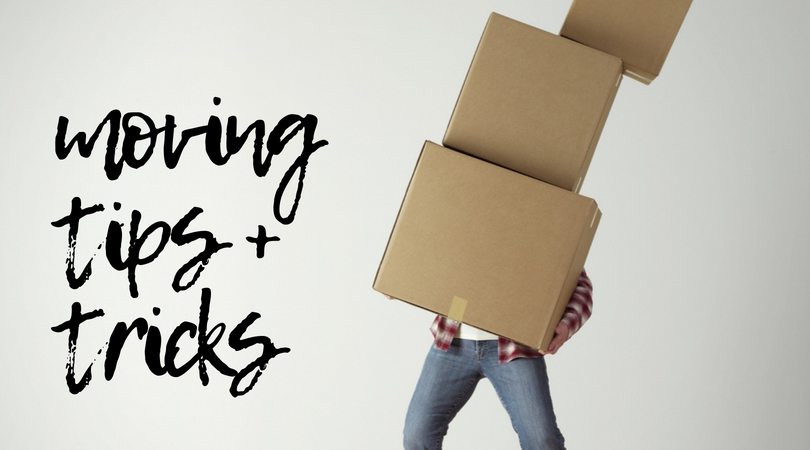 The home you worried over and fought for is yours! Now it's time to make your dream a reality by moving in!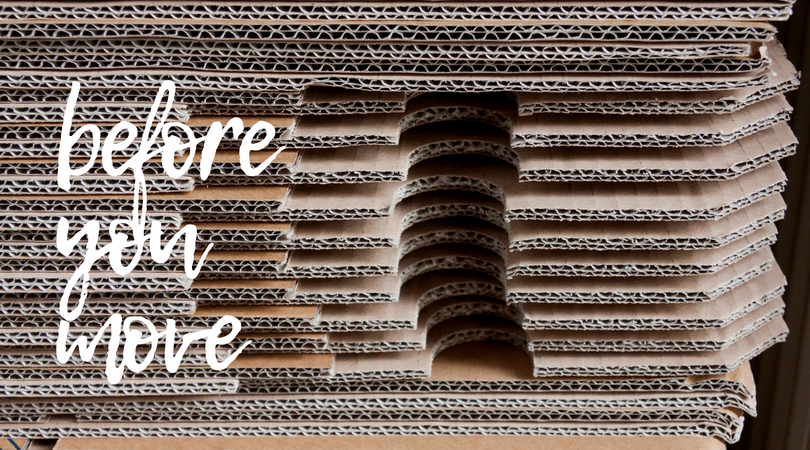 Break It Down
It can be overwhelming to pack up everything you own into hopefully neat boxes that will arrive in exactly the right room for unpacking. Going room by room can help break down the long packing process plus relieve moving stress! Tip #1 – Make sure to mark each box with a general idea of what it contains and the room it should be delivered to!
Boxes Galore
Moving (and buying a home) can be expensive but acquiring moving boxes doesn't necessarily need to be expensive! You can find boxes for cheap or free in online groups or by calling your local grocery store. Though these are cheaper, or free, it doesn't mean they'll be sturdiest boxes. Make sure to weigh the pros and cons here!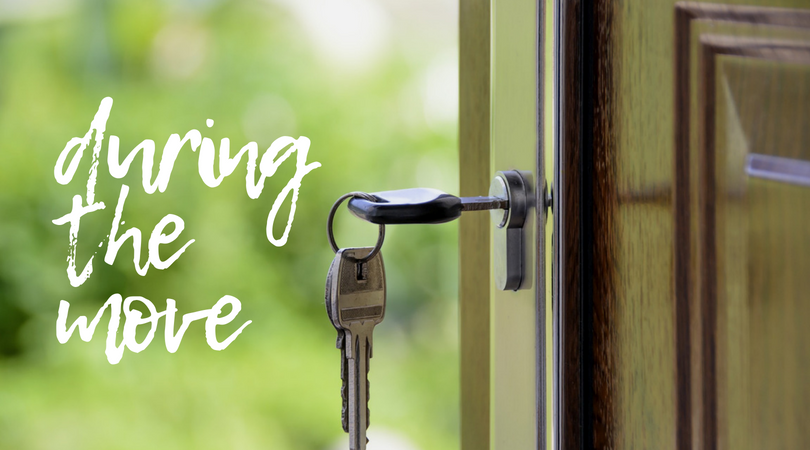 Safety First
Safety is always important, even when you are moving! Make sure to secure the correct moving materials like dollies, work gloves, etc. Contact friends, family and neighbors to see if you borrow moving materials they may own or rent them from local shops!
Don't Forget About Your Pet
As stressful moving can be for you, moving stress can affect your pets a lot more! Boarding your pet or getting a family member or friend to watch your pet while you move is a great idea. If you don't have an available person to pet sit, you can place your pet in the least stressful room while moving. Make sure you visit them often plus it'll give you an excuse to take breaks and destress!