Meet Alex Hart: Building Her Business
Posted by Elsa Oakley on Thursday, September 14, 2017 at 12:00 PM
By Elsa Oakley / September 14, 2017
Comment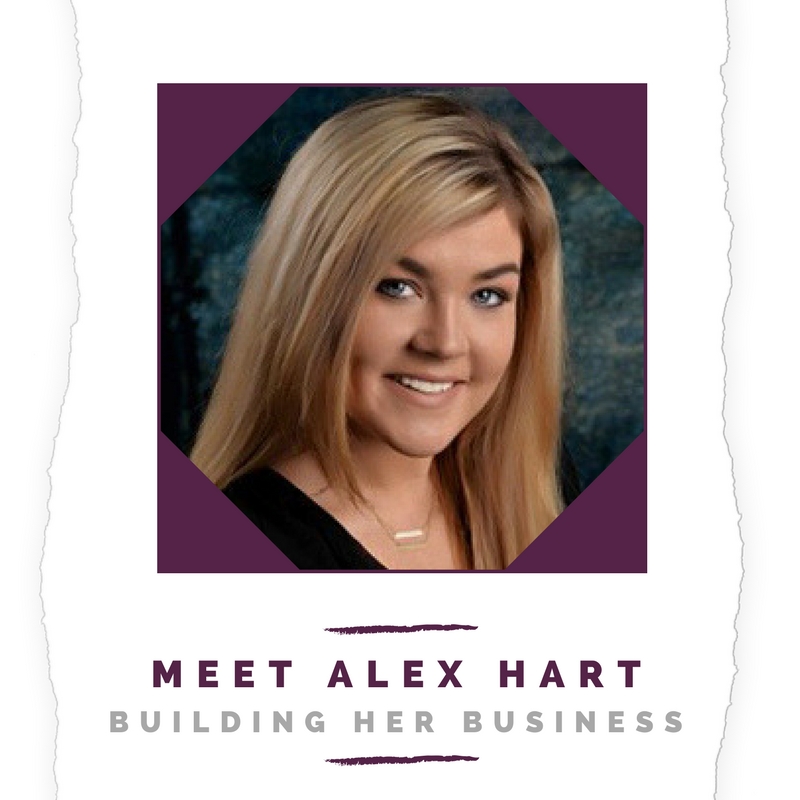 When you think of the word 'career' what comes to mind? Most likely you think of your current career path – where you are and where you want to go. It could be that you are thinking of changing your career. If you are considering Real Estate as a new career, you aren't alone. According to research done by the National Association of Realtors® in 2017, only 4% of Realtors® describe real estate as their first career. For many agents, this means they have had some experience in a field related to real estate even before they are licensed.
Enter Alex Hart, a new licensee who's first career as a Veterinary Assistant lasted for 7 years. Her interest in real estate started as a child. Growing up with a father who had his own business as a general contractor, she began learning everything about the housing business from the ground up.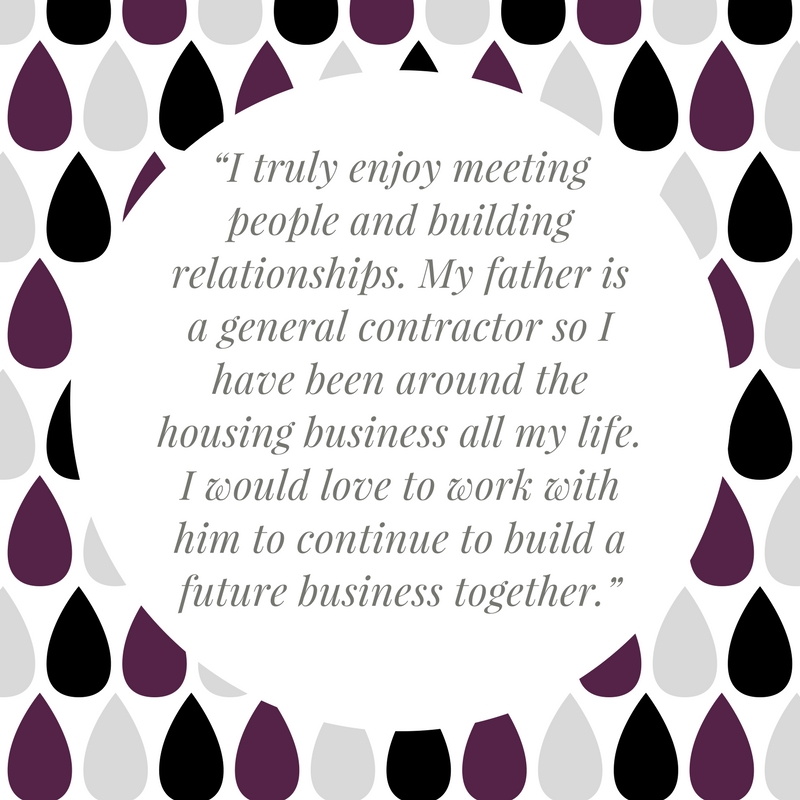 When Alex began to consider a new career, becoming a Real Estate Agent was obviously the next step. She enrolled in Century Real Estate School and soon after completing the coursework, she passed her exam to become a licensed Realtor®. Then she picked her brokerage, Berkshire Hathaway HomeServices Parks and Weisberg, Realtors®.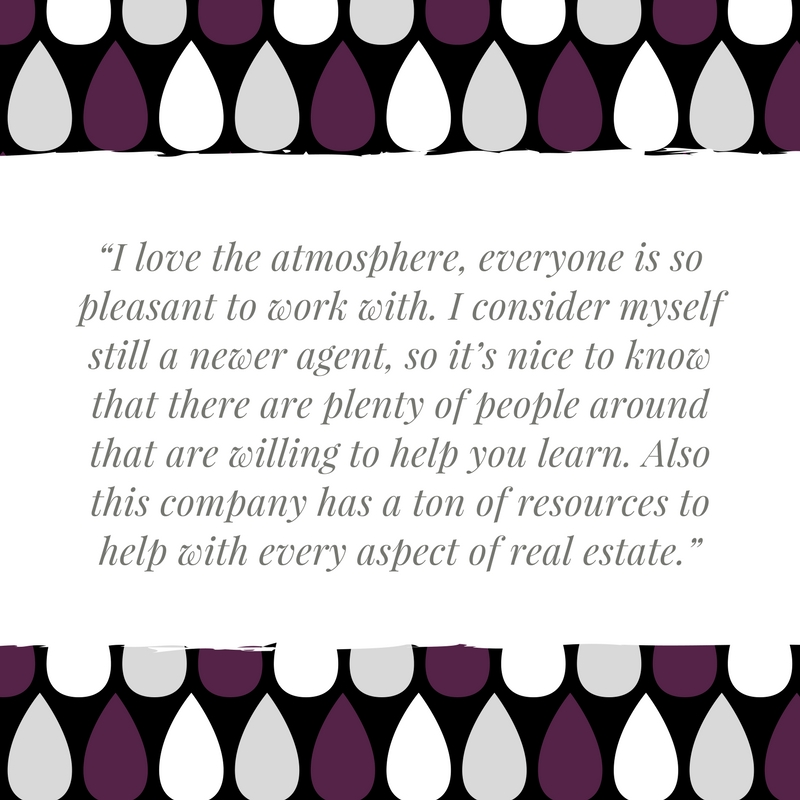 Alex has learned a lot in the four months she has been with Berkshire Hathaway HomeServices Parks & Weisberg, Realtors. Her experience as a real estate agent has shown her that your "comfort zone" isn't always the best way to build your business.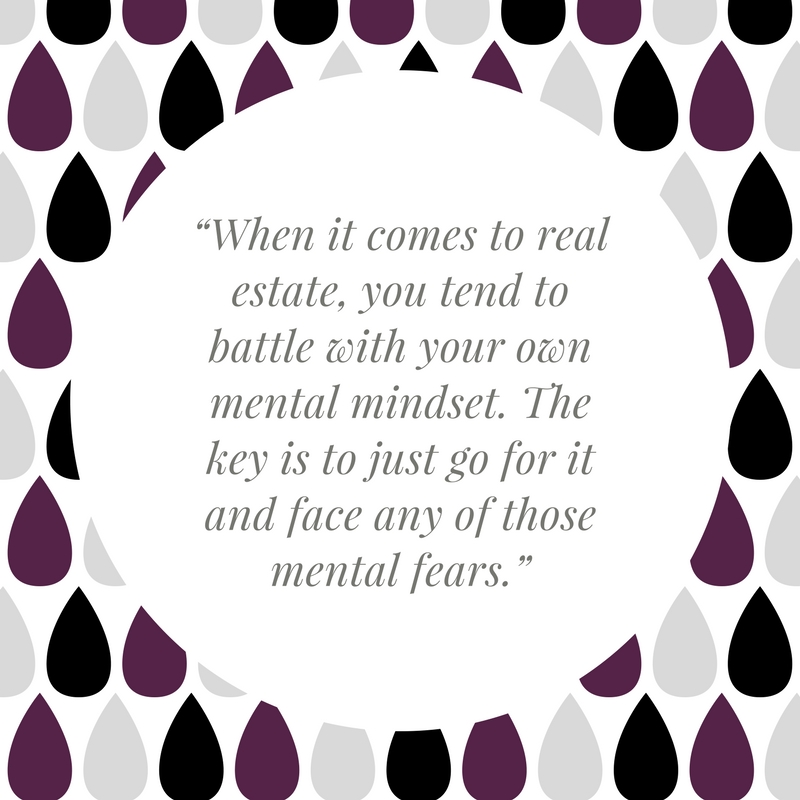 Want to follow Alex's real estate journey? Catch her Facebook page where she posts about her very own renovation project on her berm home! Alex also has her own blog chronicling her experience in the world of real estate.