Meet Jessica DeMuth: Learn How She Stays Productive at Home With Kids
Posted by Lauren Thomas on Thursday, March 26, 2020 at 10:51 AM
By Lauren Thomas / March 26, 2020
Comment
What is it like to be a realtor stuck at home with children but still trying to maintain a healthy work-life?

We asked a couple of our very own to give us a few stories about their experiences during this COVID-19 outbreak that has brought the world to a halt.
First, we have Jessica DeMuth: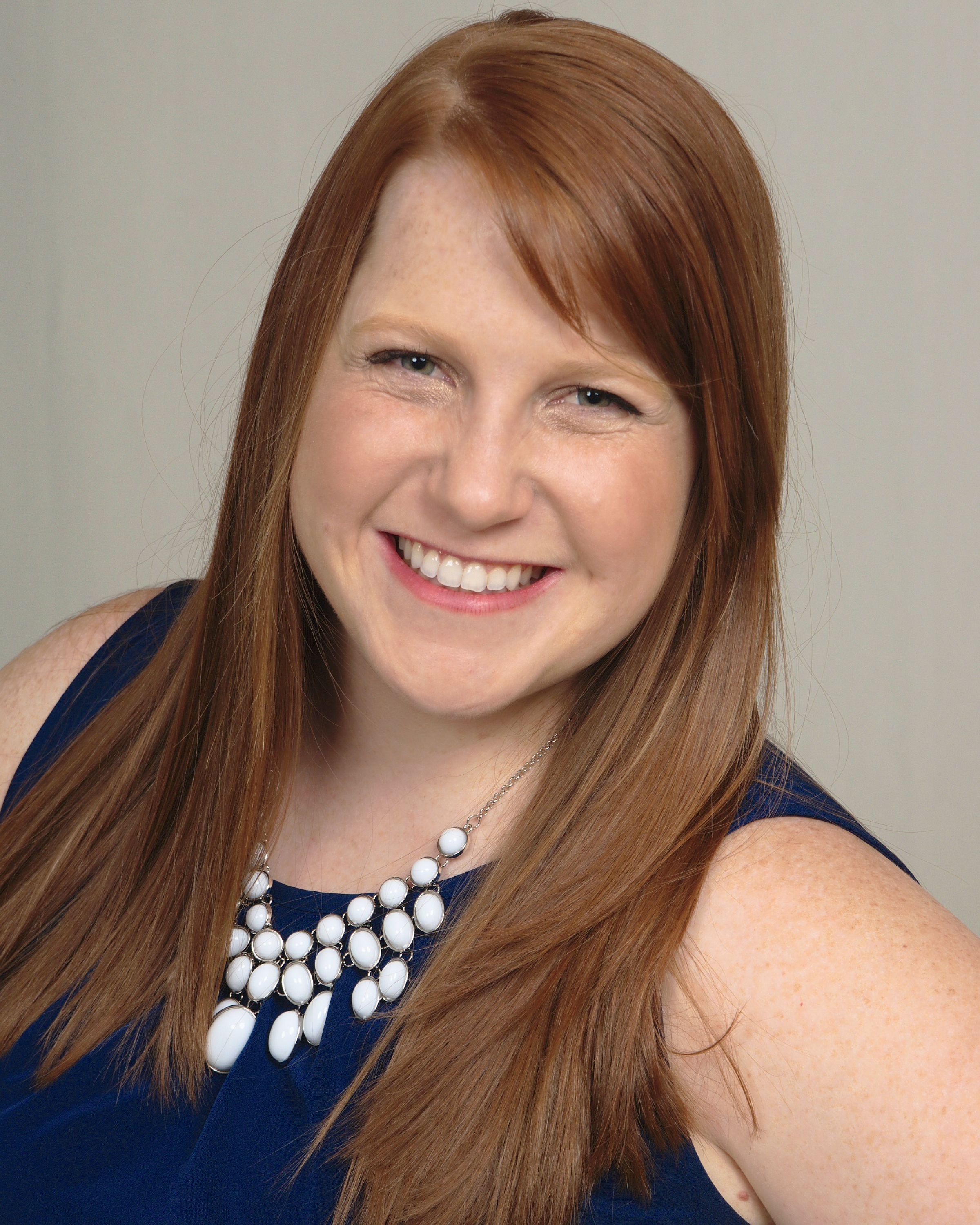 "What is life like being quarantined with two kiddos while still working? Well, let's just say
there is never a dull moment! My 3-year-old has declared "Every stay home day is pajama day
forever." Luckily with technology, we have the ability to do a good portion of our work from
anywhere, with that being said, my workspace looks a little different right now. My deskmate is
a Kindergartener, she said she loves "working with mommy" while she is completing her classwork close by I am checking in on clients, managing my social media channels, and organizing paperwork."
Jessica has worked from home before so she admits that this challenge is not a new one. She wants to acknowledge having co-workers that constantly demand snacks can be a bit more frustrating than most. Her biggest tip to staying productive?
"Having worked from home for several years my biggest productivity tip is GET DRESSED. Do
your hair, makeup, dress as if you were going into the office or going to meet a client. You will
be amazed at how much more productive you are."
With the world seeming uncertain and a bit scary Jessica did also want to share some silver
lining advice.
"Try to look at it as a blessing in disguise. I am getting to spend more time with my kiddos
during the day and evenings than I normally would. With activities canceled we are getting to
spend more meals around the table and more evenings doing activities together."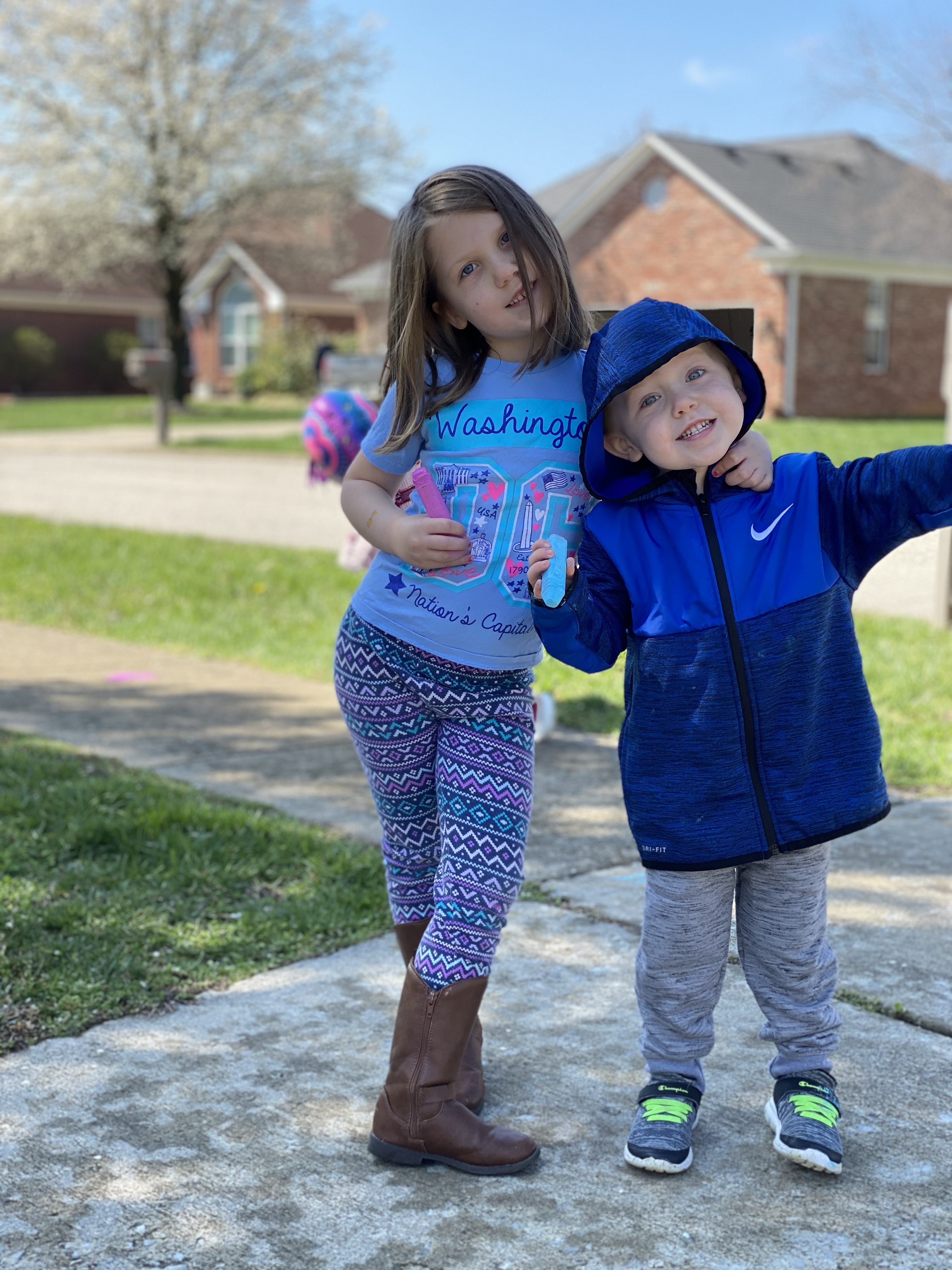 Thank you to Jessica DeMuth for sharing your stories and always representing Berkshire
Hathaway HomeServices Parks & Weisberg, Realtors in the best way!
Do you have any stories from your time working from home?