New Building Update! 1.22.2021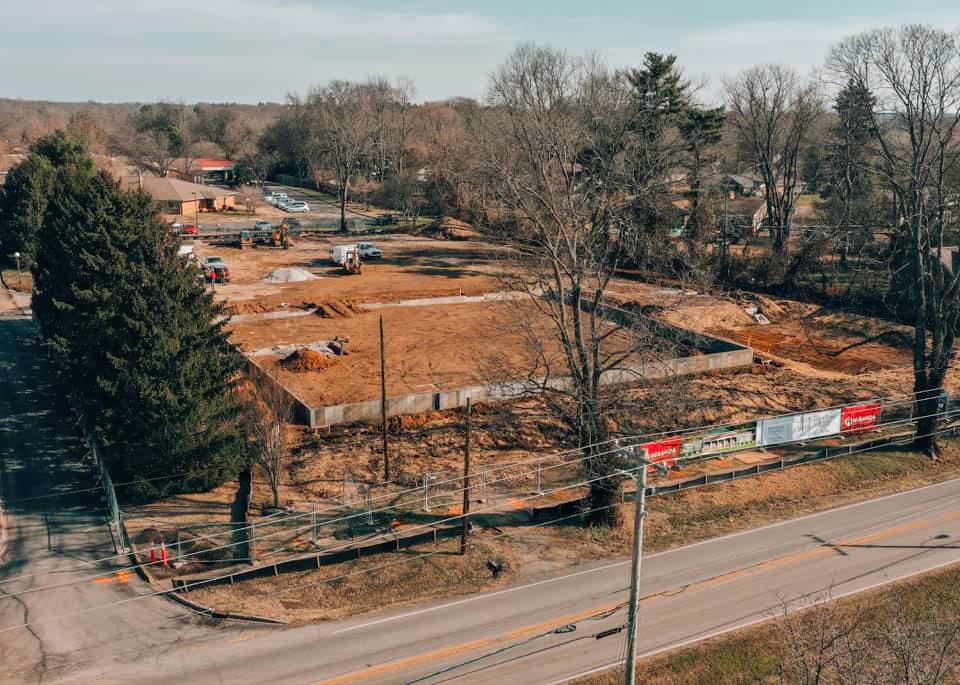 Miranda Construction has been hard at work through the cold weather to continue the foundation of our new home office. It is very exciting to see walls starting to form on the lot, and we are beyond delighted to share recent updates.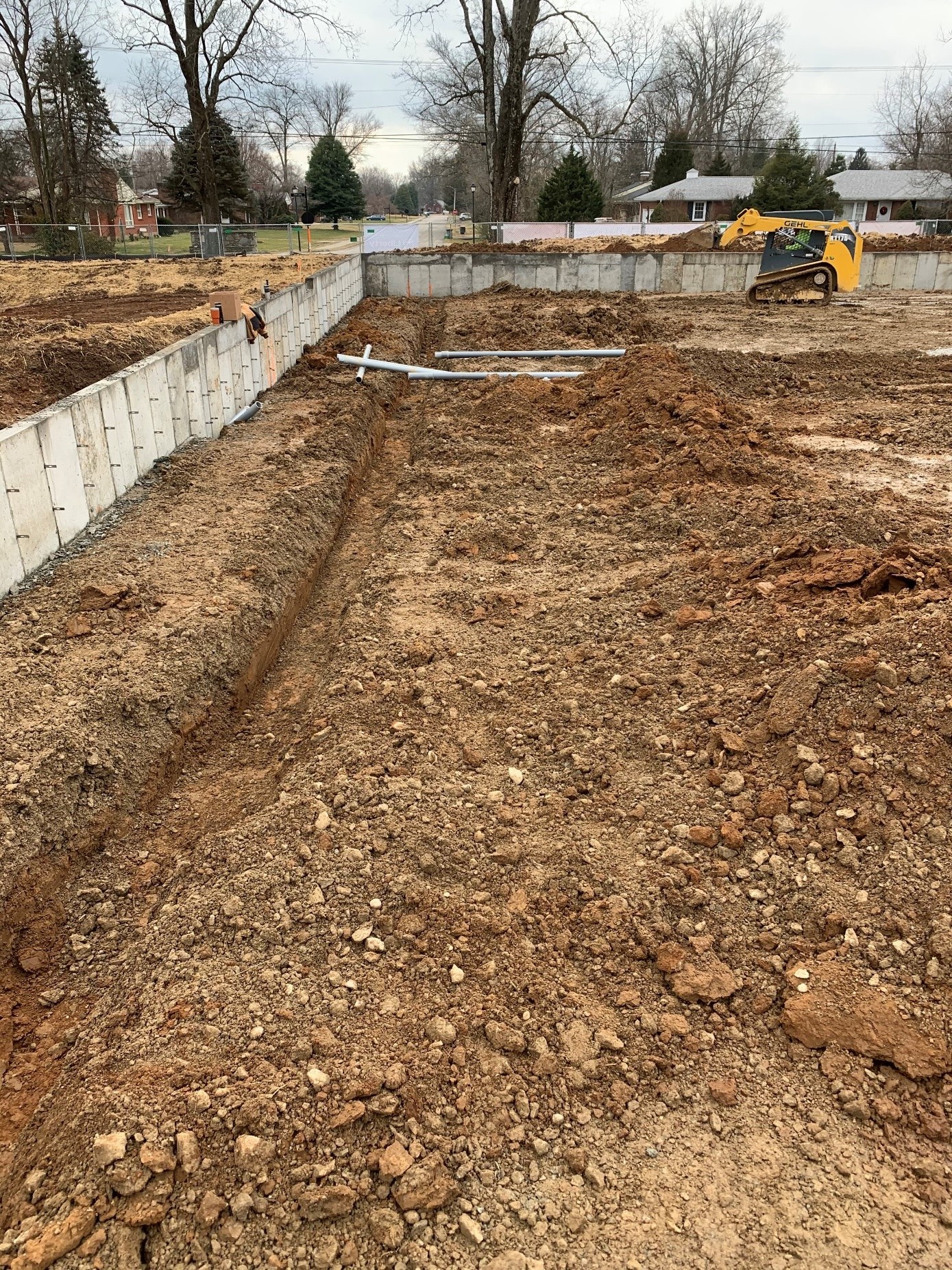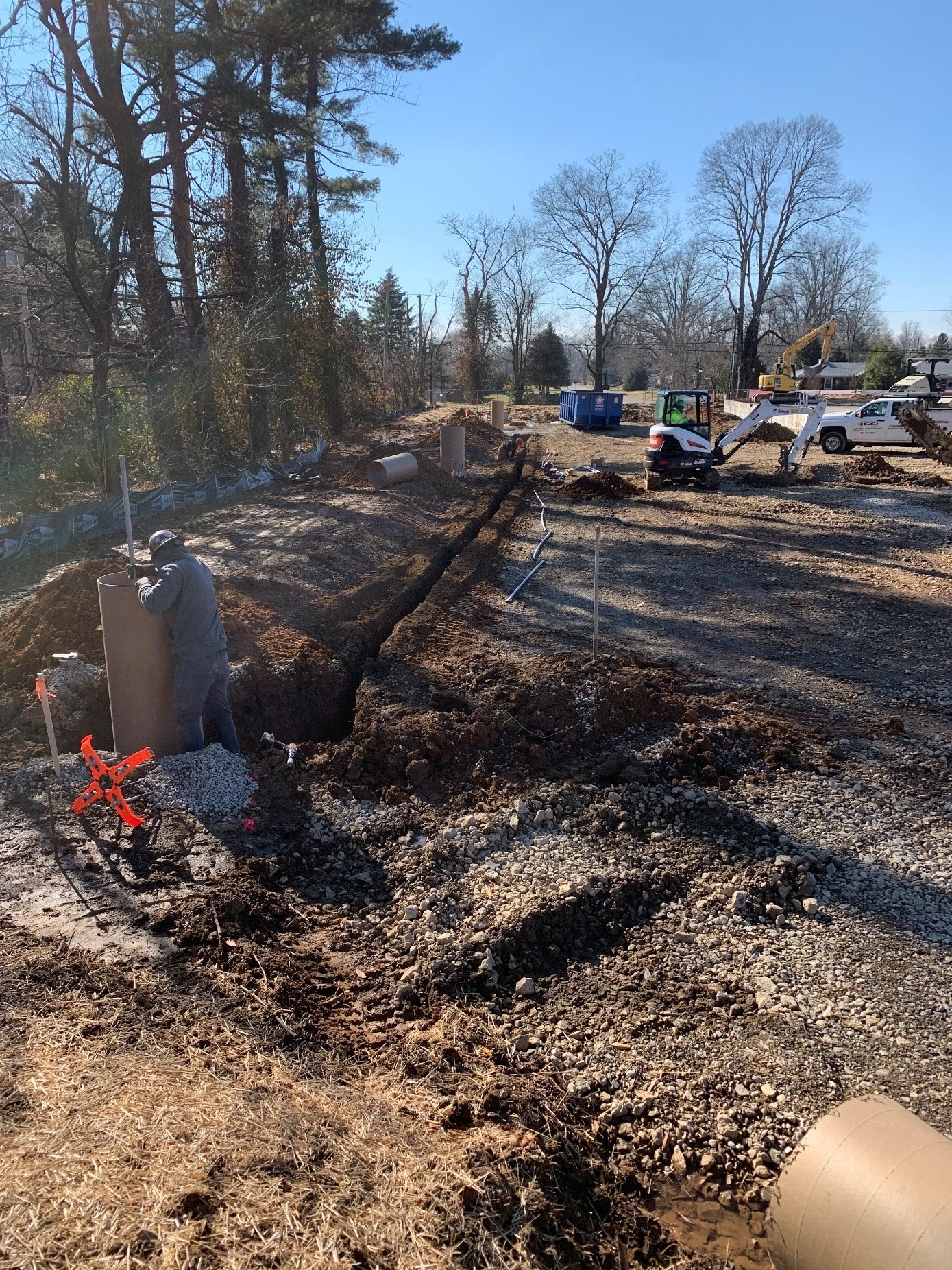 Some highlights from this week are the stem walls seen above, as well as backfill and compaction of the building pad and front porch area. The electrician finished all of the below ground conduit systems, and the below grade sprinkler system is almost finished.
...