Happy Holidays! It's finally the holiday season which means it's also the season of families reconnecting. We know quite a bit about family here at Berkshire Hathaway HomeServices Parks and Weisberg, Realtors®. Family is an important aspect of our company. Multiple generations of the Parks and Weisberg families have worked here for years and many of our agents are attracted to our company because of our family atmosphere.
Family tradition is exactly what drew Jamie Pilon to real estate. Ellen Shaikun, a real estate agent with 25 years of experience and Jamie's mom, had been asking her to join her in the business for nearly 13 years. The timing had never been right for Jamie. She had been busy working in sales for the past 13 years until she decided it was the time for a change.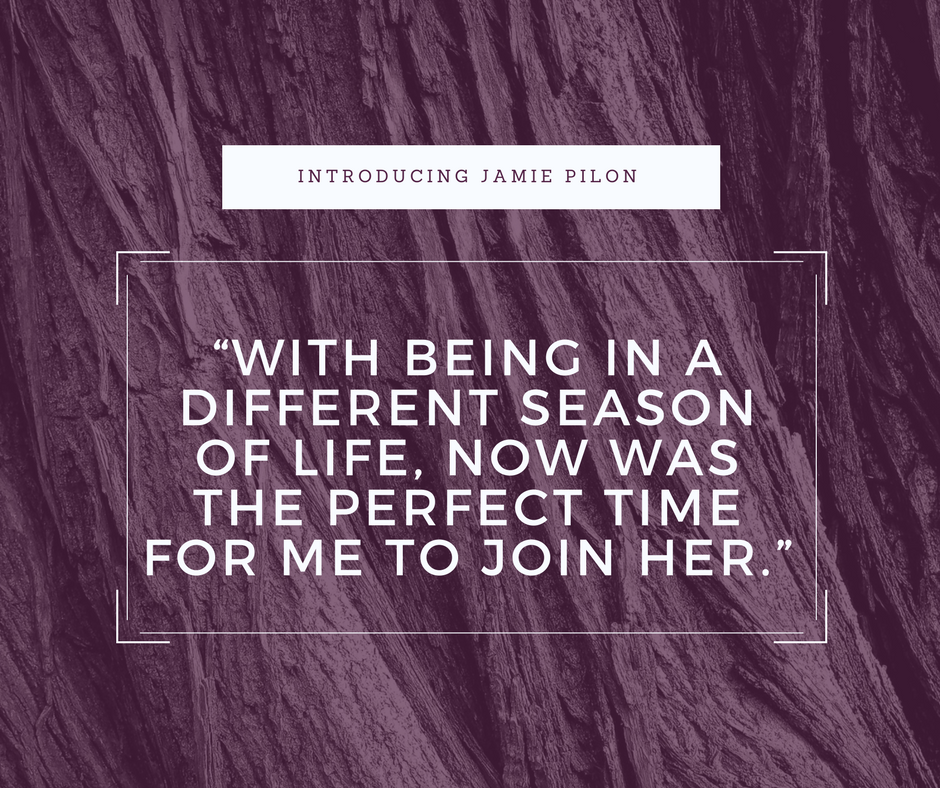 Pursuing real estate as her second career would allow her to support her family and fulfill her desire to help others. It only took a short time for Jamie to jump into her new career. She immediately began working as an unlicensed assistant for Ellen while she focused on studying for her real estate license. Soon after gaining her license, she established herself as an agent and continues to work with Ellen to learn the tips and tricks of the real estate business.
Jamie may be newer to the real estate scene than some but her background in sales elevates her and makes her a force to be reckoned...