Homearama 2018
Posted by Elsa Oakley on Tuesday, June 19, 2018 at 12:00 PM
By Elsa Oakley / June 19, 2018
Comment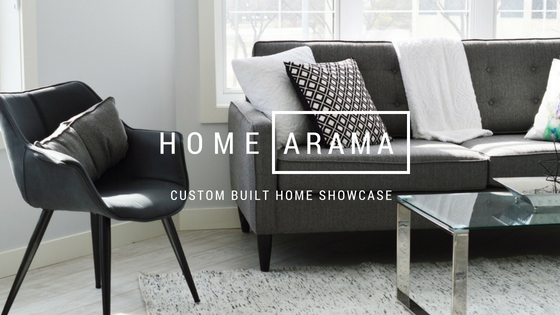 That's right, Homearama is back!
Ah – Homearama! For those who have never gone, it's an annual showcase of custom built new homes hosted by the Building Industry Association since 1968. It also reveals the hottest trends in technology and interior design. These custom-built homes will be displayed fully-furnished, decorated and landscaped.
P.S. – Stay tuned until the end to find out how to win our special giveaway!
This year, Homearama will be taking place in Catalpa Farms, a conservation subdivision located in Jefferson County. Homearama 2018 will be showcasing a total of seven luxury custom built homes from July 14th – 29th, 2018.
If you fall in love with the furniture while at Homearama, you don't have to search high and low to add it to your home. They hold the annual Homearama Furniture Sale on July 30th – though not all homes are guaranteed to be open!
You may be in luck if you want the entire home! Five Homearama homes are available for purchase in Catalpa Farms. One of our agents would be more than happy to help you purchase your own Homearama home!
Thinking of going? Here's everything you need to know: