Our Broker/ Owner, Dave Parks and John Allgeier, CEO of Southern Vintage recently joined WAVE 3 Listens Live to discuss unique ways to take design, update and beautify your home.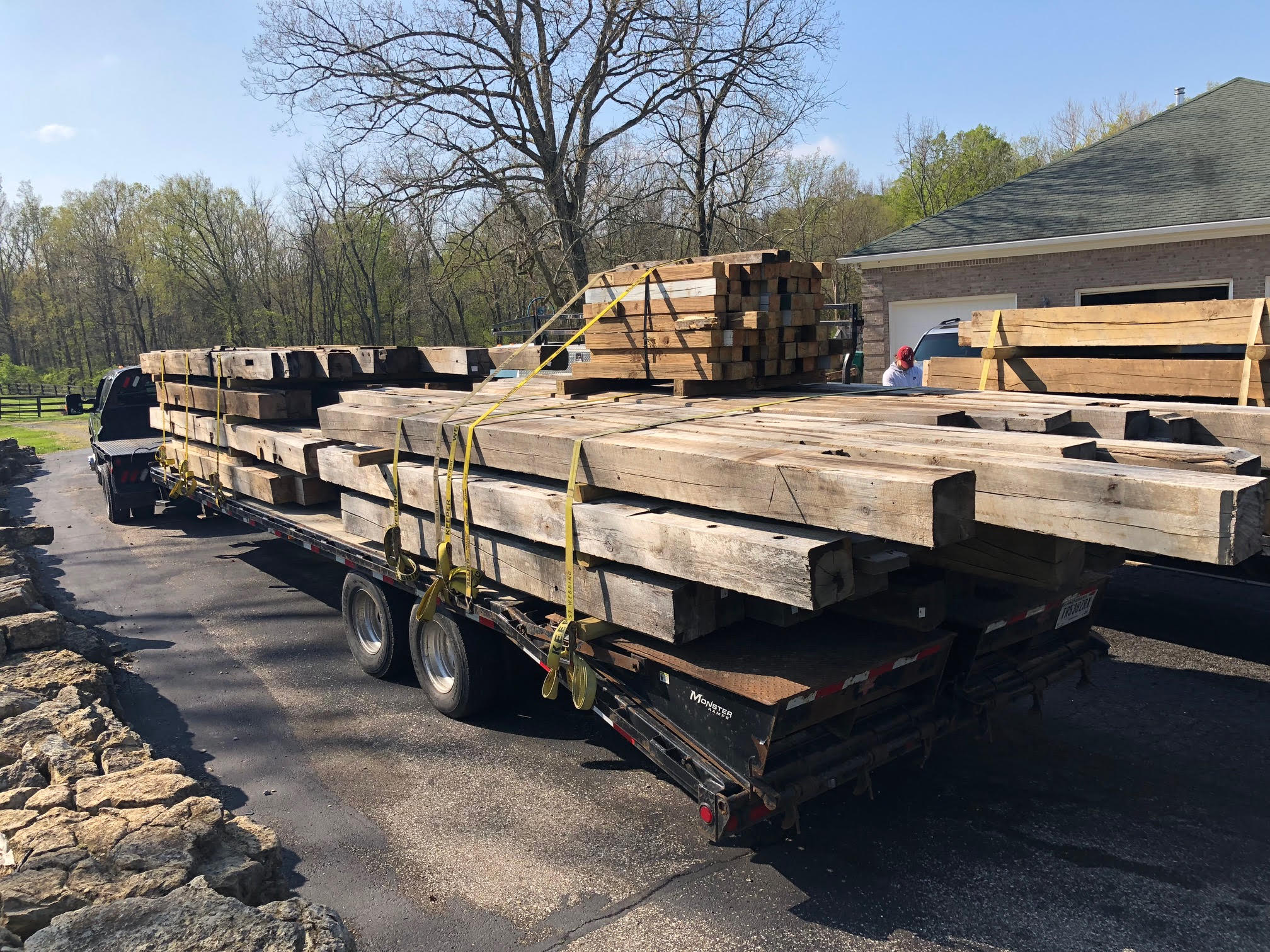 Southern Vintage uses rustic reclaimed wood from 100 year old barns to create unique furniture, flooring and sidings. They do this to create an unexpected combination of styles, textures, and elements recreated into something new, beautiful and timeless.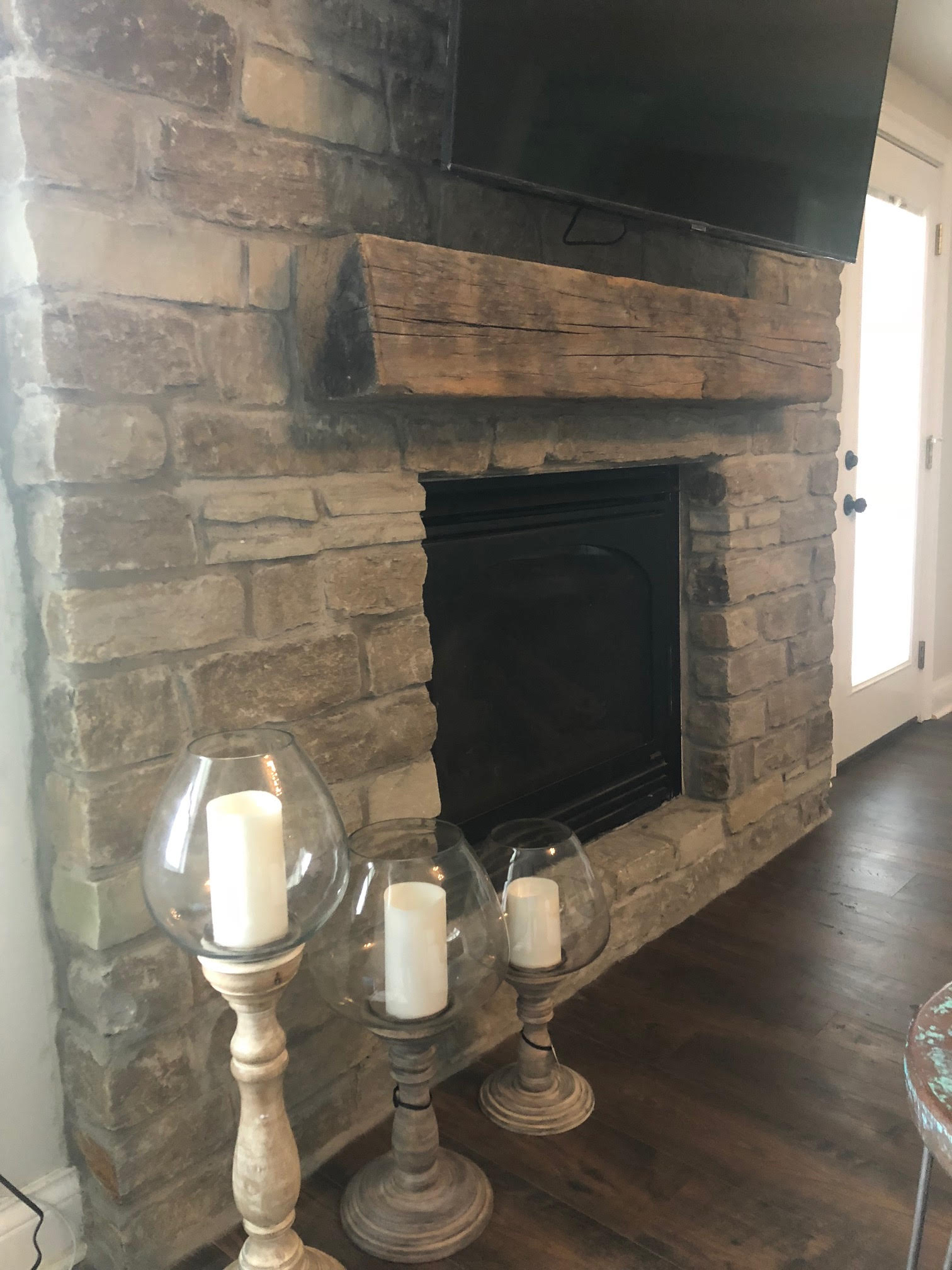 "We want to allow customers to have an experience that is not normal in our industry, and that excites us. We're passionate about it." - John Allgeier
That passion carries over into the unique design and styles that Southern Vintage offers. Some of the more unique and beautiful things that the company creates are live edge furniture pieces. Live edge furniture delivers practicality, beauty, warmth and nature all at once. Southern Vintage carefully selects their timber to ensure they can preserve the character of each piece. The rough edges of our furniture are left to be what they were in nature, but we plane the pieces to reveal rich wood grain inside.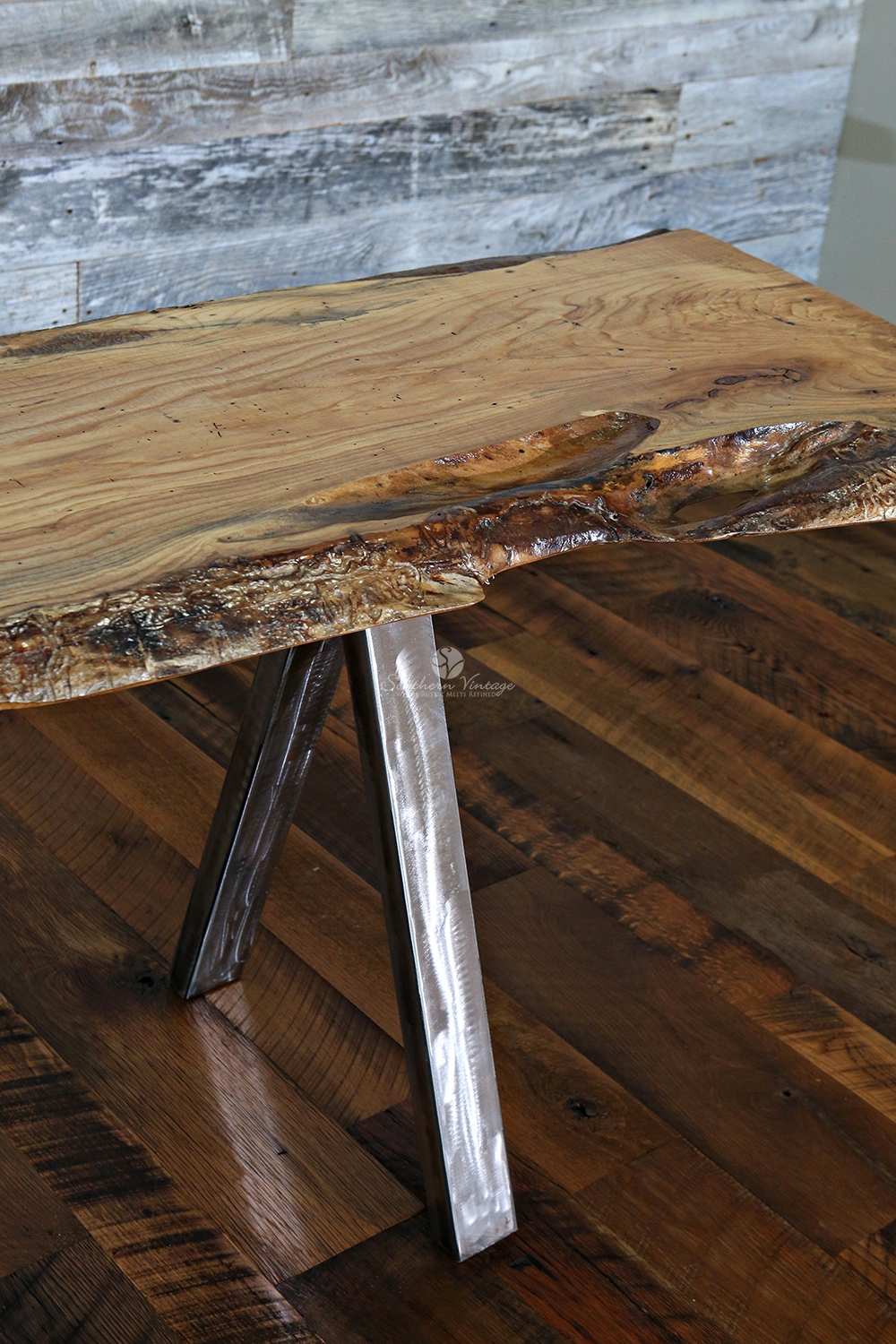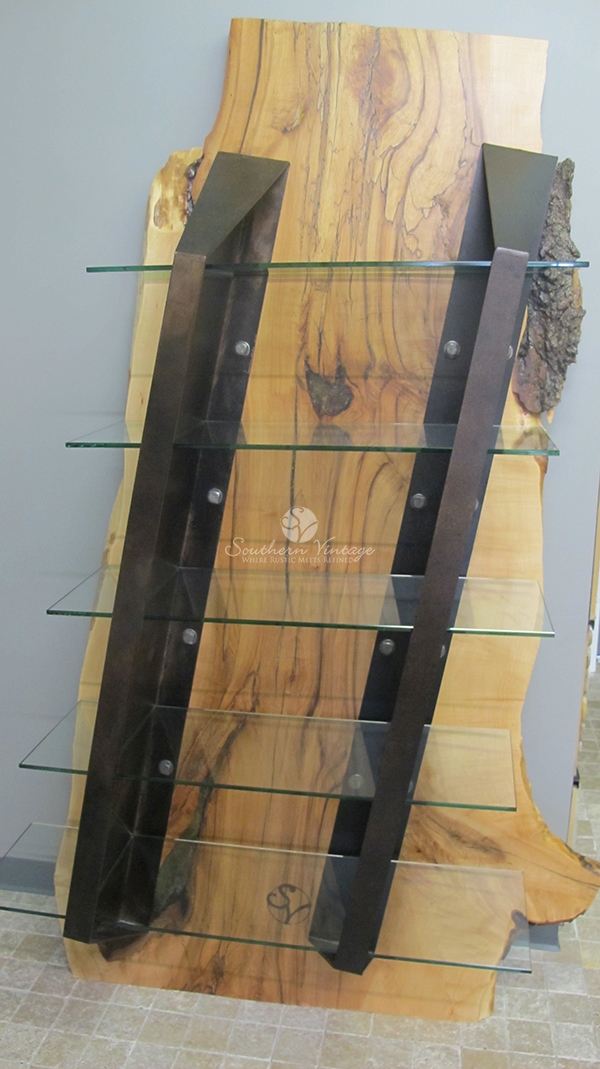 "This not only brings value but also brings history, it brings something timeless and it allows people to actually come in and add an essence to a room you cannot get unless it is reclaimed." - John Allgeier
With Louisville continuing to grow in popularity and homes becoming more and more desirable, there are some unique ways...