Happy Back – To – School Season! With summer quickly ending, we are saying goodbye to our Summer Interns. We have really enjoyed getting to know our interns this summer and truly appreciate their hard work and dedication.
Without further ado - Meet Madeline, Stuart, Anna and Mallorey!
Madeline
I began my very first internship with Berkshire Hathaway HomeServices Parks and Weisberg, Realtors® in the Marketing Department.  I have made flyers, postcards, and advertisements for agents, as well as worked together with major news organizations like the Voice-Tribune and the Courier-Journal. Throughout my summer internship, I have learned what real estate encompasses. I know the information I have gained and the connections I have made will greatly benefit me in the future. 
Madeline is heading back to school at Assumption High School as a senior this fall. We will miss having her in our Marketing Department.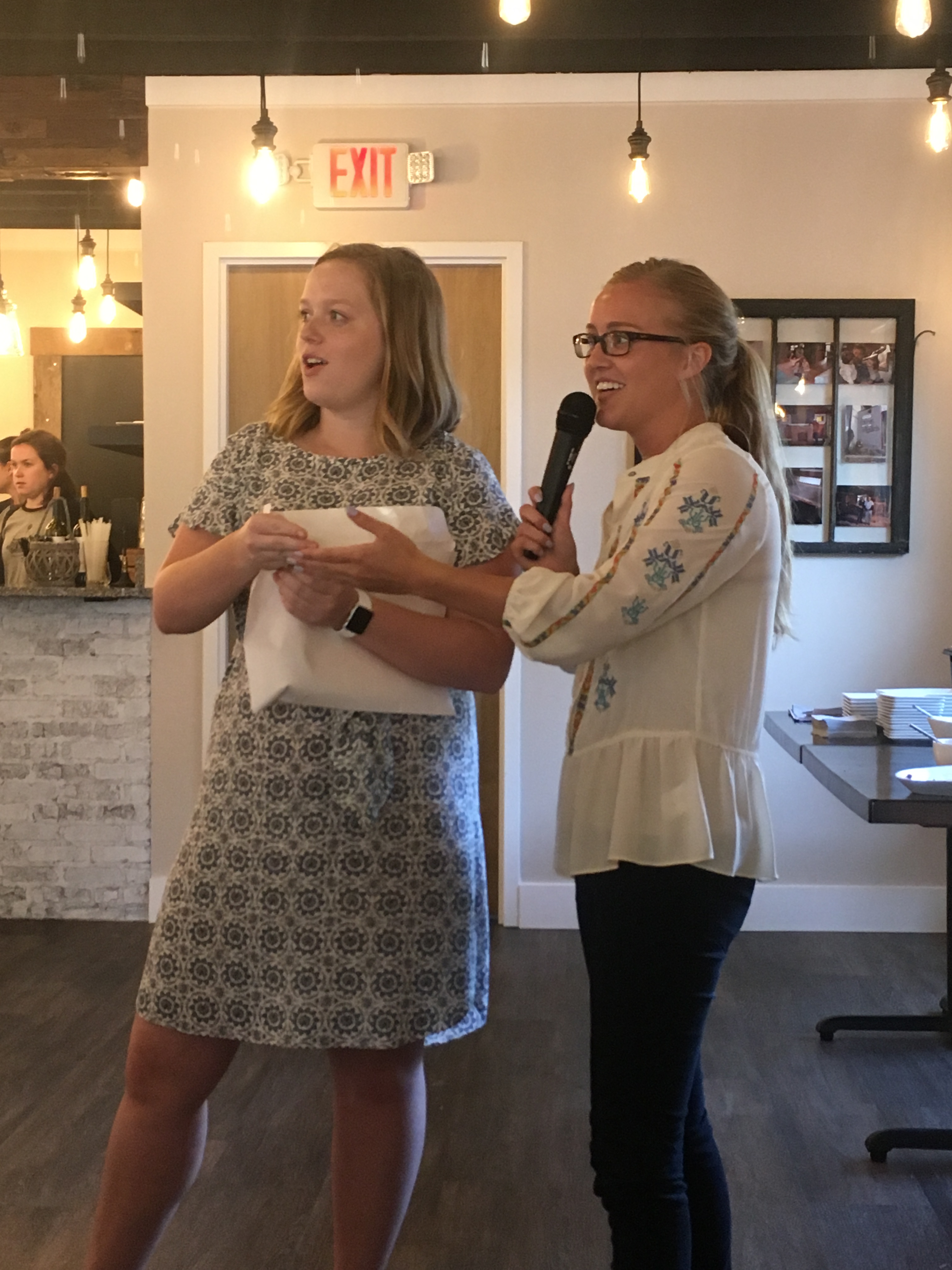 Mallorey
This summer I primarily worked on specific organizational projects to create a more efficient workspace in the property management department. I organized files and cabinets to help streamline the process for our property managers. Most of my focus was on "catch up work" to help the staff feel more prepared for the rest of the year. I learned a lot about working in a corporate setting and how supporting each other in a company like this is essential....