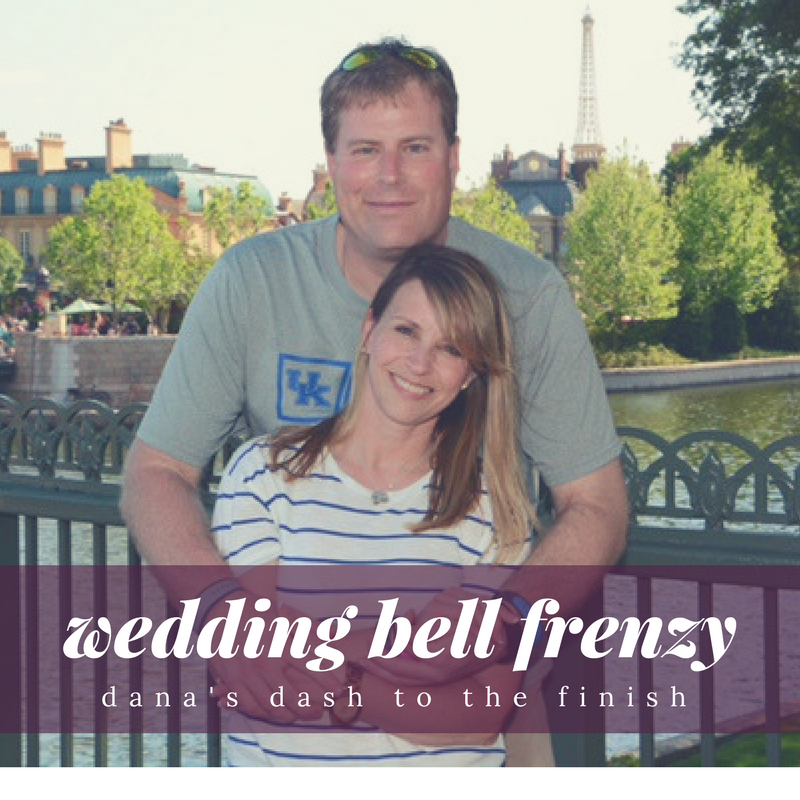 September typically signals the end of wedding season but this year it begins the wedding season for two of our Realtors®, Dana Vetrano and Olivia Wrocklage. As their wedding dates creep closer, they rush to perfect the final details of their special day. This week we wanted to feature how Dana met, and fell in love, with her fiancé.
Before Dana met her now-fiancé, Michael Sansbury, she never could have imagined all they would have conquered together. Dana had signed up for an online dating service, Match.com, and before she knew it, she had matched with Michael. They started dating soon after.
As their relationship got more serious, Dana asked Michael to be her RCIA sponsor, someone who served as a support system while she entered the Catholic faith. Michael supported her throughout the entire 15 month process. While Dana had Michael by her side, her favorite moment to experience next to him was her Baptism and Confirmation. That day will remain a special day for both of them.
Michael surprised her everyday with his thoughtfulness and love for her no matter what challenges presented themselves. The day Michael proposed was no different. One afternoon they were sitting on Michael's sofa talking about their potential future together when he did something incredible.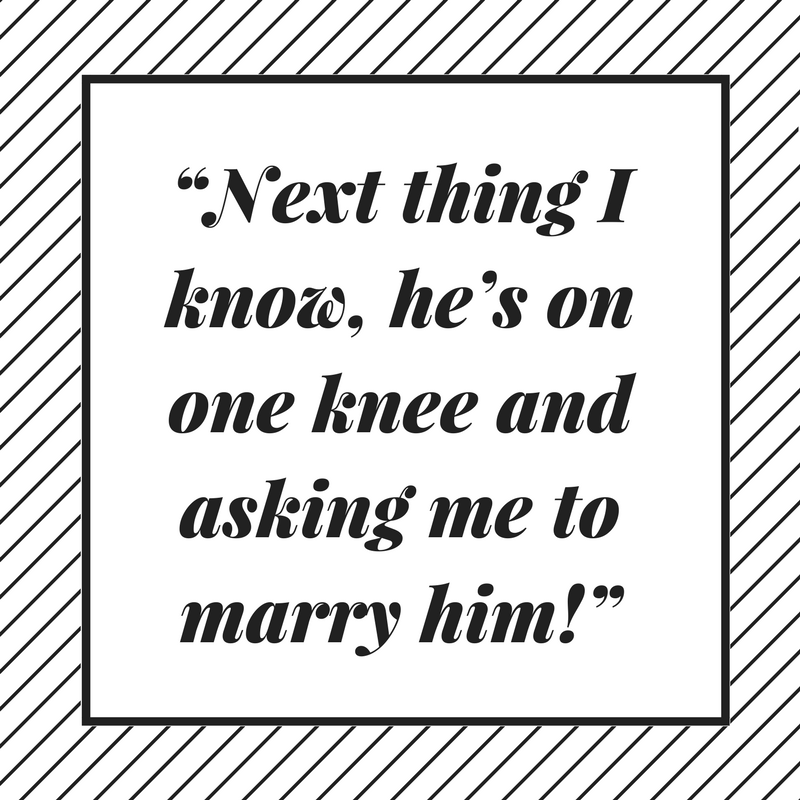 ...