What Is An HOA?
Posted by Elsa Oakley on Tuesday, August 14, 2018 at 12:00 PM
By Elsa Oakley / August 14, 2018
Comment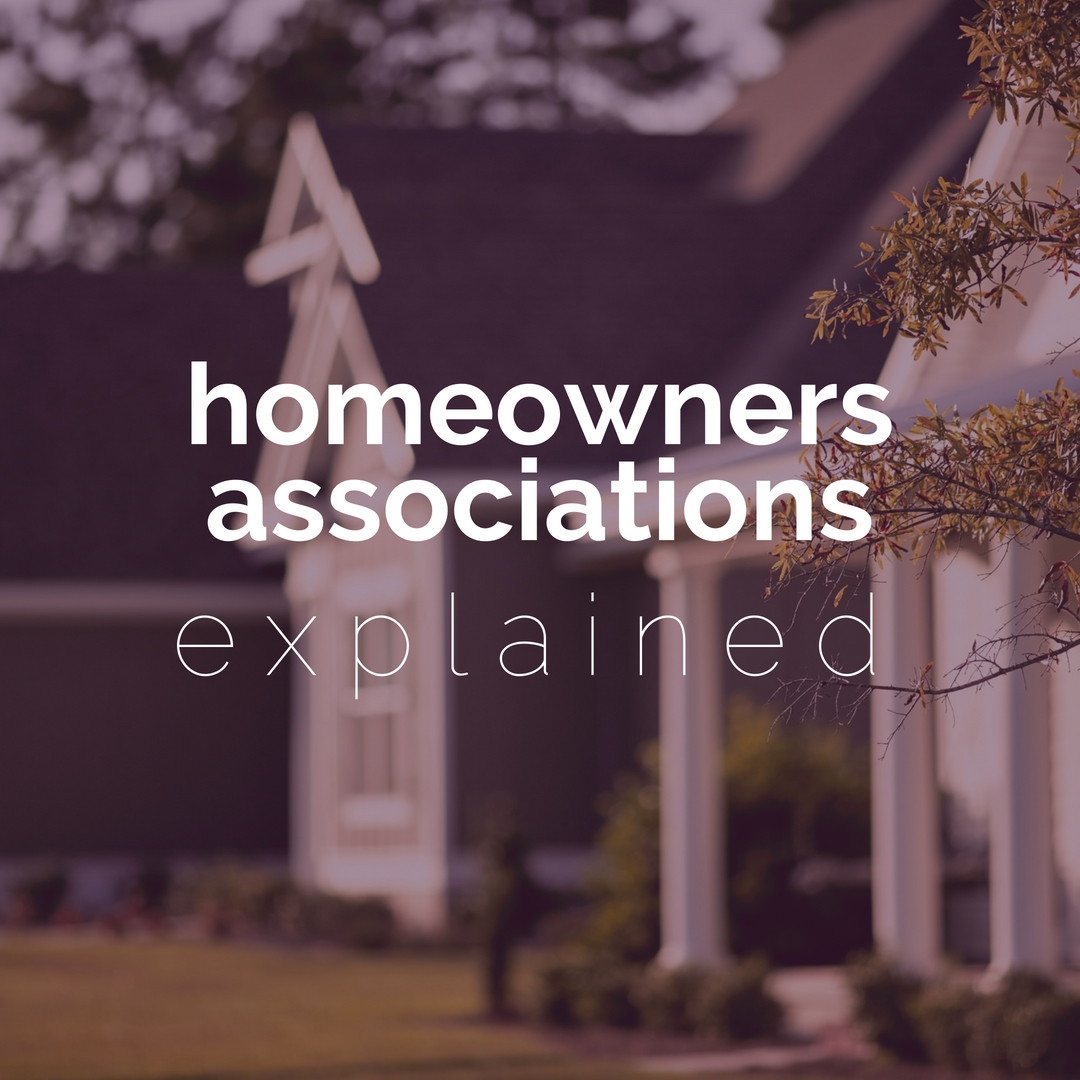 When you think of a Home Owners Association (HOA), you may have the image of a neighborhood watch in your head. However, keeping the neighborhood safe is just the beginning of an HOA's role. An HOA can oversee everything from the appearance of your home to the place where you park your car. These rules are explicitly stated in the HOA bylaws, a legal document stating the standard every household is held to. If you live or are thinking of moving to an area with an HOA, it is incredibly important to review the bylaws. Not properly following the bylaws can result in a hefty fine from your HOA!
While each HOA is different from the next, it is not uncommon for HOAs to have their own Board of Directors. The size of the board varies per the size of the HOA. These board members are usually elected by the homeowners within the neighborhood. Ballots are sent out to all homeowners allowing them time to meet those running for the board. This will typically happen once every year at the annual HOA meeting. Board members play an imperative role in the production of the HOA. The board is responsible for the approval of all work and bills.
Berkshire Hathaway HomeServices Parks & Weisberg, Realtors® manages several HOA's of all sizes. The smallest HOA we manage has only three units while our largest HOA has 170 units. We learn something new from each one of them. Each HOA requires several hours of planning and preparation in making sure that each year goes smoothly from discussing and planning the future improvements for the Association to the handling of the finances.
...