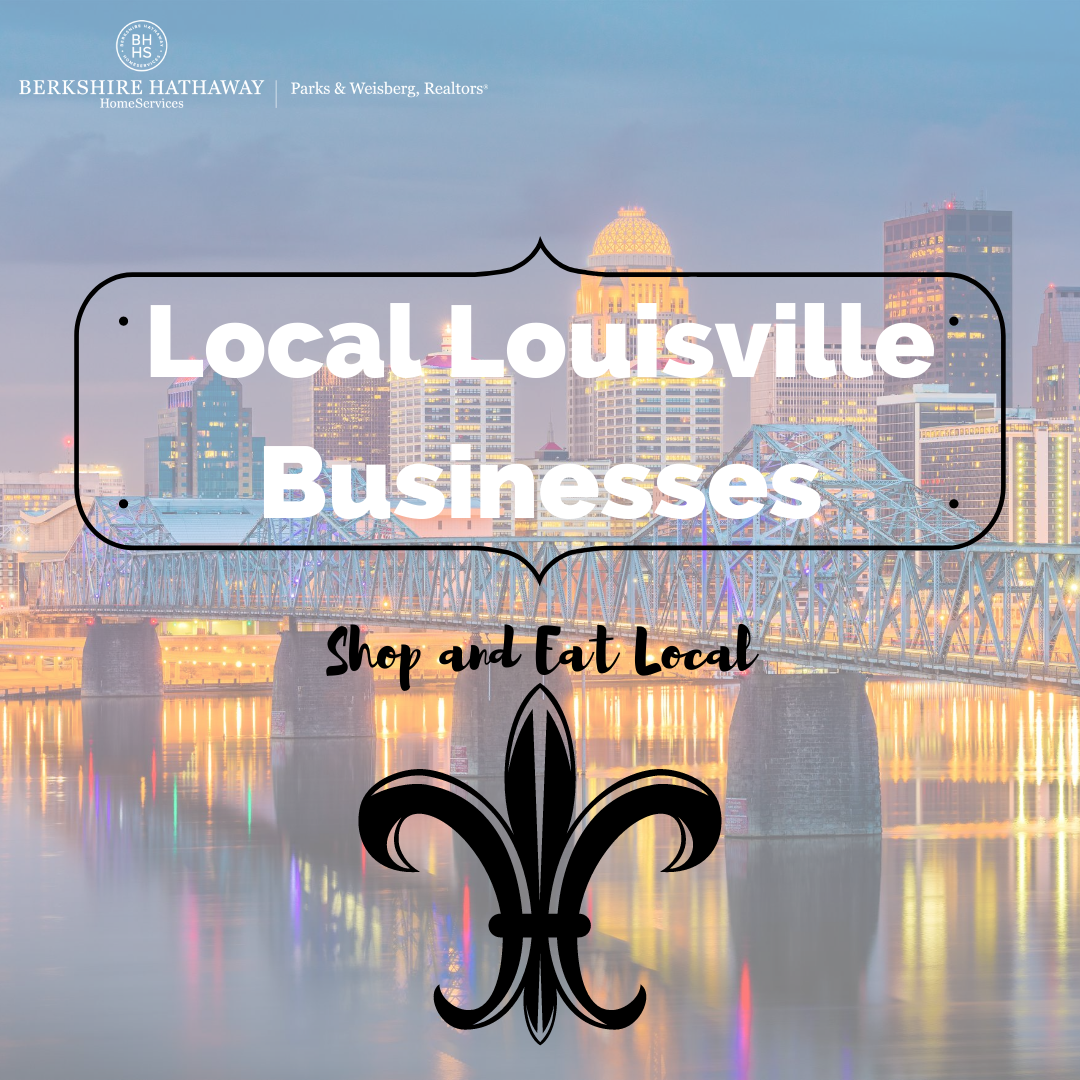 In this current Pandemic and with the rising social movements, we know it is even more crucial to support local businesses at this time. The economy has majorly been suffering and although our world is facing major issues, we know that we all love our community and the people that keep it running! Louisville is a wonderful place because it has the intimacy of a small town with the activities and accessibility of a big city. We are so lucky to live and work in this town and it is so devastating to see job loss and business closings. Below you will find a compiled list of my favorite 10 local restaurants and 5 local retail businesses that we can all show some extra love to during this time!
Restaurants:
1.Feast BBQ
A delicious BBQ restaurant with southern sides, cocktails, + more! Located in NULU.
2. Highland Morning
A yummy brunch spot where you would be proud to take out-of-towners!
3. Home Run Burgers and fries
Can never go wrong with a good burger! The type of place you never leave hungry and always hits the spot!
4. Le Moo Steakhouse
An amazing food spot no matter what time of the day! They also have entertainment with scheduled shows...