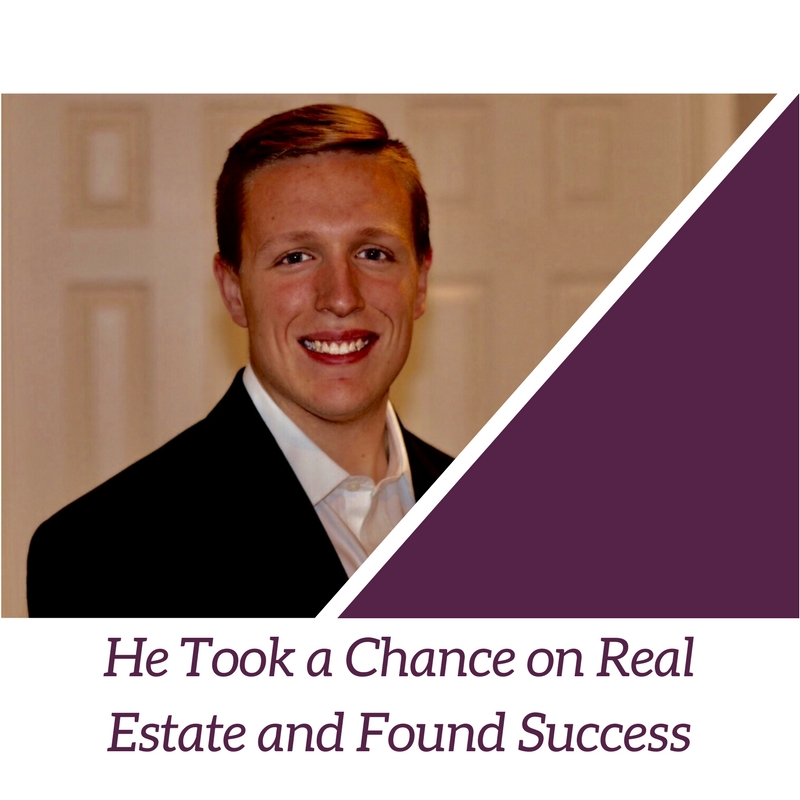 Have you taken ever taken a leap of faith? Something so big that you put everything into making your leap a success? Taking a chance is scary but the potential reward makes the leap worth taking. Jacob Suell knows exactly how taking chances can lead to big rewards.
Before becoming a real estate agent, Jacob graduated from Trinity High School and enrolled at the University of Louisville. He studied finance and marketing for a year before realizing this wasn't exactly what he wanted to do. His inspiration for a career in real estate? Both of his parents owned their own construction companies when he was growing up.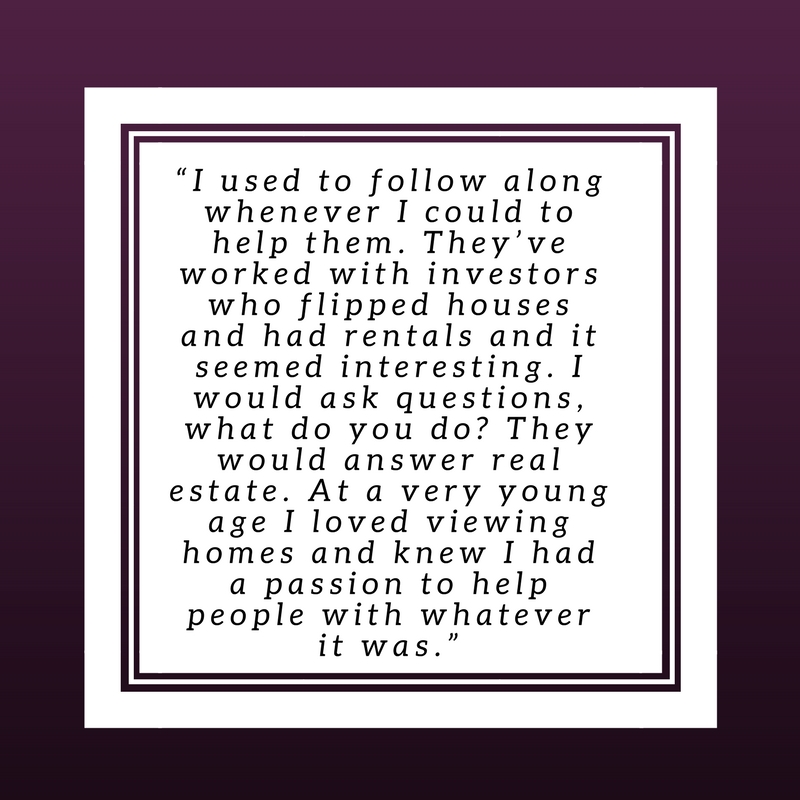 At the age of 19, he took his leap of faith. He left school to pursue a career in real estate and hasn't looked back since. He's been an agent for about five months now at Berkshire Hathaway HomeServices Parks and Weisberg, Realtors® and was originally taken under the wing of one of our Master Realtors®, Ellen Shaikun. She helped introduce him to the world of real estate and all of its intricacies by giving Jacob a chance to hold open houses. Even today, Ellen continues to help Jacob by showing him the ropes of real estate.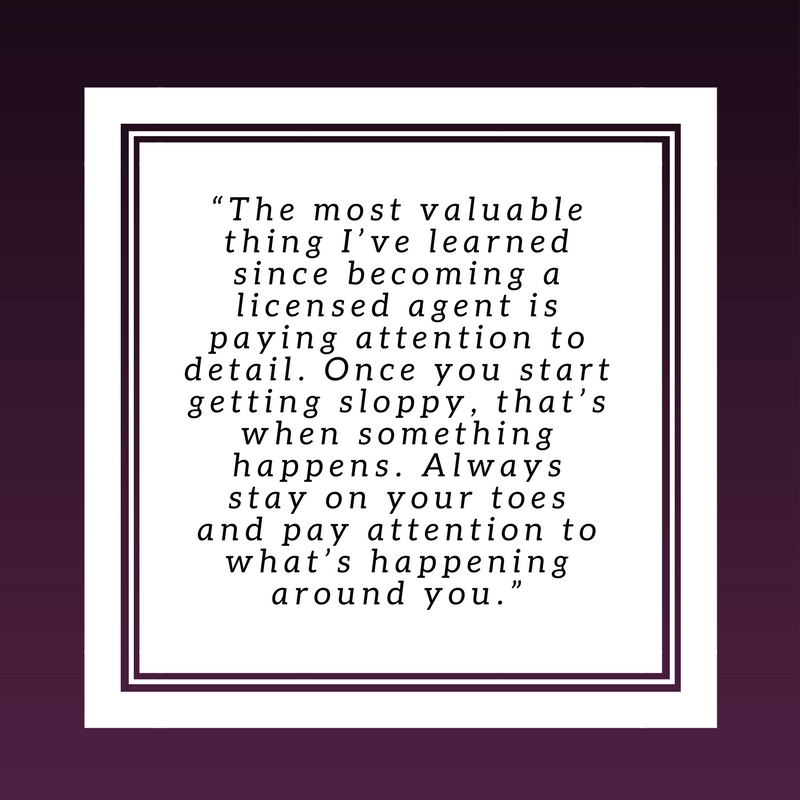 ...