Neighborhood Overview of Nulu
Posted by Lauren Thomas on Wednesday, May 27, 2020 at 9:28 AM
By Lauren Thomas / May 27, 2020
Comment
Louisville is a very neighborhood-centric city, and there are so many unique areas you can choose to call home. Here at Berkshire Hathaway HomeServices Parks and Weisberg, Realtors, we want you to have as much information as possible when deciding where your next move may take you. We will provide an overview of two neighborhoods a week to prepare you for your next potential relocation!
Nulu
Today we are going to talk about the Nulu area! Nulu consists of the East Market District of downtown Louisville and is known for its unique art galleries, specialty stores, and antique shops. Some of the best eating can be found in this area as well. So much so that USA Today and Thrillist named it one of the 18 Best Food Neighborhoods in America.
You can see so much just taking a stroll down Market Street, whether it is the one of a kind experiences at the eclectic Red Tree Furniture gift shop or the cool dive bar Taj just behind and down the hidden alleyway. You can also play some ping pong and have one of the best burgers in the city seated outside at the Garage Bar, which was built inside of an old-time car repair shop. If you are a fan of healthy eating and want a nutritious shake, stop in at Luberry and get all the vitamins you could hope for!
Looking for a unique experience? Visit Nulu on the first Friday of the month and hop onto the ZeroBus for an incredible arts show, shopping spree and street throwdown that will get you fired up for the weekend! For the people looking for something a bit more exhilarating, visit Flying Axes or Climb Nulu! For sports fans, take in a Louisville Bats baseball game or a soccer game at the brand new Louisville City FC stadium. Both are walkable from Market Street.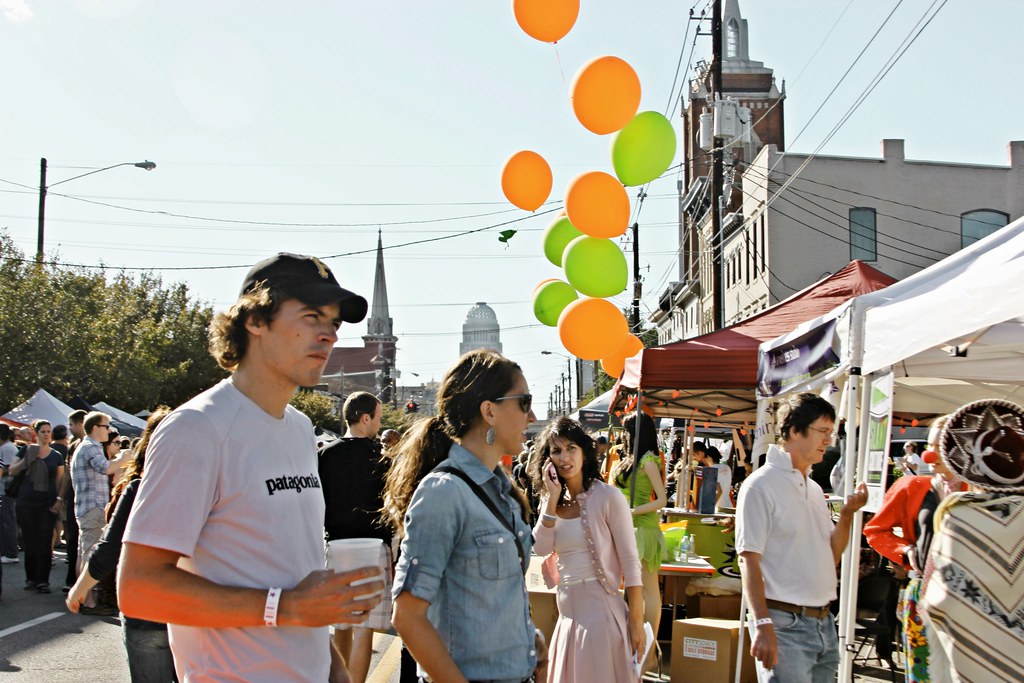 Nulu is also home to the Lincoln Elementary Performing Arts School which does such a wonderful job with young talented children in the city.
Do you live in the Nulu area and have something special about the community that you think people should know about? Have you lived there before and loved or disliked it? Comment below and let us know! Also, stay tuned for more neighborhood overviews!