A Summer's Tale: Our Intern's Epic Stories
Posted by Elsa Oakley on Tuesday, July 31, 2018 at 12:00 PM
By Elsa Oakley / July 31, 2018
Comment
Happy Back – To – School Season! With summer quickly ending, we are saying goodbye to our Summer Interns. We have really enjoyed getting to know our interns this summer and truly appreciate their hard work and dedication.
Without further ado - Meet Madeline, Stuart, Anna and Mallorey!
Madeline
I began my very first internship with Berkshire Hathaway HomeServices Parks and Weisberg, Realtors® in the Marketing Department.  I have made flyers, postcards, and advertisements for agents, as well as worked together with major news organizations like the Voice-Tribune and the Courier-Journal. Throughout my summer internship, I have learned what real estate encompasses. I know the information I have gained and the connections I have made will greatly benefit me in the future. 
Madeline is heading back to school at Assumption High School as a senior this fall. We will miss having her in our Marketing Department.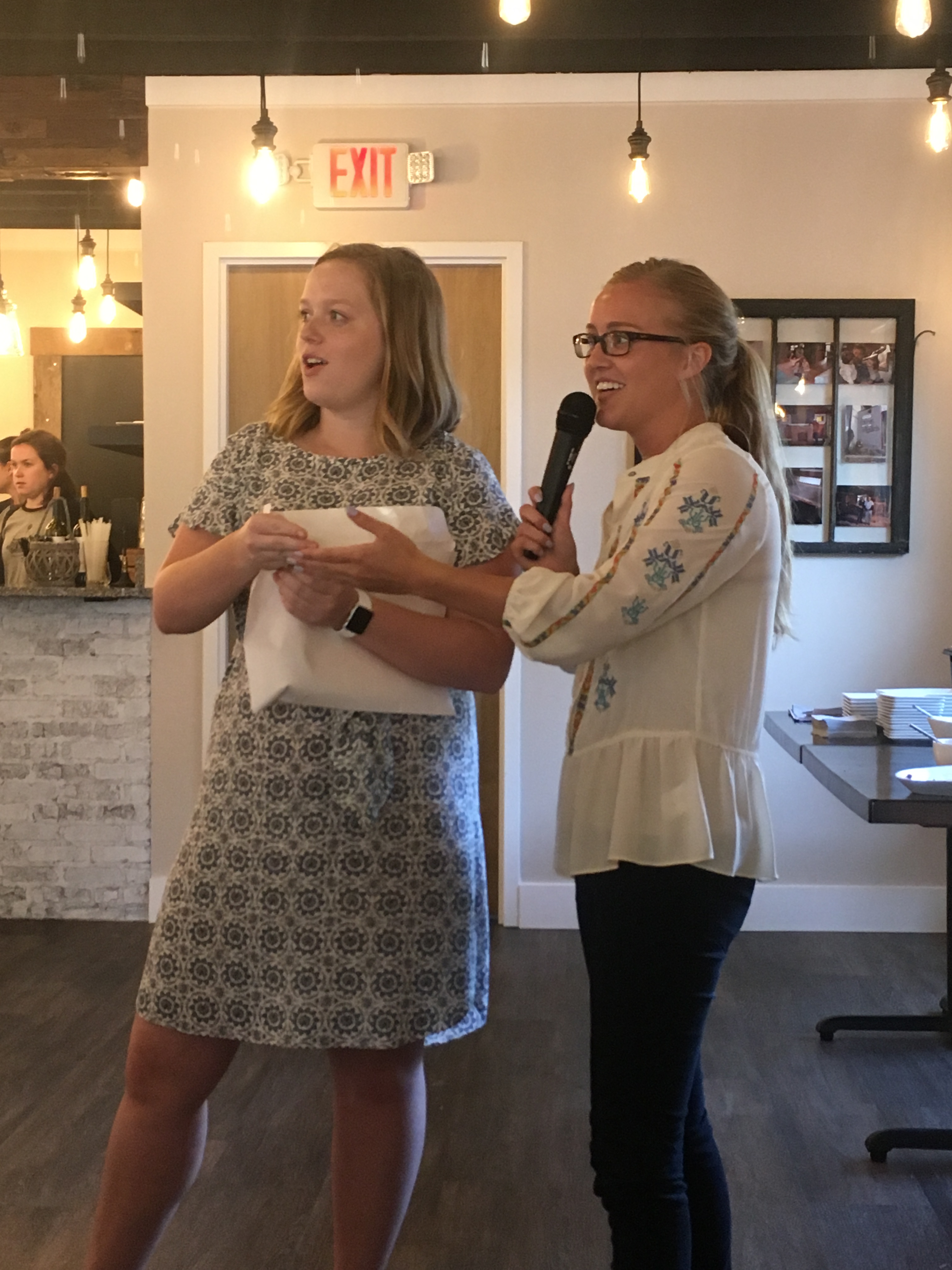 Mallorey
This summer I primarily worked on specific organizational projects to create a more efficient workspace in the property management department. I organized files and cabinets to help streamline the process for our property managers. Most of my focus was on "catch up work" to help the staff feel more prepared for the rest of the year. I learned a lot about working in a corporate setting and how supporting each other in a company like this is essential. Overall this internship was a great opportunity that I am very grateful for.
Mallorey will also be heading back to school at the University of Kentucky this fall. We will miss having her in our Property Management Department.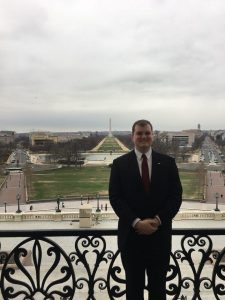 Stuart
My name is Stuart Nordhoff and I am a communications major at Indiana University Southeast. I have learned so much in the past few months while working with this amazing company. While I work mainly on the accounting side, I do dabble a bit in the property management division. Having a communications major means I have a different way of thinking when it comes to problems that may present themselves in the office.
Stuart is now our Operations Support Coordinator and will continue to work in our office to help support Shannon Oakley, our Accounting Manager. If you would like to hear more of his story while at our company, please visit our Property Management blog!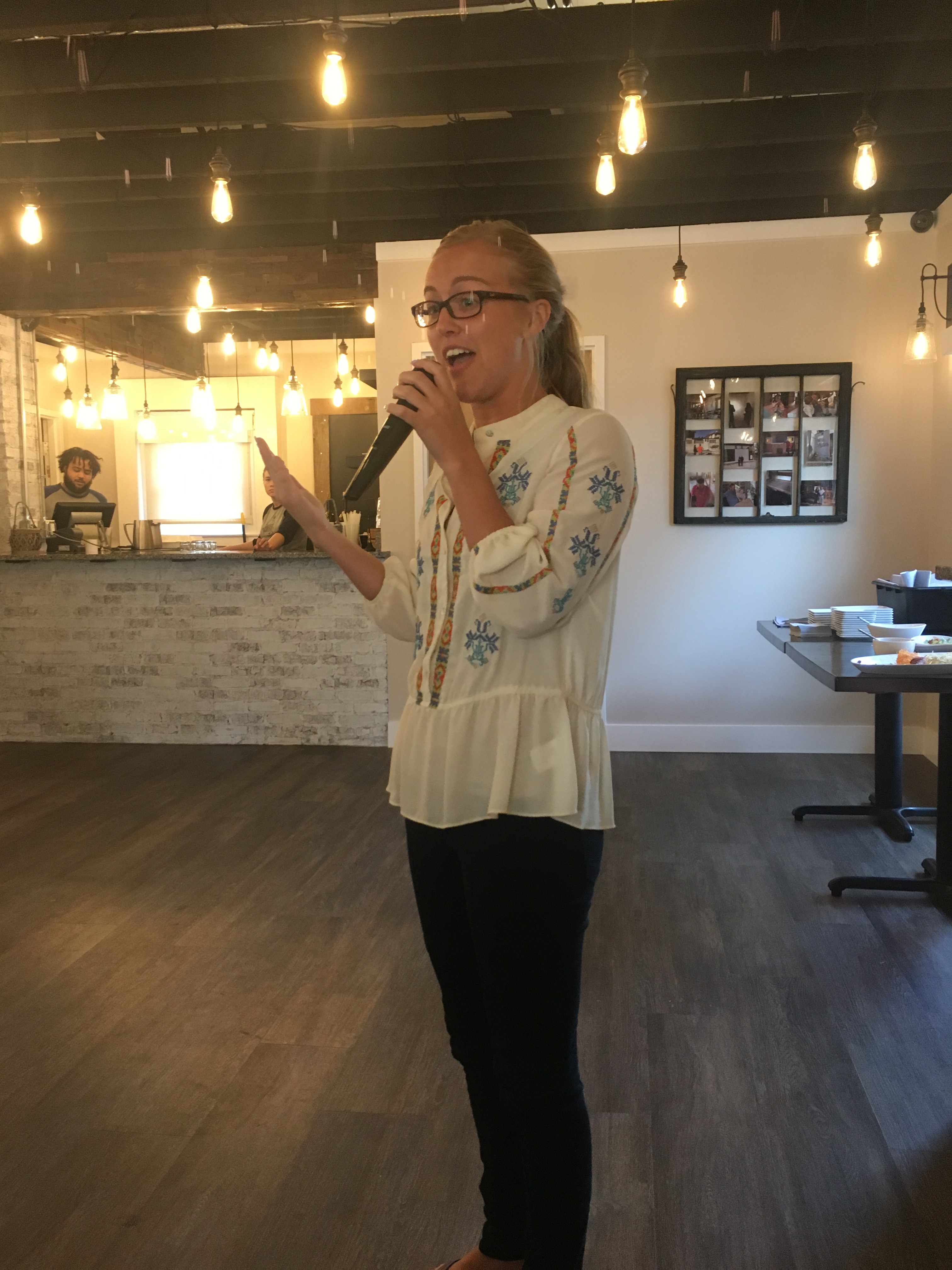 Anna
My name is Anna Deason and I am a marketing major at the University of Louisville. I currently assist Jan Rahiya, our Administrative Assistant. I input all listings, sales and closings after our agents have turned in the appropriate paperwork. Then Jan will enter in all given information into Skyslope and MLS systems. I also help update agents via phone and email throughout the administrative process about those listings or sales. I also am working towards my real estate license and am currently attending real estate school.
Anna will continue to assist Jan Rahiya with all listing, sale and closing paperwork. We are excited to welcome her onto the team as a Realtor® once she completes school! If you are also interested in becoming a real estate agent, please visit our careers page!
Thank you again to our amazing interns for all your hard work this summer!!! We wish you the best in your future endeavors! Are you interested in working for our company next summer? Like and follow our Facebook page to see when we are hiring!