Our Property Management's Secret...
Posted by Elsa Oakley on Thursday, October 19, 2017 at 12:00 PM
By Elsa Oakley / October 19, 2017
Comment
Here at Berkshire Hathaway HomeServices Parks & Weisberg, Realtors® we have a little secret that we wanted to share with you. Our Property Management team launched their very own blog! They've been working incredibly hard on this new blog and already have some posts on the members that make up their team. Get a taste of their content here and then visit pm.bhhs.com/blog to view the entire post!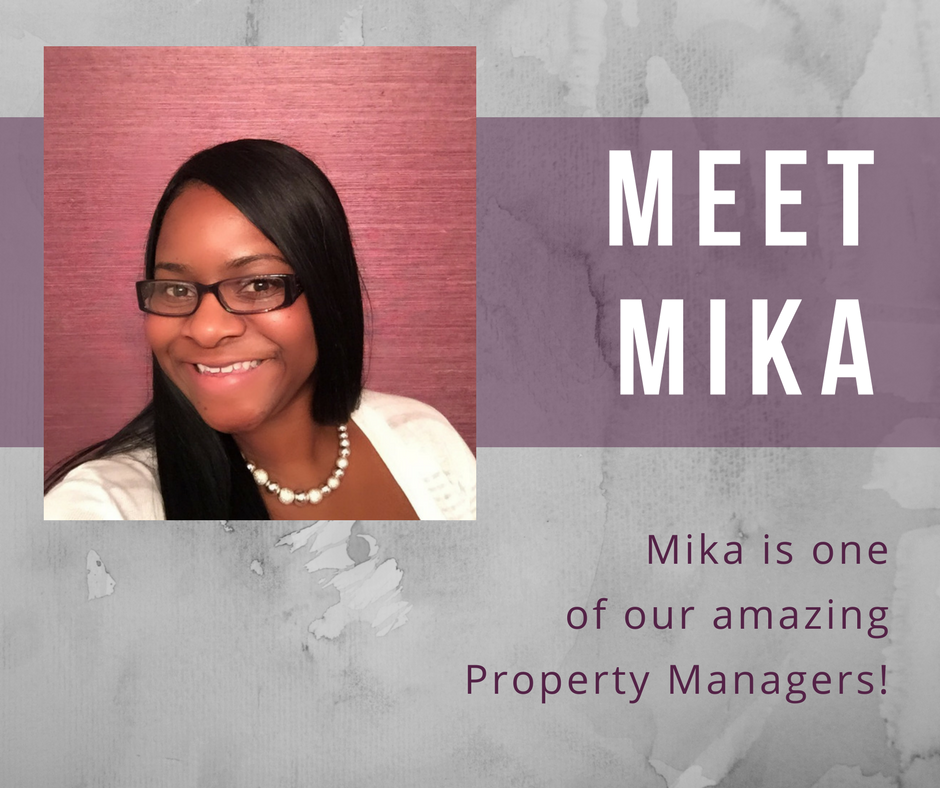 I actually stumbled into property management. Before coming toParks & Weisberg, Realtors® Property Management Division, I was offered a position in property management with a local property management company. I am a great people person, professional and organized which helped me in my property management career. My favorite thing about property management is meeting new people, networking and assisting owners with their biggest investment! Outside of work, I love to spend time with my kids at their sporting events and attend Louisville games. Go Cards!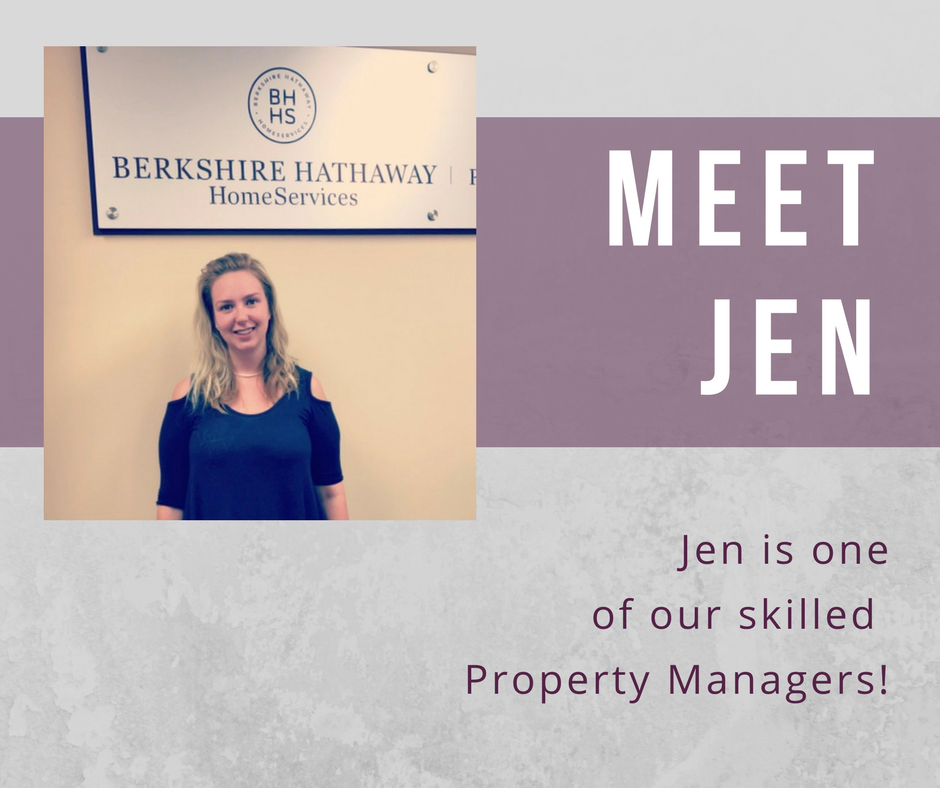 I sold real estate before in Southern Indiana plus I love houses and want to invest in property myself, so why not do it for a living? Property management is much harder than it looks! With tenants, we are dealing with their homes. With owners, we are dealing with their money. Maintaining a happy balance can be hard! The people are the best part of property management! We have great owners, vendors, tenants and association communities to work with every day. I am also very passionate about helping women in recovery. I volunteer in treatment centers and women's halfway houses to carry the message of hope to those who are suffering from addiction and alcoholism.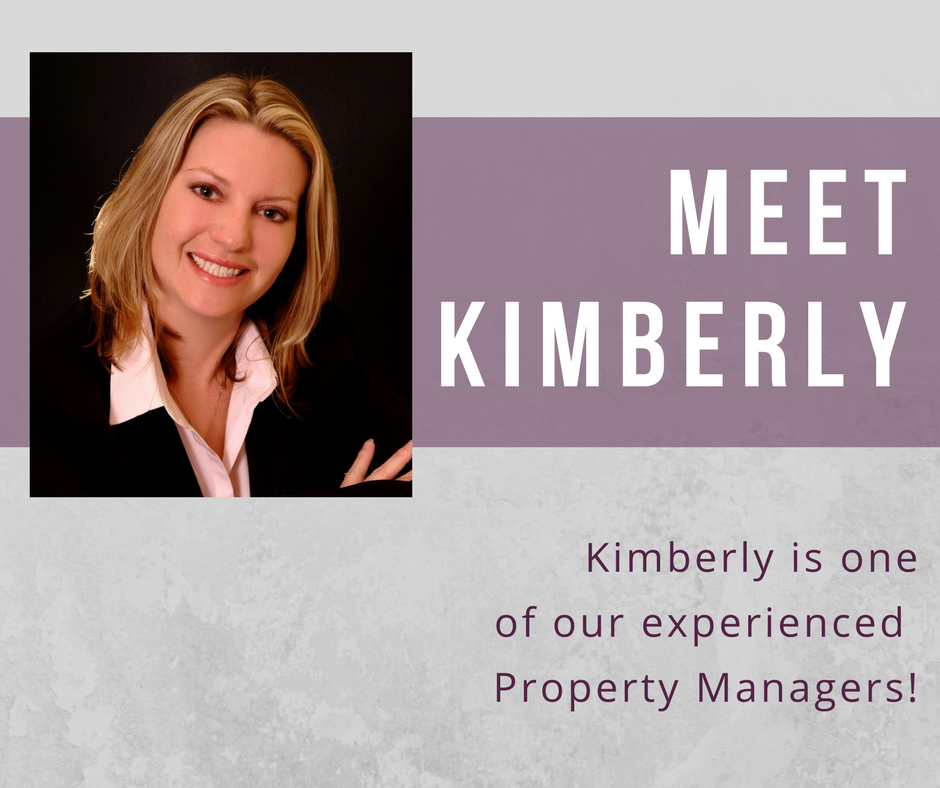 I have been a Real Estate Agent and Personal Assistant to Dave Parks for 10+ years. Dave introduced me to Property Management several years ago to grow my business and add another niche to my Real Estate career. In reality as a Property Manager you must be up front with all owners and tenants and let them know if there is something that could possibly go from an ant hill of an issue into a mountain of an issue. I love meeting new Owners and new tenants and building a relationship of trust! I have been married to my husband for 10+ years and we have 2 beautiful girls, Kailey who is 7 and Drew who is 3. I love to spend time with my family, dance parties and singing silly songs are some of our favorite things to do together!
Meet the rest of our property management team at pm.bhhs.com/blog!