Preparing for Life at Home
Posted by Lauren Thomas on Saturday, March 21, 2020 at 3:23 PM
By Lauren Thomas / March 21, 2020
Comment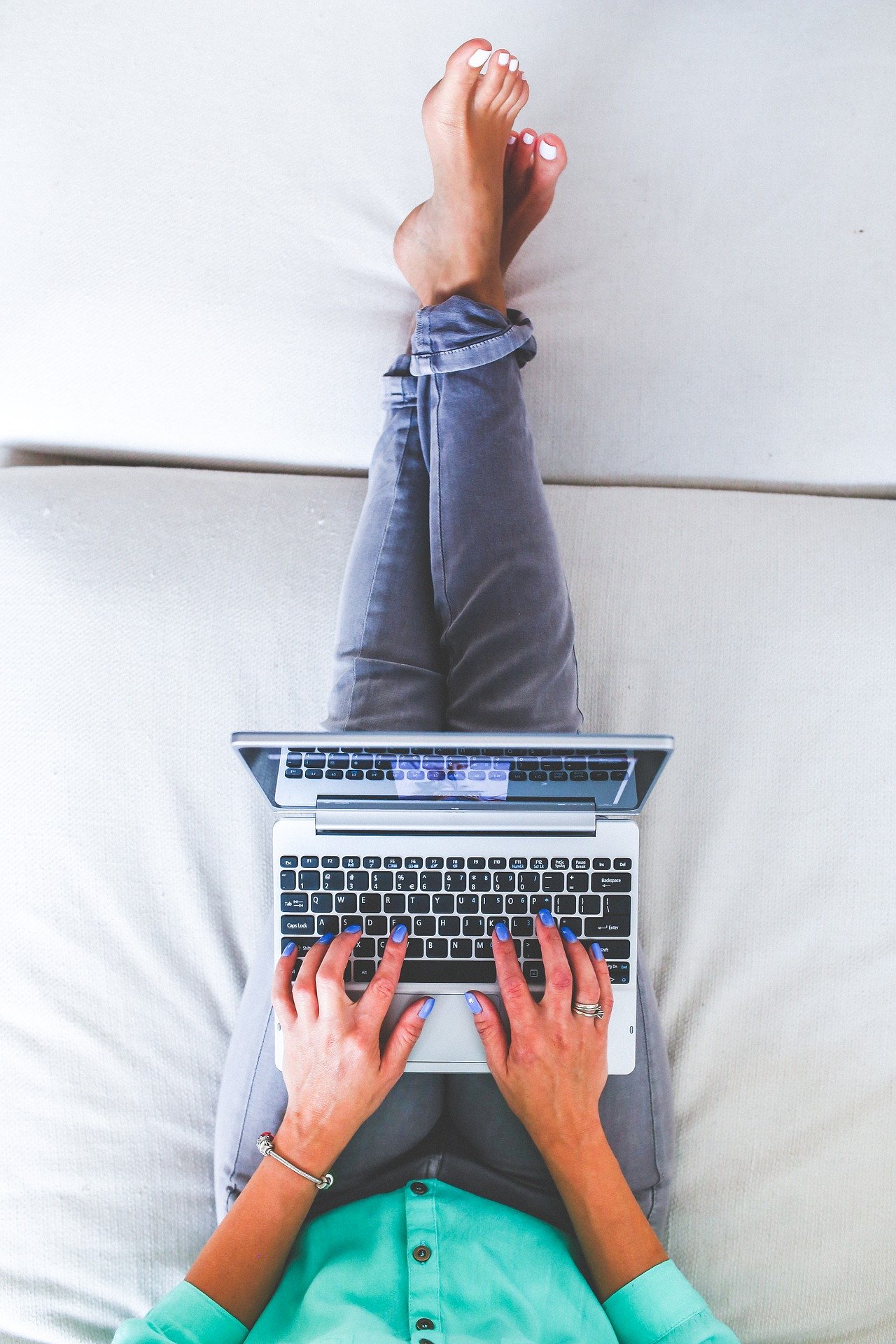 Coronavirus is not making life easy by any means. We all have to do our part to #flattenthecurve and the main way to do that is adapt to staying inside and isolated. Berkshire Hathaway HomeServices Parks & Weisberg Realtors pride ourselves on being your forever real estate company and that means in the hard times as well. That being said, we wanted to give you some tips to make your quarantine a bit easier!
Smell - Embrace Aromatherapy!
Aromatherapy is a real thing and can have such a major impact on your mood and mindset. Keep your home clean and use candles and incense to keep good energy in your surroundings.
Routine - Stay Sharp!
The hardest thing about change is losing your regular routine. It can cause high-stress levels and lead to feeling overwhelmed. Get up every morning and get dressed for the day! Make your bed and enjoy your morning cup of coffee. A routine can be more powerful than a clock at helping you get started each day.
Focused Spaces - Rearrange your areas!
To make sure that you can stay focused on working from home it is best to rearrange and create a workspace. This will give you a place where you can dedicate your efforts to being productive. This also means that you can step out of that space into your home and not feel as if you're carrying your work with you.
The Little Things- Create Happiness!
It will be more important than ever to find little spots of happiness throughout your days! This can be going outside for a walk, enjoying some time with pets or even sharing a social lunch with a friend via facetime. Whatever connection you can have while distancing safely will help keep you sane!
Finally, and most importantly... PLANTS!!
Bringing beautiful green plants in your space will help remind you that there is still some great stuff growing in the world and a little bit of social distancing and shelter-in-place isn't going to stop that!
Stay focused and stay healthy!