Things to consider as a first time mover!
Posted by Emery Howard on Friday, September 4, 2020 at 2:23 PM
By Emery Howard / September 4, 2020
Comment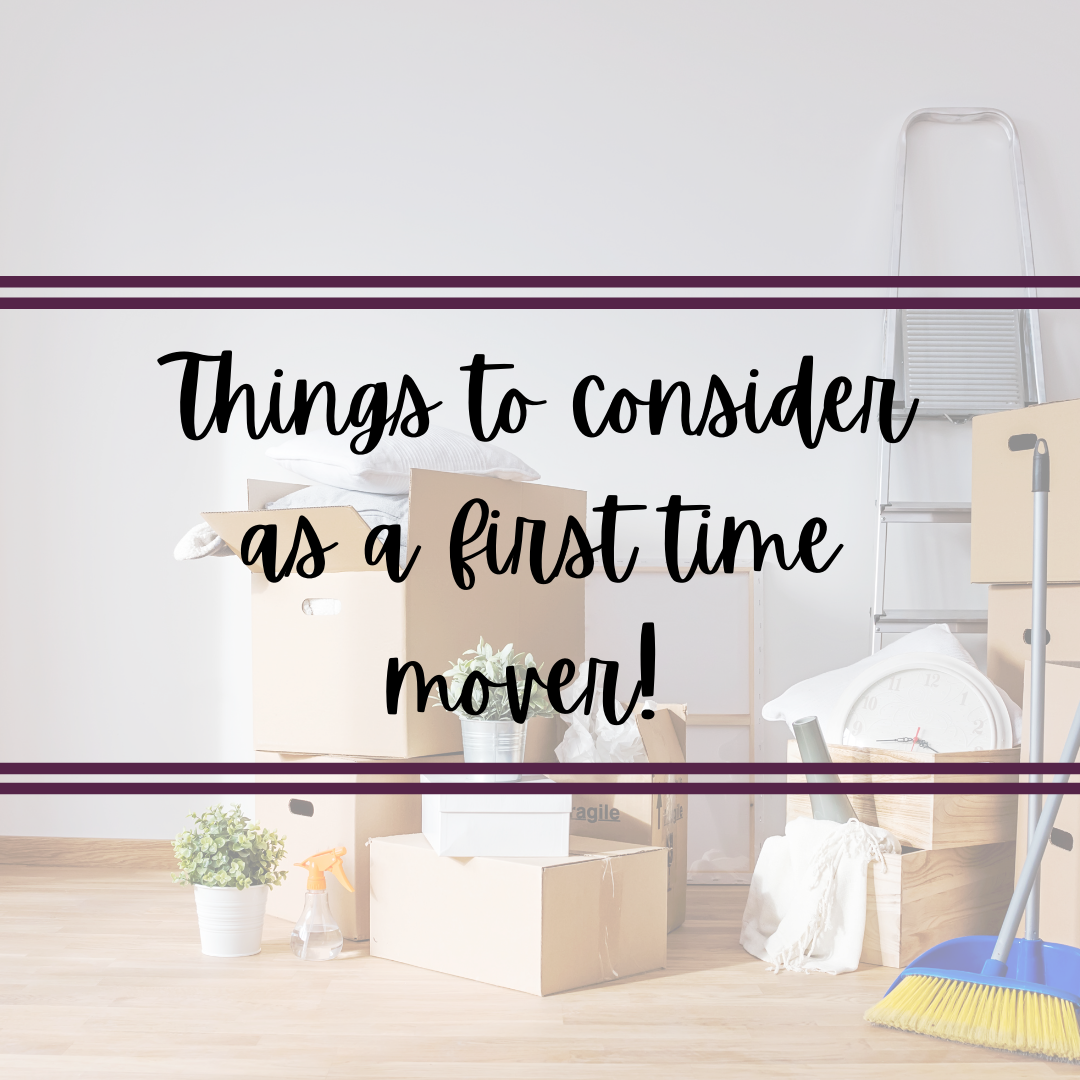 Moving, especially in these times, can seem like a hassle and a headache! But, it doesn't have to be! When finding your dream home, there are many steps you can take to make the moving process as smooth as possible. There are many different ways to go about buying and selling your home but today we are going to discuss the moving process specifically and ways to facilitate and organize the process!
Before move:
There are many things that need to be done before the move besides just packing up some boxes. If you are moving to a new city you have to allow yourself time to become familiar to your community and with the city's housing market. Remember to pre-plan all your traveling arrangements: flights, hotels, etc. in advance so it is not a stresser on actual moving day. Even if you are staying in your same town remember to research if you are in a new school district and what options you have.
Moving is certainly not a cheap process and selling any furniture or items from your old home you no longer need could go towards moving costs. Plus, decluttering before a move saves you time packing and will make it easier to organize your new home. This includes using up refrigerated /freezer items if you don't plan on taking them with you! If you know you have items you are keeping that won't have a spot in your new place, go on ahead and reserve a storage unit so those items are out of the way come moving day.
Making a budget will be tremendously helpful to keep a running tab of how much is spent over the course of a move. Depending on your flexibility you may want to consider hiring and scheduling movers or reaching out to family and friends to help. Make sure to set a time and day in advance!
It is super important to do packing preparation! Purchase all your tape, bubble wrap, and boxes in advance and start planning how you want to go about packing. How many trips will you have to take? What items can you transport over without help? Go on ahead weeks out and pack up items that aren't everyday necessities.
Notify anyone that needs to know of your move such as your school, insurance companies, utility providers and any place that may not do business in your new location. Remember to forward your mail!
Ask yourself.. How can I prepare my new home before I move in? Can I paint beforehand? Can I go on ahead and take over any large furniture? Think of anything you can do to help you out later on!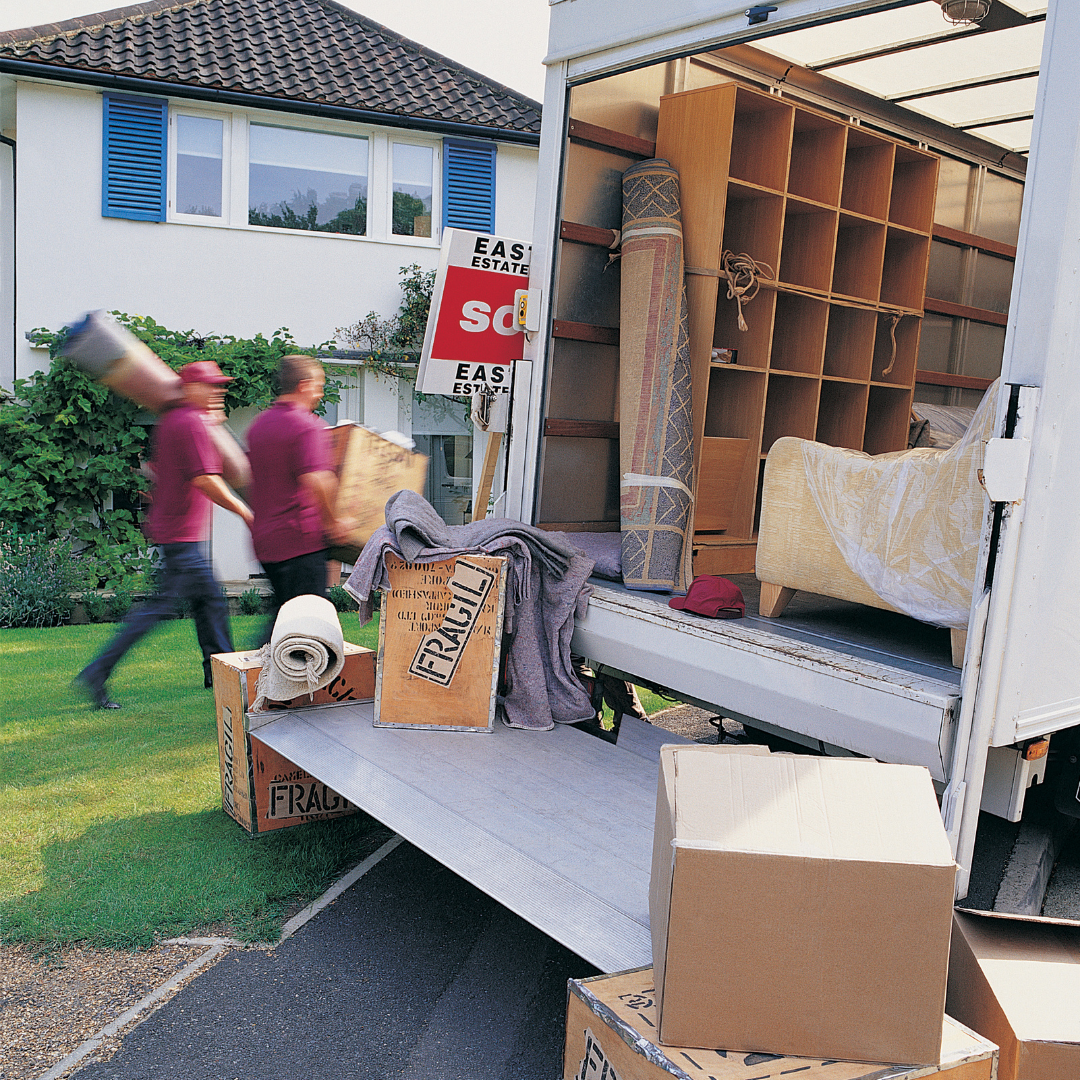 After move:
Although hopefully your new home will be clean and move in ready, it doesn't hurt to take advantage of the open space before unpacking and deep clean. If it is in your budget, it could be a relief if you hired a professional cleaning service.
Give yourself time! Unfortunately not everyone has the flexibility to be on their schedule when moving, but if you do then certainly do not take that for granted. Moving in one day or one weekend's work tends to lead to moving boxes sitting around peoples' houses for weeks. But, if you can make a structured schedule with time slots for unpacking where you could tackle a room or an area at a time it could really help!
If you are moving further away, there are some more logistics that should be done such as updating your drivers licence, registering to vote, etc. Check up on the new state's official government website to ensure you have everything you need.
Last, enjoy your new place! Decorate and let your personality shine through in your home! Buy new items that make you happy and make your new home yours. Go explore the neighborhood and find new parks, restaurants and entertainment. Go introduce yourself to your new neighbors. Bringing food over is always guarenteed to make a good first impression!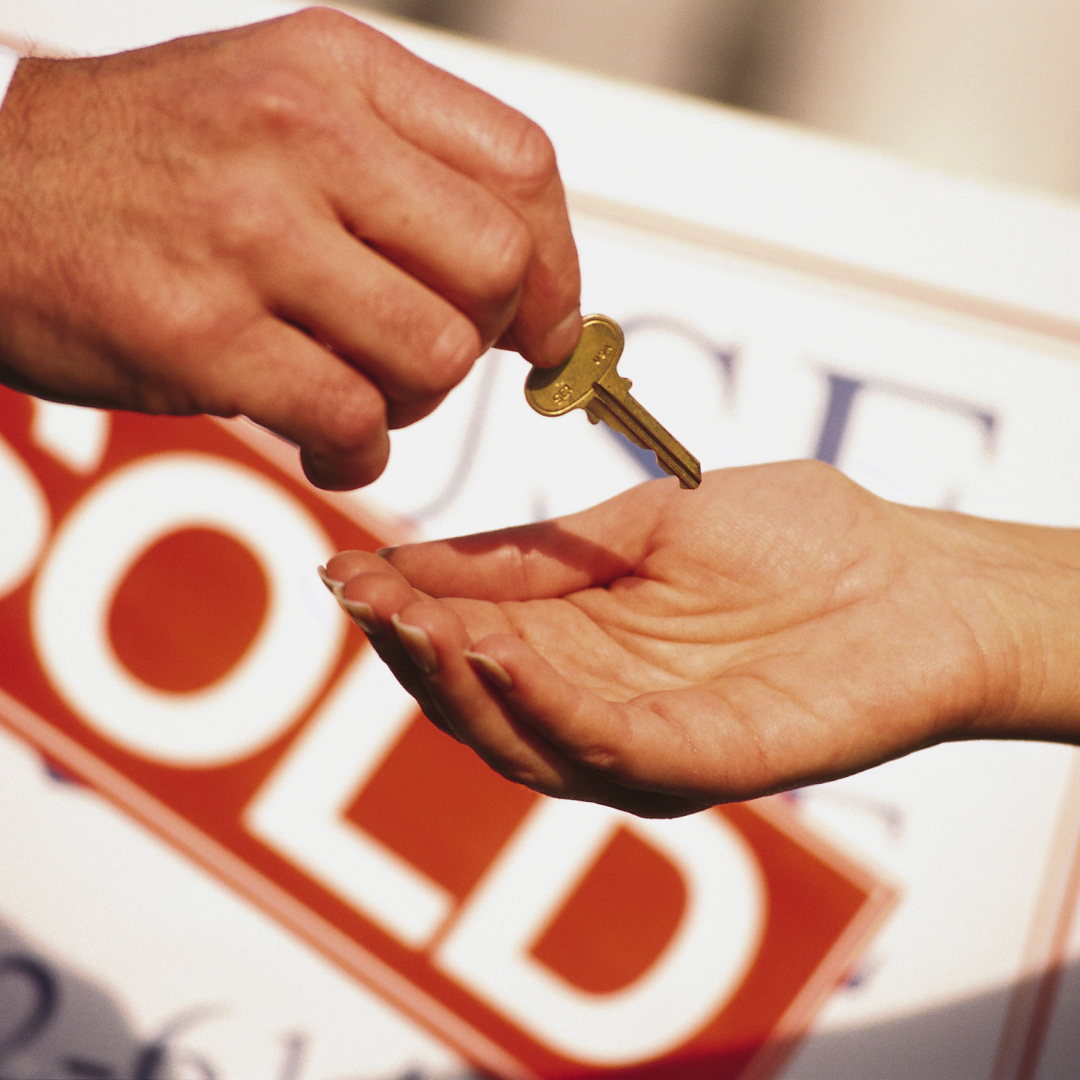 Moving can be hard. It may seem scary to leave a place you have been in for so long. But, with preparation your move can be smooth! Please let us know in a comment below if you have any moving tips that you wish someone would have told you about before your first move. Have a wonderful weekend!