Virtual Homearama 2020!
Posted by Lauren Thomas on Wednesday, June 10, 2020 at 10:39 AM
By Lauren Thomas / June 10, 2020
Comment
Homearama is one of the more popular and heavily attended home design, landscaping and home builders convention in the Louisville metro area. Unforutnately, they have decided to cancel the in-person event in the midset of the COVID-19 health pandemic. The Building Industry Association of Greater Louisville (BIAGL) made the announcement today but they did provide some good news as well. The event will still be held virtually!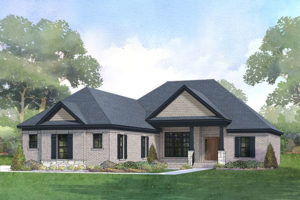 2019 HOMEARAMA 1ST PLACE WINNER - MANDERLY. STONELAKE HOMES, LLC
Executive Vice President, Juva Barber explained the virtual event in the press release. "While Homearama won't be in person this year, you'll still be able to see the hard work of our members and the latest design trends by taking the virtual tours of each of these nine beautiful homes at bialouisville.com/signature-events/homearama beginning July 20, 2020."
The event is perfect for new and upcoming home buyers and sellers to get an idea of what is important and trendy in the market. These virtual tours will allow the various vendors to show their product in real time and should be even more informative than normal. Bentley Homes, Caliber Homes, Castlebuilt Homes, Joe Kroll Builders, Mason Construction, Mastercraft Homes, Ramage Company and Leo Thieneman & Sons are the builders that have prepared a home for this years event.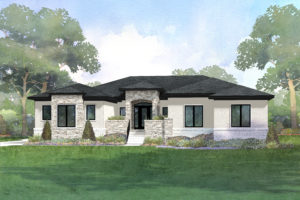 2019 HOMEARAMA 2ND PLACE RUNNER UP - THE MEDITERRANEAN. RPO CUSTOM HOMES & REMODELING

For those people in the Norton Commons area that were looking forward to this event have no fear it will return to the community in 2021. The managing director of Norton Commons, Charles Osborn III, had this to say about the event change.
"Despite the pandemic, we are still seeing great demand for inventory in the market. In fact, we have already pre-sold all nine 2020 Homearama show homes." "For 2021, we're working with our great team of builders and designers to prepare another stunning park setting site in this award-winning community."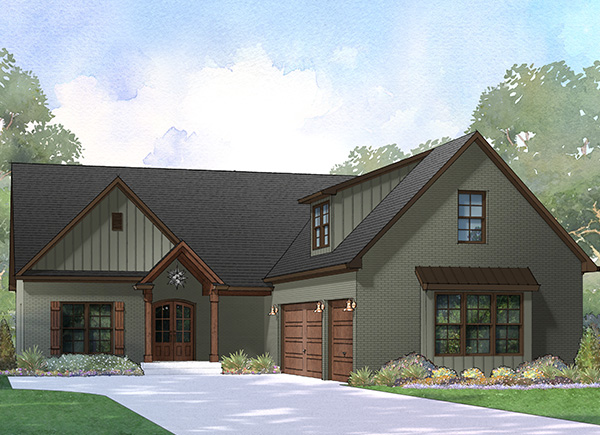 2019 HOMEARAMA 3RD PLACE RUNNER UP - THE JESSIE LYNN . SUNRISE DEVELOPMENT GROUP, LLC
Homearama may be the first but dont expect it to be the last event that decides to move to a virtual spectrum as COVID is still a concern for the time being. The world, however, is beginning to get back to normal and that means plans for moving are being brought back to attention so make sure that you tune in virtually to see what the professionals are highlighting for your future Dream Home.