Wedding Bell Frenzy: Olivia's Fairytale Wedding
Posted by Elsa Oakley on Thursday, September 07, 2017 at 12:00 PM
By Elsa Oakley / September 7, 2017
Comment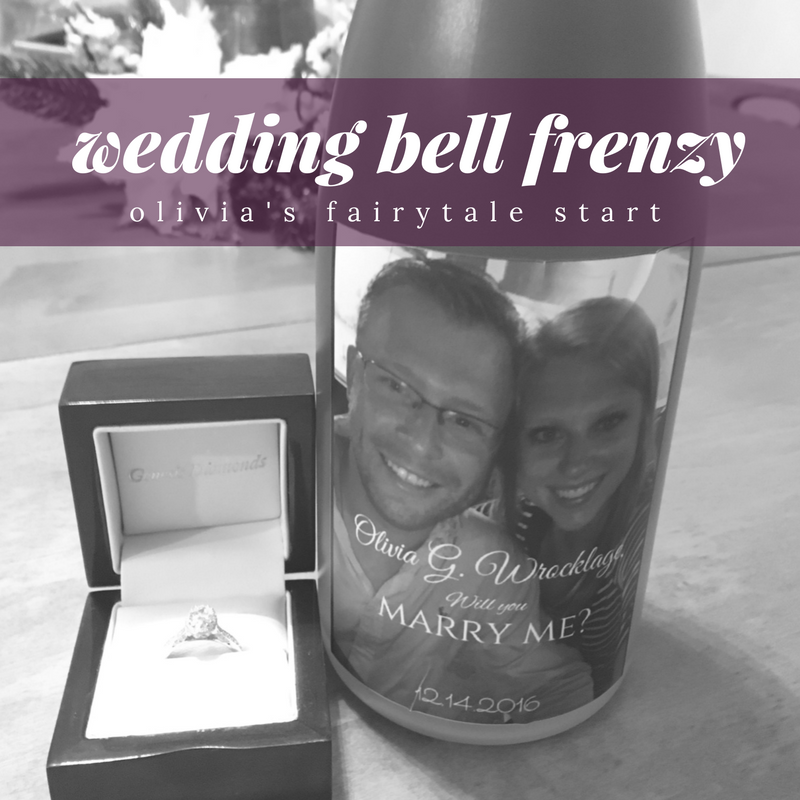 As the air cools, the leaves turn and autumn begins, wedding season is coming to a close for many while the heat is on for two of our Realtors®, Dana Vetrano and Olivia Wrocklage, as their wedding dates get closer! Last week we shared the stunning story of Dana Vetrano and her soon-to-be husband, Michael Sansbury, growing together through many challenges and this week we wanted to share Olivia's journey of love!
How Olivia and AJ Peake met is reminiscent of a fairytale. Five years ago, Olivia serving as a bridesmaid at her sister's wedding. Her escort down the aisle was AJ Peake. She had never met AJ but they hit it off immediately. Soon after the wedding, they began to date.
Both having a passion for travel and exploration, over the years they took numerous vacations together and traveled far and wide.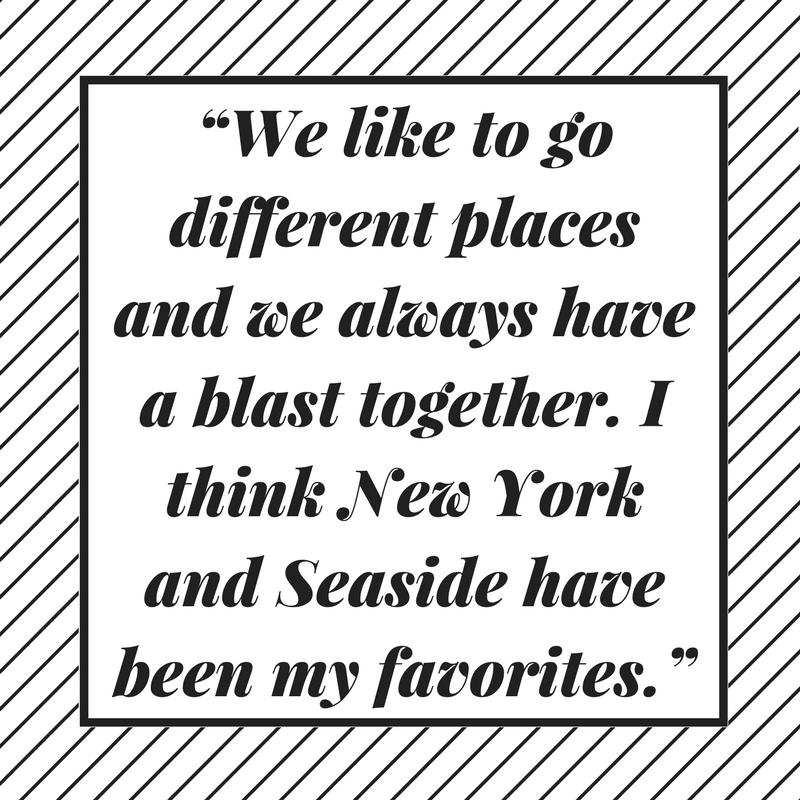 Olivia couldn't have been more surprised than the night AJ asked her to marry him. They had been making dinner, another activity they enjoyed together, when AJ told her he bought a new dessert wine. After dinner, he ran upstairs to grab the bottle and showed it to her.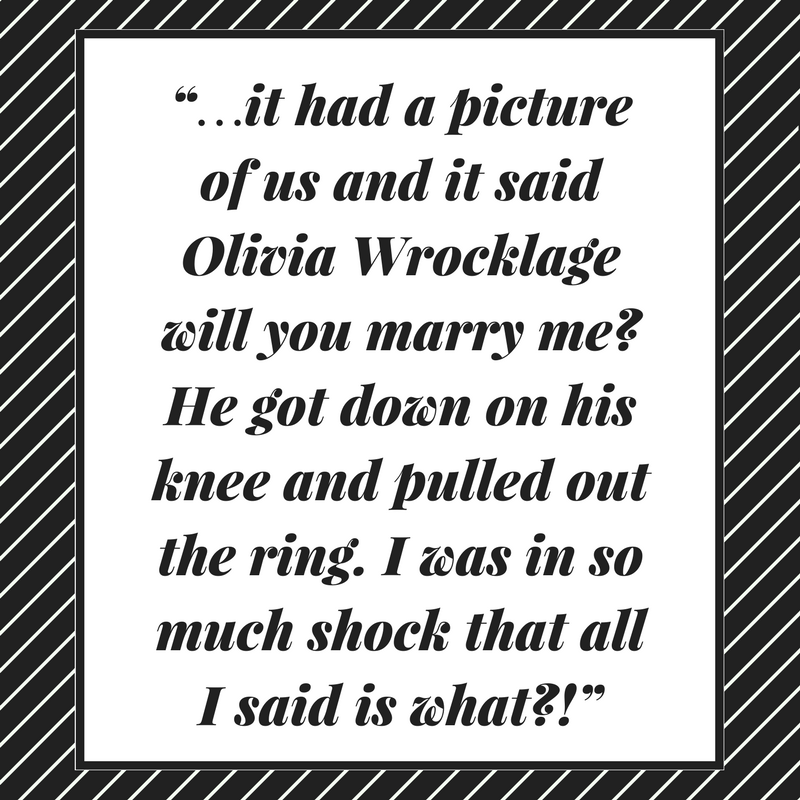 Olivia began furiously planning for her wedding picking colors, flowers, hair, makeup, bridesmaids and so much more. Her favorite part? Picking her wedding dress.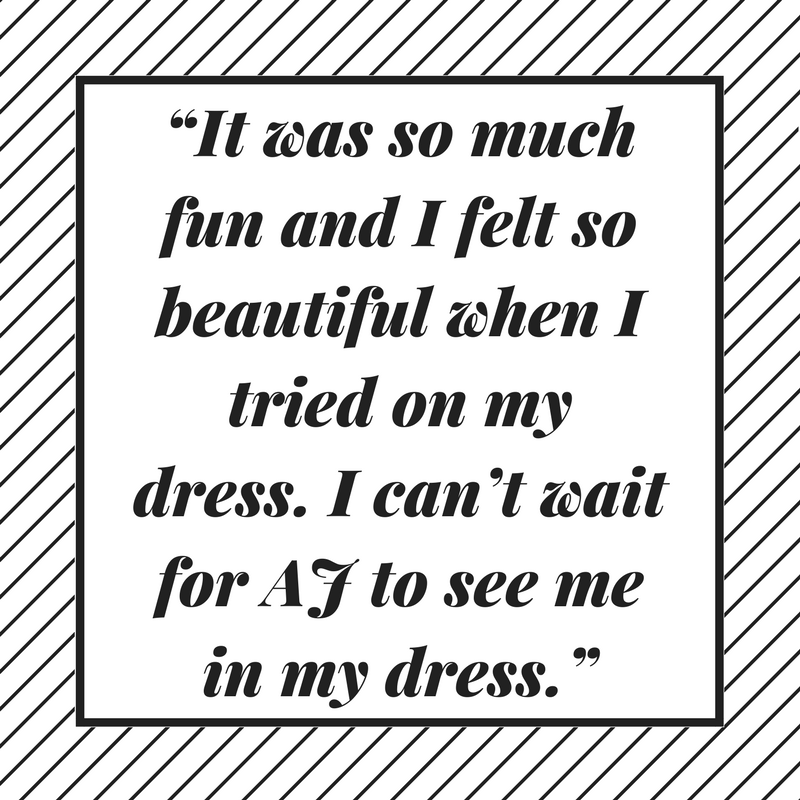 On September 29th at St. Athanasius, Olivia and AJ will finally get their fairytale wedding surrounded by all of their family and friends. Maybe someone else will find love at their wedding too!
Congratulations to both Olivia and Dana from all of us at Berkshire Hathaway HomeServices Parks and Weisberg, Realtors®! Follow us on our Facebook page to get an update of when we are posting next!